Reinova & Sattelo for the thermal management 
Reinova & Sattelo, together to develop a competence centre for the thermal management of electric cars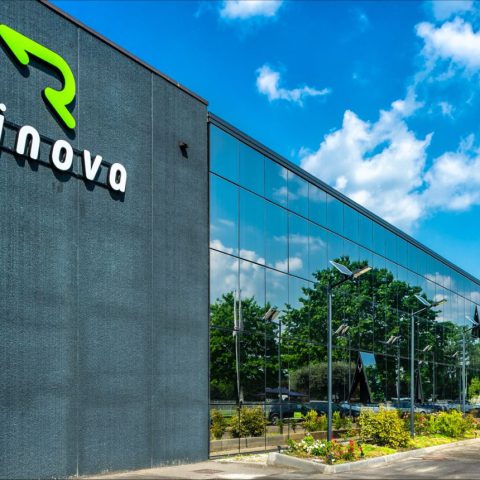 The people at Reinova are very dynamic and together with Sattelo they have conceived a competence centre in the field of thermal management for electrically driven cars.
Safety and autonomy in the hands of Sattelo & Reinova
The objective of the concluded agreement provides, through this technological hub, the development of components and engine thermal management to increase vehicle efficiency and optimize performance, while reducing costs and perfecting production. The vehicle thermal management system for automotive applications is a complex system that provides temperature conditioning to the main vehicle subsystems, with the aim of maximizing driving range and ensuring battery safety.
The birth of the Reinova & Sattelo Team represents another step forward in the circular economy concept of the two companies which plans to move electric vehicles based on convenient solutions. "We started this activity in 2021 – said Reinova CEO Giuseppe Corcione – with an important investment for the thermal management of the vehicle. Now it's time to combine simulation and testing and join forces with Sattelo".
They are on the same page with the European Union
The EU is also focusing on the circular economy with the approval of a new regulatory framework for batteries and sustainable propulsion. Among other measures, the new legislation defines minimum levels of materials recovered from waste batteries, with a target of 50% for lithium by 2027, rising to 80% by 2031. The objectives for cobalt, copper, lead, and nickel have all been set at 90% by 2027, rising to 95% by 2031.
ELECTRIC CARS? TAIWAN IS THE RIGHT PLACE TO TALK ABOUT
After various discussions that began several years ago, the adoption of these rules is defining a decisive step for the sustainability of electric vehicles. "Based on this new legislation and as a result of continuous optimization of EV drivetrain and battery efficiency, we will face an increase in energy mass, triggering a development on targeted components, systems and control of vehicle thermal management", concludes Corcione.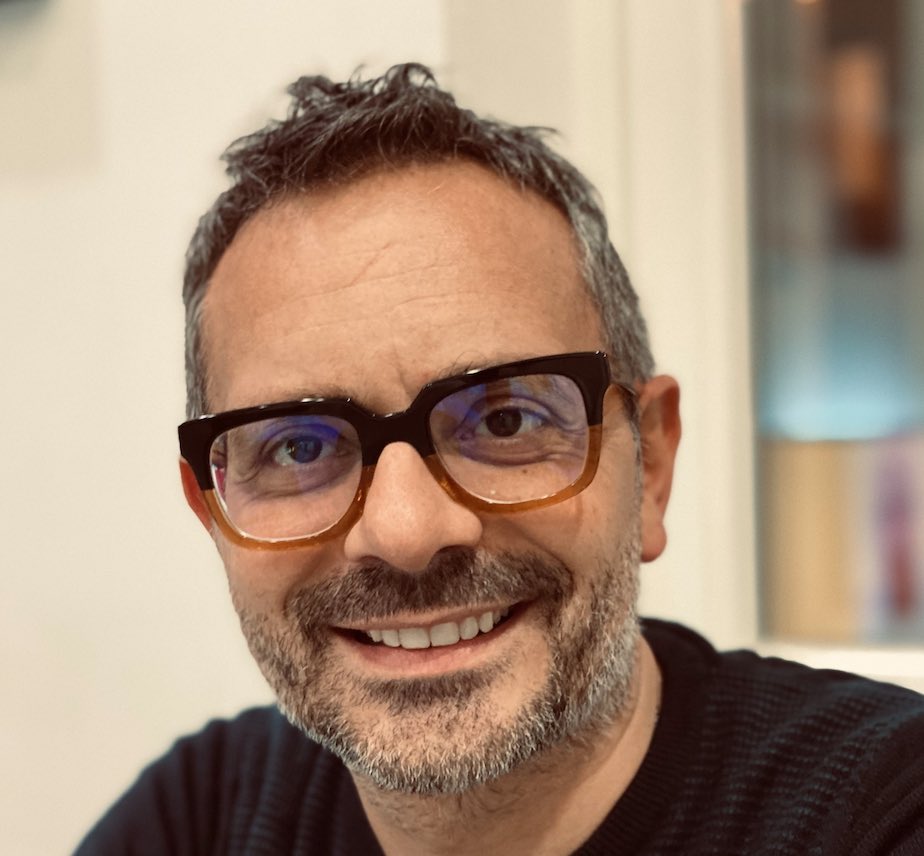 The Reinova & Sattelo collaboration model, which together forms an international and multilingual team, provides a synergy where the two companies will work as if they were a single company, thanks to the strategic sharing of resources, know-how and infrastructures. Both companies have several years of experience developed in Vehicle Thermal Management Systems (VTMS) after various projects carried out for OEM and Tier customers.