Aidro and the hydraulic components made with additive manufacturing
The love story between Aidro, a small and very innovative company from the province of Varese, in Northern Italy, and additive manufacturing is one worth telling. The second generation that is currently leading the company – Valeria and Tommaso Tirelli – have been investing quite a lot on 3D printing to produce both hydraulic components […]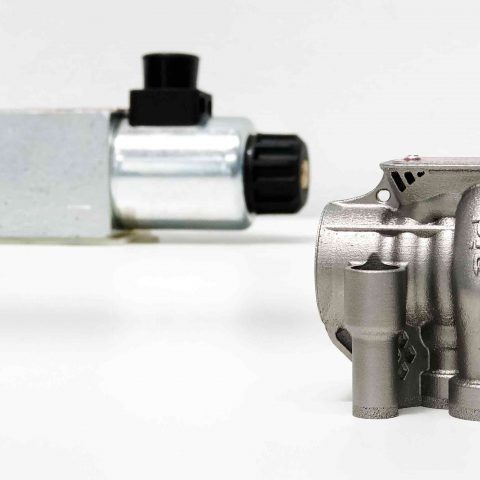 The love story between Aidro, a small and very innovative company from the province of Varese, in Northern Italy, and additive manufacturing is one worth telling. The second generation that is currently leading the company – Valeria and Tommaso Tirelli – have been investing quite a lot on 3D printing to produce both hydraulic components and manifolds as well as heat exchangers. We've visited Aidro and had a chat with Valeria Tirelli.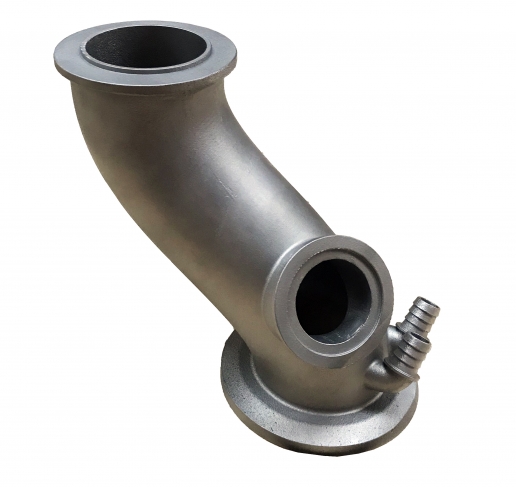 Aidro and additive manufacturing: when the story began
«Our core business remains the production of hydraulic components and accessories, which we have always manufactured in a traditional way. A few years ago, we decided to try 3D printing for internal needs of faster search and retrieval of spare parts. We did not, however, limit ourselves to experimenting, as several companies do, but we decided to go all the way, undertaking a different intellectual and engineering path, which led us to change deeply our perspective. The next step was the creation of some innovative components: valves, heat exchangers, exhaust manifolds, cylinders with new features and, often, improved performance compared to traditionally made parts», explains Valeria Tirelli.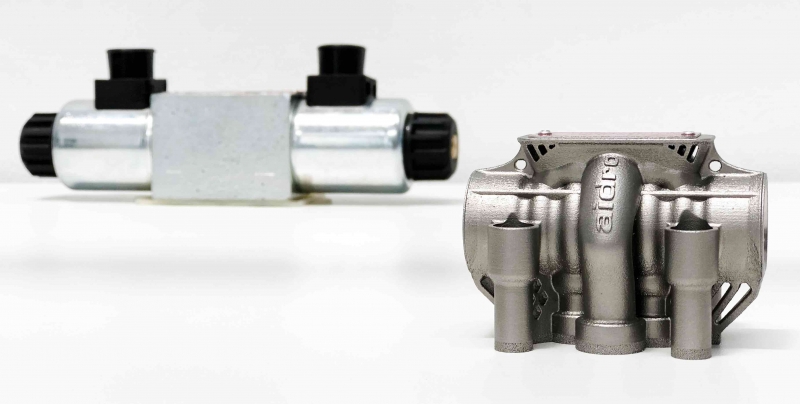 Mass production is the target
Thanks to an international mindset – Aidro has always worked mainly with foreign clients, with whom it achieves around 90 per cent of its turnover – and the ability to communicate, Aidro started to bring 3D printed components to international trade fairs, thus catching the attention of the hydraulics giants.
«The path we started with additive manufacturing is reflected in different end sectors: from aeronautics to automotive(especially in racing or luxury cars, for reasons of volumes, editor's note), up to boating and oil & gas. We start, of course, with the production of small batches, but our goal is definitely mass production», confirms Valeria Tirelli. «To do this, a new mentality is mainly needed: to get out of the classical schemes of traditional mechanical processing and start thinking differently already at the design stage. It is not simple, but it is far from impossible. Especially in the automotive sector, some important manufacturers are moving, setting up additive centres with dozens of 3D printing machines. If I look at our experience, then, I believe that for certain types of components the two processes – traditional and additive – can coexist and, indeed, be functional to the opening of new markets».