Cnooc achieves China VI diesel target with IsoTherming
IsoTherming is ready to go IsoTerming. DuPont Clean Technologies recently announced that the performance test of a 3.4 million tons/year IsoTherming diesel hydrogenation (Dht) unit by Cnooc Huizhou Petrochemicals was successfull. Cnooc completed calibration of the IsoTherming Dht unit at 100% load in the third quarter of 2018, with the system meeting all design requirements. Earlier […]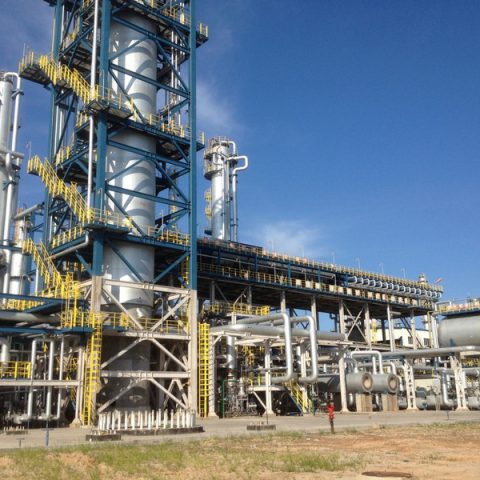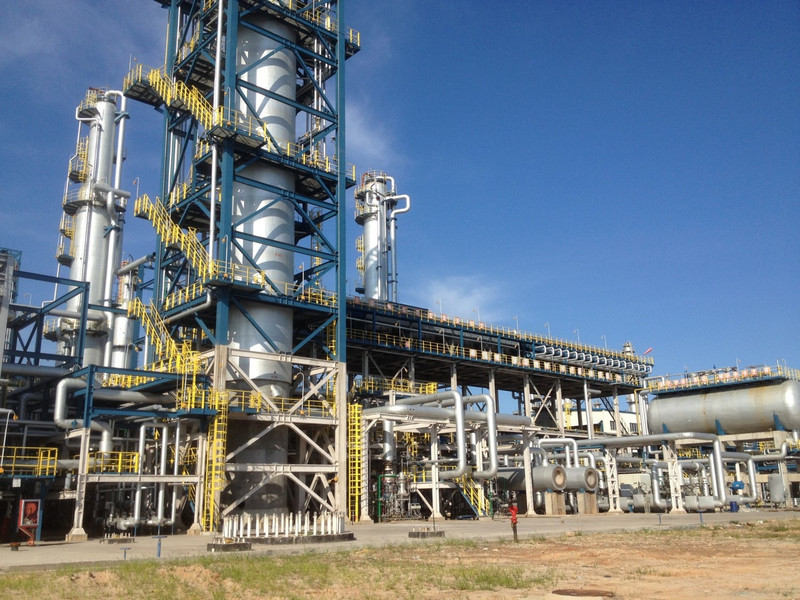 IsoTherming is ready to go
IsoTerming. DuPont Clean Technologies recently announced that the performance test of a 3.4 million tons/year IsoTherming diesel hydrogenation (Dht) unit by Cnooc Huizhou Petrochemicals was successfull. Cnooc completed calibration of the IsoTherming Dht unit at 100% load in the third quarter of 2018, with the system meeting all design requirements. Earlier in 2018, the refinery also successfully started up a 2.6 million tons/year IsoTherming vacuum gas oil (Vgo) hydrogenation unit.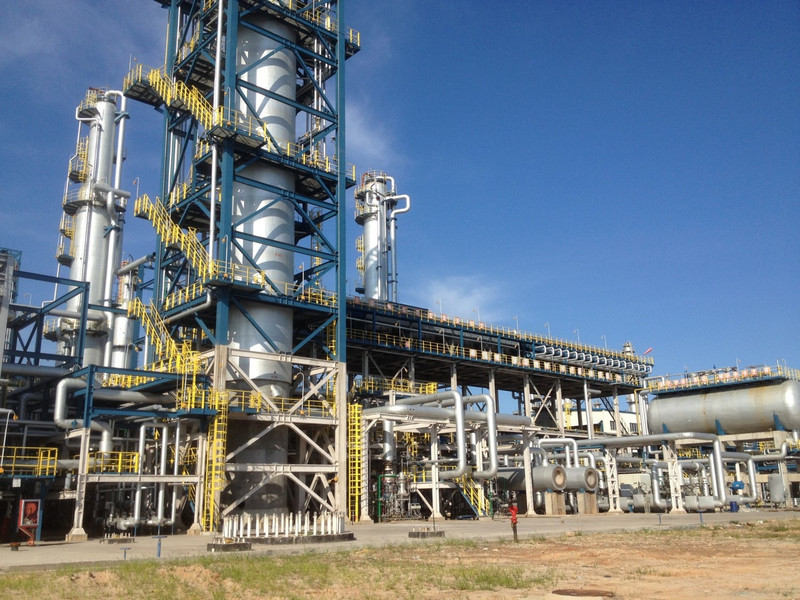 Chen Chun, Chief Engineer of the Cnooc Refining and Marketing Division, said: «The DuPont IsoTherming liquid phase hydrogenation technology is outstanding in terms of energy savings. Huizhou's 3.4 million tons/year diesel liquid phase hydrogenation unit consumes only 4.33 kg of oil equivalent/t of raw materials, far lower than the traditional trickle bed unit energy consumption».
IsoTherming uses the reactor effluent as a liquid recycle stream rather than a recycle gas system to deliver the hydrogen required for chemical reactions. This eliminates the need for a recycle gas compressor, high pressure amine absorber and downstream high pressure separation equipment. This also makes quite the difference in terms of cost saving. In fact, with the application of the recycle pump and the use of the available heat from the reactor effluent, the unit operates with a reduction in operating costs compared to conventional hydroprocessing technology.
Cnooc and DuPont relationship continues
Cnooc refinery has a total installed capacity of 440,000 bpd (Phase I and Phase II). In particular, Phase II project went into operation in September 2017. Cnooc has already previously invested in technology from DuPont Clean Technologies. This latest development follows the installation of emissions lowering technology provided by the Belco wet scrubbing catalytic cracking flue gas desulfurization technology, licensed by DuPont Clean Technologies. It involves two sets of fluid catalytic cracking flue gas dedusting units (Fccu). The first is a 1.2 million tons/year Fccu while the second has a capacity of 4.8 million tons/year Fccu. Cnooc Huizhou refinery also contains a 160 kmta alkylation unit utilizing the Stratco alkylation technology, also under license from DuPont Clean Technologies. The need is to convert low value isobutane and olefins into high value alkylate, a key ingredient for the production of clean gasoline.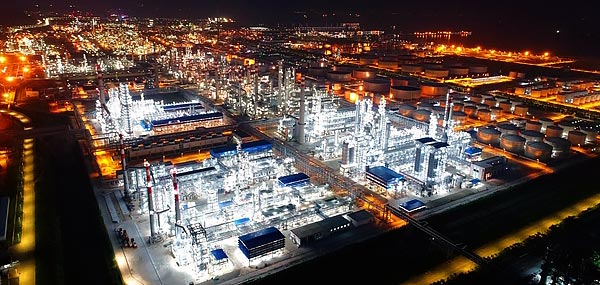 Eli Ben-Shoshan, Global Business Leader at DuPont, commented: «We are delighted to support Cnooc with highly efficient and cost-effective technologies that allow the refinery to satisfy demand for cleaner transportation fuels in an economical way by reducing energy consumption and operating costs while meeting stringent quality and environmental standards».
TALKING ABOUT CLEANER TRANSPORTATION: MILAN WAS RECENTLY THE STAGE FOR A DISCUSSION ON HYDROGEN
IsoTherming technology is able to process a wide range of feedstocks, from kerosene to gas oils, including 100 percent light cycle oil. To date, DuPont has 26 IsoTherming hydroprocessing technology licenses globally.