Dana. A global overview
Dana Italy. Once upon a time… Dana and Italy, a relationship that resets the distance between one shore and the other of the Atlantic Ocean to zero. We wanted to understand more about the Dana M&A strategy in Italy. We talked about it with Rino Tarolli, Vice President and General Manager of EU Mobile Operations. […]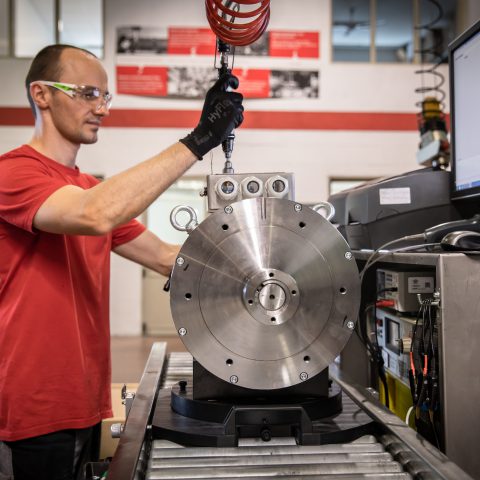 Dana Italy. Once upon a time…
Dana and Italy, a relationship that resets the distance between one shore and the other of the Atlantic Ocean to zero. We wanted to understand more about the Dana M&A strategy in Italy. We talked about it with Rino Tarolli, Vice President and General Manager of EU Mobile Operations. Tarolli will accompany us also in the coming weeks, to deepen our knowledge of the most proactive player in power transmission.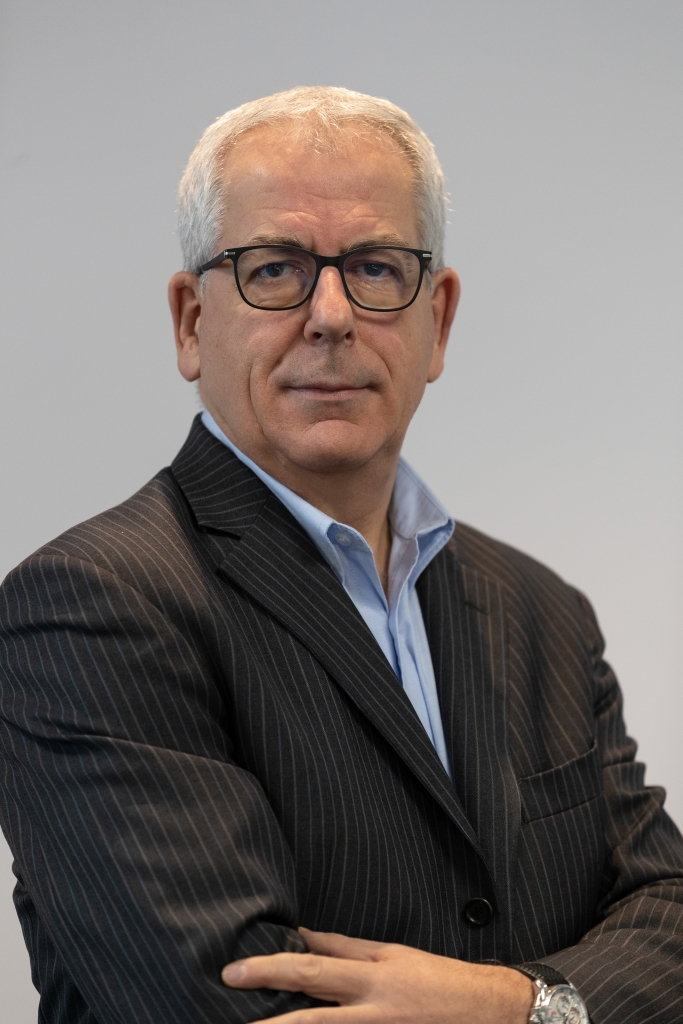 Dana Italy cannot be considered just a subsidiary, it is the 'thinking head and the operational harm' of Dana INC. in Europe. Before the acquisitions of Brevini, SME and Oerlikon Graziano, Dana had four plants in Italy (Arco, Rovereto, Montano Lucino and Crescentino). Can you detail the mission of the Italian plants and the specific skills of Dana Italy in the global framework of Dana Incorporated?
Dana in Italy has 18 facilities
Italy is the ideal location to serve as Dana's anchor for supporting the global off-highway market. Today, Dana has 4,500 associates at 18 facilities in Italy, including production, distribution, and technical centers.  This is by far the largest number of employees and facilities devoted to the off-highway business that Dana has positioned in any single country. Our off-highway operations have five main pillars in Italy.  Off-highway axles represent our oldest business, and they are developed and produced in Arco, Rovereto, and Como. Next, Crescentino is the primary location for driveshaft production.  Finally, we have three pillars we have added in recent years through acquisitions: planetary drives are produced in Reggio Emilia; electric motors and controls are made in Arzignano; and Graziano®transmissions, high-performance gears, and shifting solutions are engineered and manufactured in Turin. 
There are many reasons why Italy is the perfect location for Dana. This country has a global reputation for nurturing and developing high-performance products, which is why we have so many super car manufacturers that thrive here. Italy supports numerous universities that provide the engineering talent Dana needs to develop the advanced technologies that keep us ahead of our global competitors. It also provides highly skilled employees and suppliers who deliver the craftsmanship and quality our customers demand.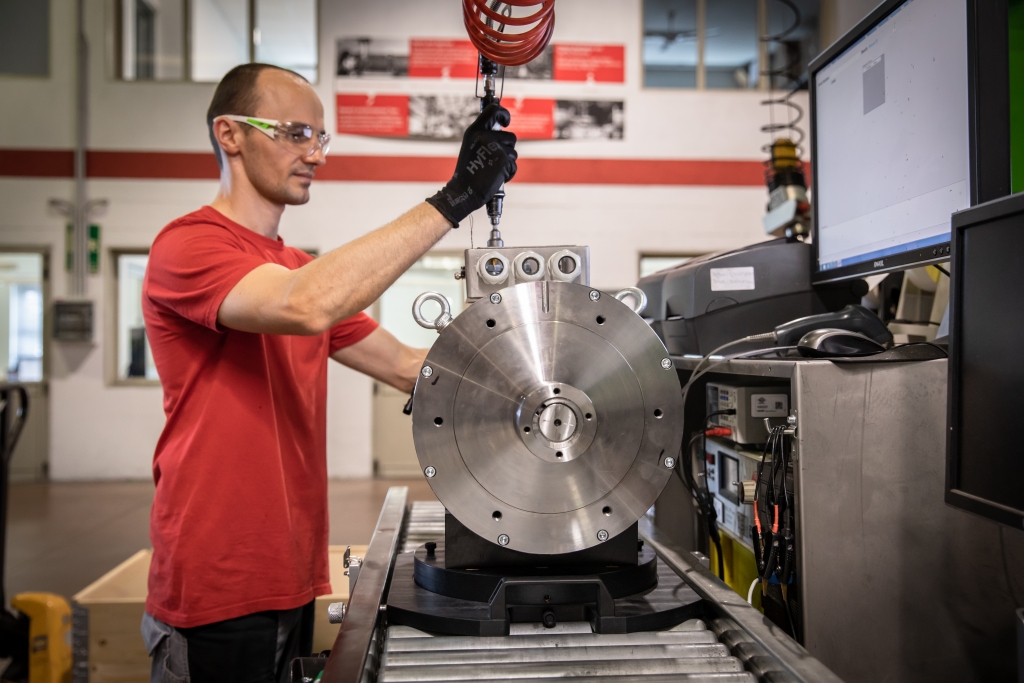 Let's discover the Technology Center
To complement the previous question, which skills and applications does the Technology Center in Rovereto address?
Rovereto is the home of the Dana Mechatronic Technology Center, and it focuses on Dana's global advanced engineering activities. Our engineers in Rovereto are focused on the research and evaluation of new solutions that are making our products smarter. One of the key principles in mechatronics is the integration of systems including robotics, electronics, software, telecommunications, controls, and product engineering.  We're drawing from all of these disciplines in the development of our new products and solutions for hybrid- and electric-driven vehicles. The Dana Mechatronic Technology Center is also a key location for the development of additive manufacturing and other initiatives related to Industry 4.0. The work of our teams in Rovereto is best exemplified by the development of a mid-sized aerial work platform (AWP) and a 1.5-ton mini excavator that showcase our portfolio of drive and motion technologies for electric-powered vehicles. We outfitted these machines with proven Dana technologies to show how we can help electrified off-highway vehicles deliver the productivity, maneuverability, operator comfort, and safety that equipment buyers need to get work done.