Dana, new products at Intermat
Dana (with its Brevini, Spicer, and Rexroth brands) bets on innovation At the Intermat, Dana displayed a new series of high-performance winches with the Brevini brand. For constructions, stationary, mobile, and material handling applications. The products feature a modular design, piston engine, and capacities from 1 to 30 tons. Exposed in Paris, the series for […]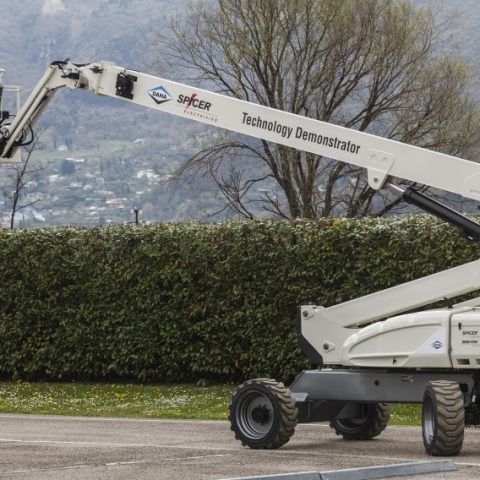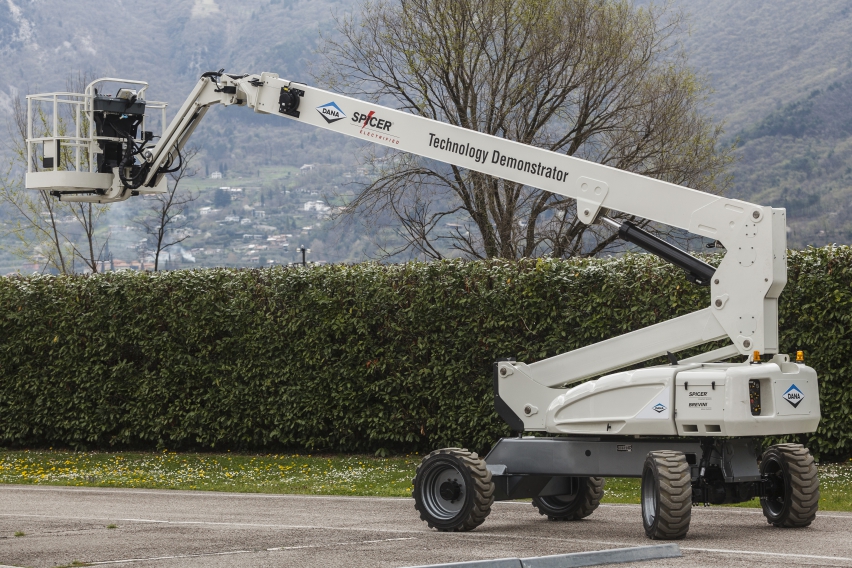 Dana (with its Brevini, Spicer, and Rexroth brands) bets on innovation
At the Intermat, Dana displayed a new series of high-performance winches with the Brevini brand. For constructions, stationary, mobile, and material handling applications. The products feature a modular design, piston engine, and capacities from 1 to 30 tons. Exposed in Paris, the series for crawler cranes from 8.5 to 16 tons, the others will be on sale later this year and from 2019.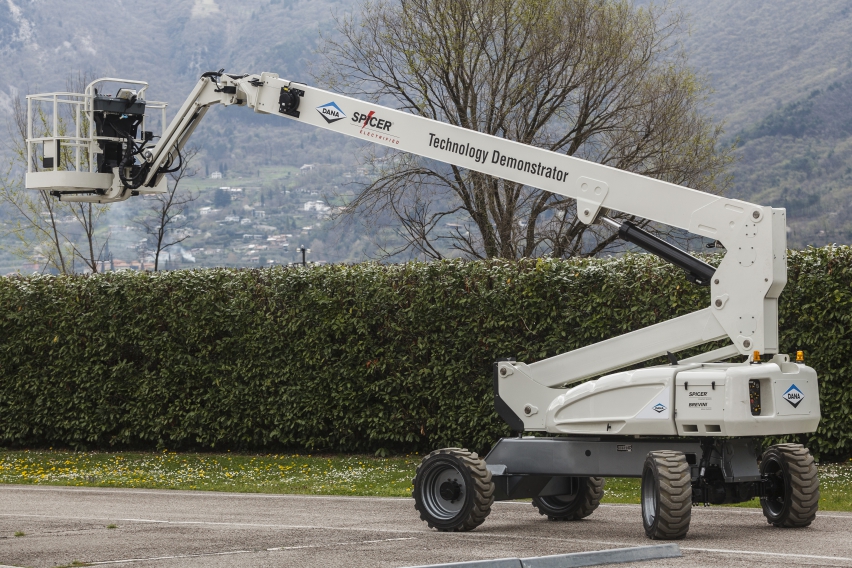 Hybrid approach
Hybridization plays a leading role in Dana's strategy, thanks to the know-how of Brevini. The off-road hybrid-electric range includes gear pumps, hydraulic power units, valves, and controls. But also axial piston hydraulic motors and pumps, orbital motors, control hardware and software, advanced sensor technologies. The approach is modular and focused on spatial optimization. It combines the Spicer Electrified hybrid line, with hybrid transmissions, for existing vehicles (internal combustion), to ease the transition to integrated electrical transmissions.
In the outdoor area, a hybrid-electric telehandler with more than 30 Spicer and Brevini components. Dana has also designed wheel traction combined with an engine for electric aerial platforms (AWP) from 3 to 7 tons. Dana is also testing compact and fully integrated transmissions consisting of motors, gearboxes, power electronics and thermal management products.
The vehicles of tomorrow
«Tightening emissions requirements, increasingly strict local government regulations, and accelerating market demand for vehicles that promote sustainability are driving the development of hybrid and electrified technologies», said Aziz Aghili, president of Dana Off-Highway Drive and Motion Technologies. «We are demonstrating our unmatched commitment as a top-tier supplier to OEMs by delivering solutions today while also developing next-generation innovations for the vehicles of tomorrow».
Dana Rexroth to meet Stage V requirements
Bernd Schmidt, general manager of Dana Rexroth Transmission Systems, expressed their position on upcoming regulations. «Our hydromechanical variable transmission (HVT) platform is already prepared for Stage V emissions standards. We are collaborating with leading engine manufacturers to develop transmission control software that will allow us to deliver a fully compliant solution». Result of the partnership with Bosch Rexroth, the HVTs (including the HVT2) reduce consumption by lowering the engine speed throughout the work cycle.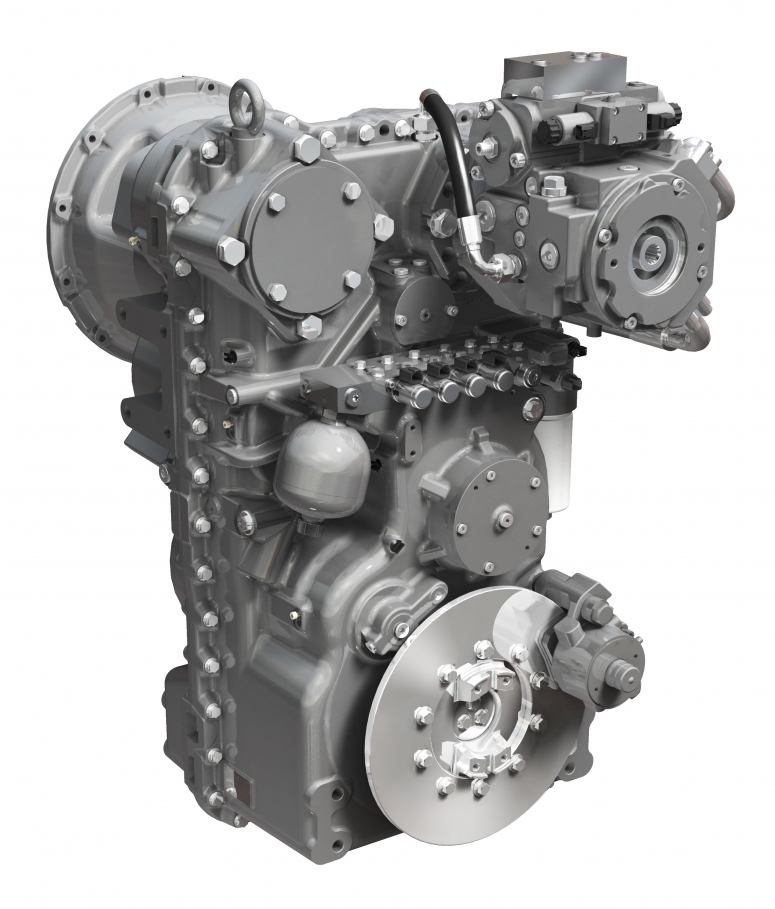 The long-drop version of the HVT2 is now available to OEMs for testing on motor grader applications before it goes into production. An improved version of the HVT2 supports engine ratings up to 235 kilowatts to meet high power takeoff torque requirements. Dana Rexroth also offers a short-drop version of the HVT2. It features a modular configuration, with an upgraded transmission case to reduce the input/output distance. It is also available to OEMs for pre-production testing.