Dana moves on electrification on-road and off-road
Dana moves on electrification and acquires Pi Innovo to increase its in-house electrodynamics capabilities and electrification product portfolio by adding a strong library of turn-key electric vehicle application software, vehicle level controllers, and auxiliary controllers. Dana moves on electrification. Pi Innovo «The extremely talented and experienced Pi Innovo team have provided exceptional modular software […]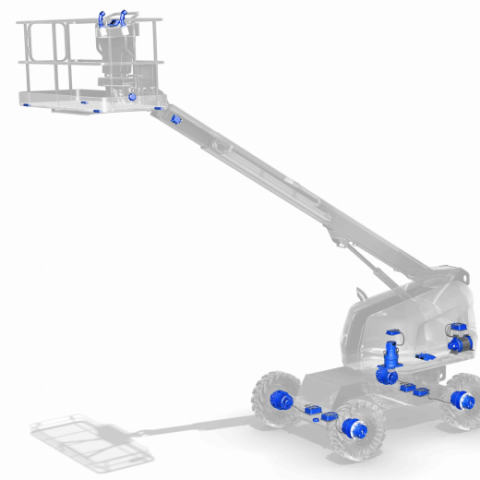 Dana moves on electrification and acquires Pi Innovo to increase its in-house electrodynamics capabilities and electrification product portfolio by adding a strong library of turn-key electric vehicle application software, vehicle level controllers, and auxiliary controllers.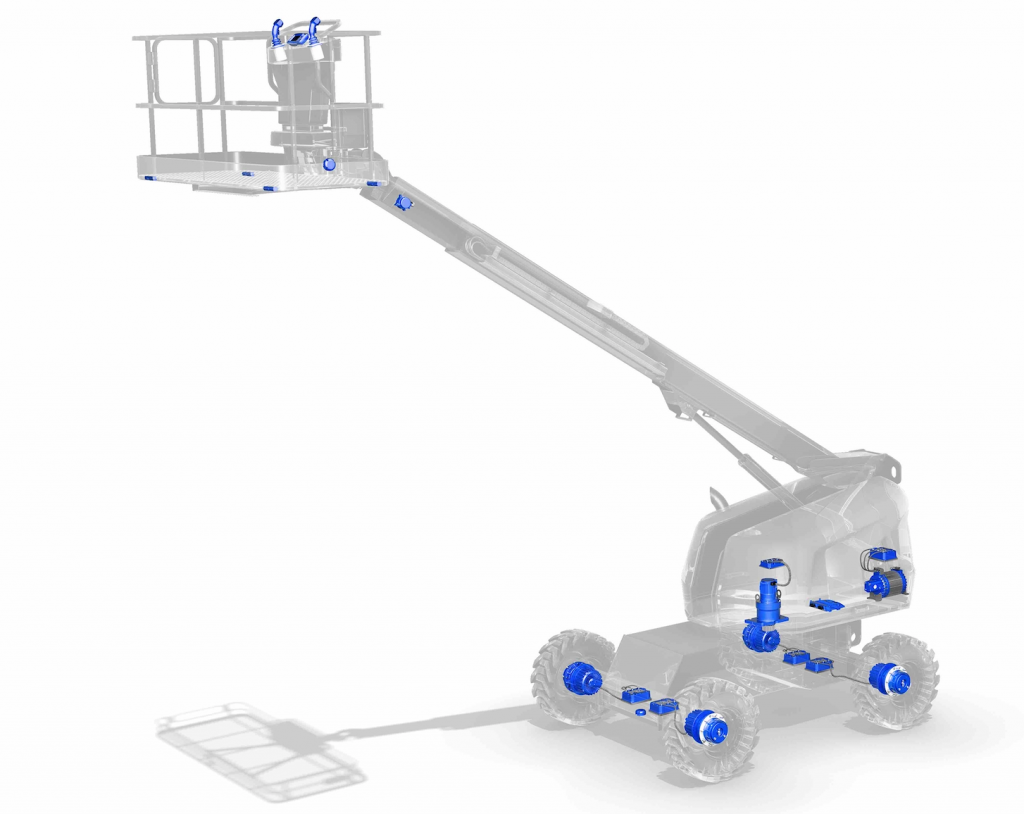 Dana moves on electrification. Pi Innovo
«The extremely talented and experienced Pi Innovo team have provided exceptional modular software and controls solutions for original equipment manufacturers for more than 25 years,» said James Kamsickas, Dana chairman and CEO.  «Integrating Pi Innovo with Dana's leading e-Propulsion software capabilities will further enhance our ability to provide value for our customers as they continue to accelerate their electric vehicle portfolio development.»
Electric-driven boom and scissor lifts
Dana Incorporated believes in the electric solutions both in the promotive and industrial applications. So, going back the Bauma China, Dana launched an integrated system for electric-driven boom and scissor lifts with working heights above six meters.  It improves safety, productivity, efficiency, operator comfort, and reliability while reducing total cost of ownership as well as the impact on the environment.  The complete package from Dana features Spicer Torque-Hub™ wheel drives, low-voltage internal permanent magnet motors, inverters, slew drives, pump-motor, system pumps, proportional valves, and electronic control units. Dana offers advanced drive and motion products for a wide range of MEWP designs, including scissor lifts, vertical mast lifts, articulating and telescopic boom lifts, crawler lifts, and truck-mounted lifts.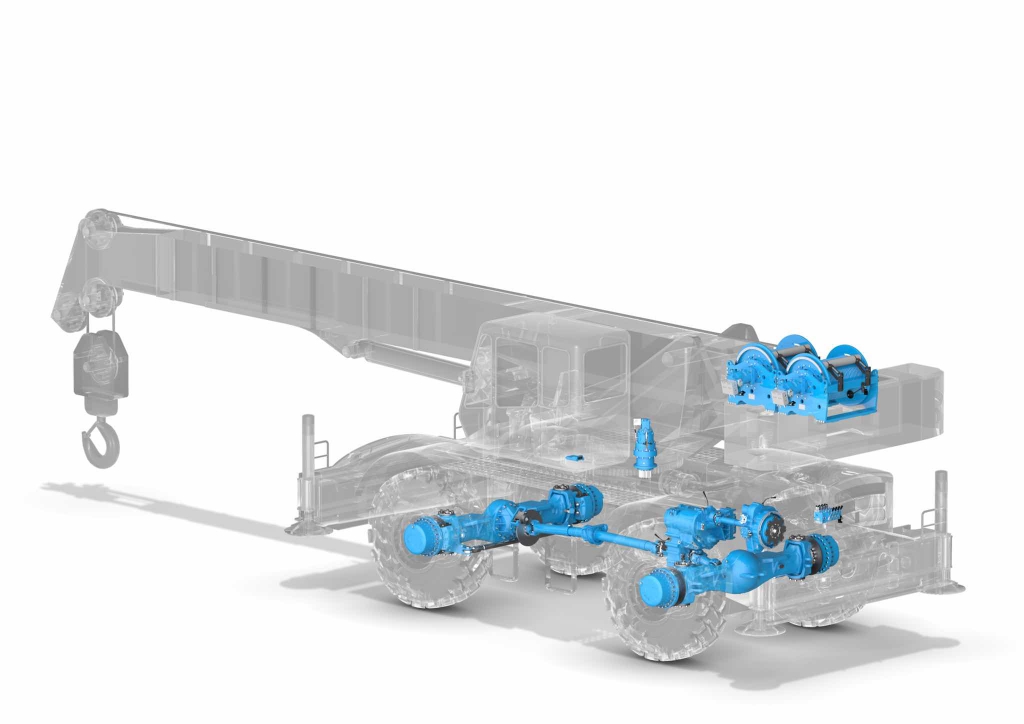 Spicer C3300 remote torque converter
Dana has developed the new Spicer C3300 remote torque converter specifically for rough-terrain cranes. It is optimized for engines up to 195 kW (260 HP) and can be packaged with Spicer remote transmissions.  Dana is the only manufacturer worldwide that supplies a remote torque converter with three large pump drives for implements. The Spicer C3300 remote torque converter is available with an optional lockup that improves efficiency while providing higher braking effort during downhill operation. It features new converter wheel sizes configured to optimize the performance of today's low-RPM engine designs. Available now, the Spicer C3300 remote torque converter is already in use in terminal tractor applications, where it enables lower heights for fifth wheels.