Federal-Mogul joins Tenneco group
Federal-Mogul and Tenneco to create two spin-off companies The recent acquisition of Federal-Mogul, leading global supplier to OEMs and the aftermarket, by Tenneco, had the deserved resonance. It will turn into the creation of two independent public companies. The Aftermarket & Ride Performance Company and the Powertrain Technology Company. Tenneco Ride Performance and Federal-Mogul Motorparts will take care of both the aftermarket […]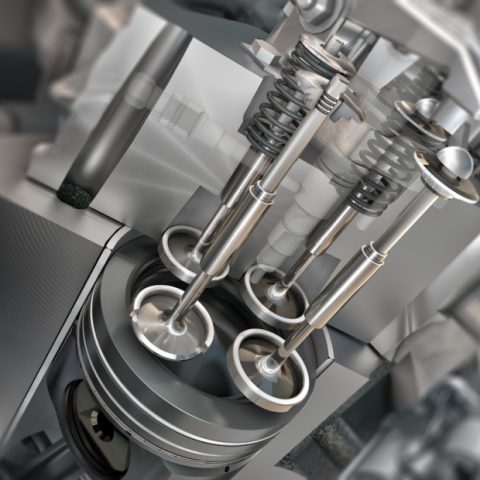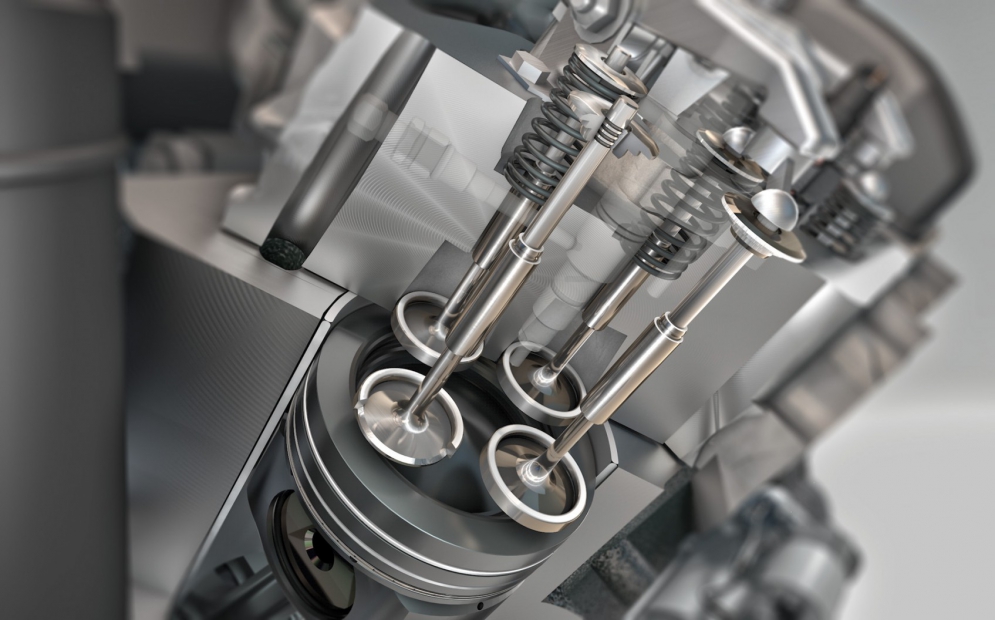 Federal-Mogul and Tenneco to create two spin-off companies
The recent acquisition of Federal-Mogul, leading global supplier to
OEMs and the aftermarket, by Tenneco, had the deserved resonance. It will turn into the creation of two independent public companies. The Aftermarket & Ride Performance Company and the Powertrain Technology Company. Tenneco Ride Performance and Federal-Mogul Motorparts will take care of both the aftermarket and OEMs (braking and suspensions systems). Instead, Tenneco Clean Air and Federal-Mogul Powertrain will cooperate on powertrain development.
This strategic move aims to combine the complementary businesses of the two sector-leading companies. The operation is expected to have a total cost of around 5.4 billion dollars. But, on the other hand, it should generate a positive value increment of about 250 million dollars in annual earnings. The transaction should close in the second half of 2018, with the consequent separation occurring in the second half of 2019.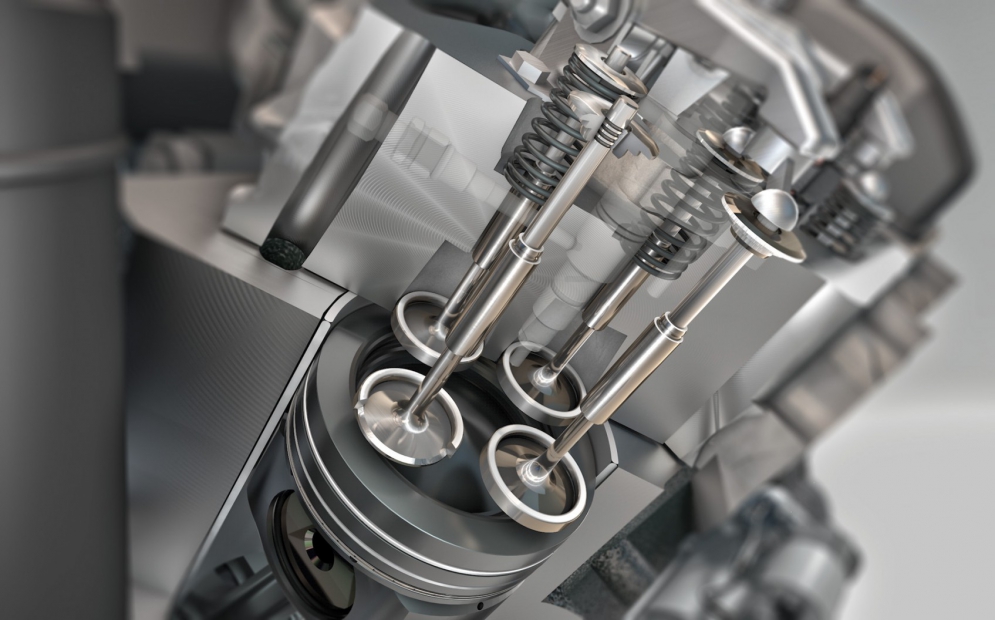 Federal-Mogul, a skilled partner
Federal-Mogul is a market leader capable of covering all the strategic areas in internal combustion engines field. They work successfully, for example, with gas fuel. The Acis system (Advanced corona ignition system) can produce a controlled ionization of the mixture through a high-frequency electric field. Acis means no more spark-plug and electric arc at high temperatures since it triggers ignition creating multiple ion-swarms. The reaction spreads through all the combustion chamber. This makes the combustion process uniform and, therefore, more efficient.
High temperatures, due to pressure, supercharging, and emissions regulations parameters, are a problem to deal with. New materials can be a key factor. It is the case, for example, of valves realized with ECMS-2512NbN and ECMS-3015D materials. Future synergies within the new group can, therefore, strongly contribute to the optimization of polluting emissions, right at the source.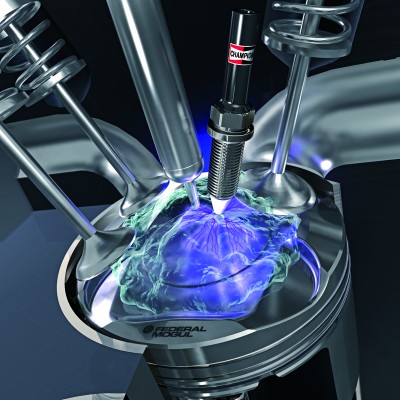 The transaction in the words of Brian Kesseler…
«This is a landmark day for Tenneco», said Brian Kesseler, Tenneco's Ceo. The acquisition, he says, «will transform the company by creating two strong leading global companies, each in an excellent position to capture opportunities unique to their respective markets. Federal-Mogul brings strong brands, products, and capabilities that are complementary to Tenneco's portfolio and in line with our successful growth strategies. Unleashing two new product focused companies with even stronger portfolios will allow them to move faster in executing on their specific growth priorities».
… and from another perspective
«Icahn Enterprises acquired majority control of Federal-Mogul in 2008 when we saw an out-of-favor market opportunity for a great company», stated Carl C. Icahn, Chairman of Icahn Enterprises. «During that time, we have built one of the leading global suppliers of automotive products. I am very proud of the business we have built at Federal-Mogul and agree with Tenneco regarding the tremendous value in the business combination and separation into two companies. We expect to be meaningful stockholders of Tenneco going forward and are excited about the prospects for additional value creation»