Himoinsa supply continuous power in Antarctica
Himoinsa in Antarctica. Generators challenge the frozen weather Himoinsa in Antarctica. The San Martin and Esperanza bases receive now electrical power from HIMOINSA HFW 160 T5 and HFW 350 T5 generator sets that are able to operate in the sort of extreme climatic conditions that are the norm in Antarctica. FLYING FROM ANTARCTICA TO MALTA Himoinsa […]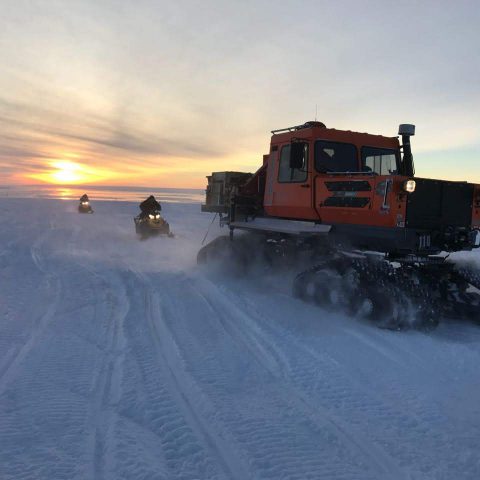 Himoinsa in Antarctica. Generators challenge the frozen weather
Himoinsa in Antarctica. The San Martin and Esperanza bases receive now electrical power from HIMOINSA HFW 160 T5 and HFW 350 T5 generator sets that are able to operate in the sort of extreme climatic conditions that are the norm in Antarctica.
FLYING FROM ANTARCTICA TO MALTA
Himoinsa in Antarctica.Considering their remote location, the generator sets had to be transported and installed after a difficult yet successful task performed by the Argentine Army.
Himoinsa in Antarctica. Continuous 24-hour power due to HFW160 T5 and HFW 350 T5 models
The two units that have been installed on the San Martin and Esperanza bases respectively, take turns to supply continuous power. Those time lapses are used to carry out the necessary maintenance of the equipment.
The Antarctic Base of San Martín is surrounded by imposing glaciers and located on the final meters of rock of an islet. Belonging to the Republic of Argentina and founded in 1951 by the Army of that country, this is the first station to be built on the continent and the first human settlement located south of the Antarctic Polar Circle.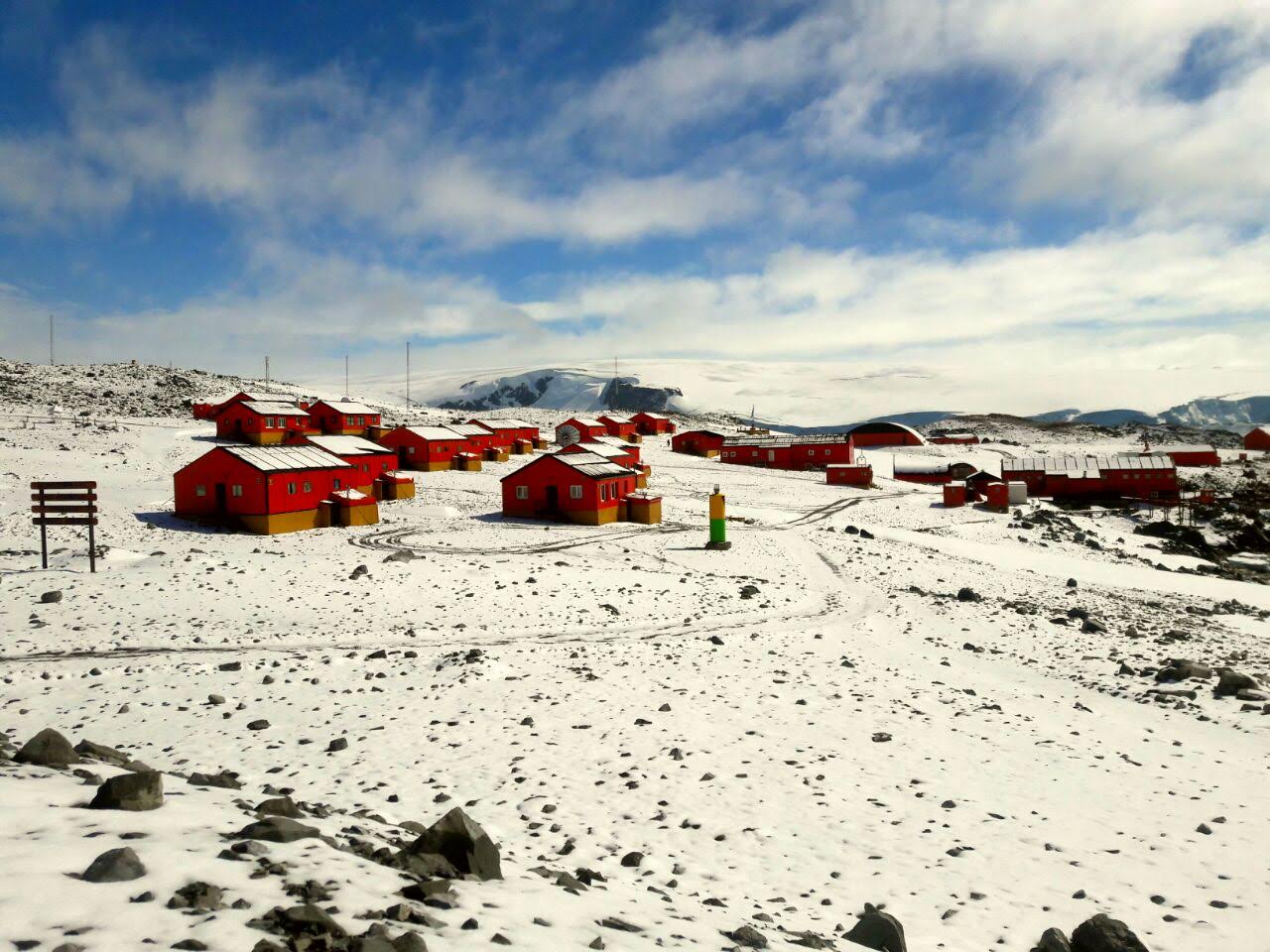 The base is currently inhabited throughout the year by some 20 people who perform activities related to meteorology, as well as scientific tasks in the LASAN laboratory (the Multidisciplinary Antarctic Laboratory on San Martín Base) which belongs to the Argentine Antarctic Institute. The HIMOINSA generator sets work alternatively, ensuring a continuous and uninterrupted power supply.
They are the only source of energy on the entire base.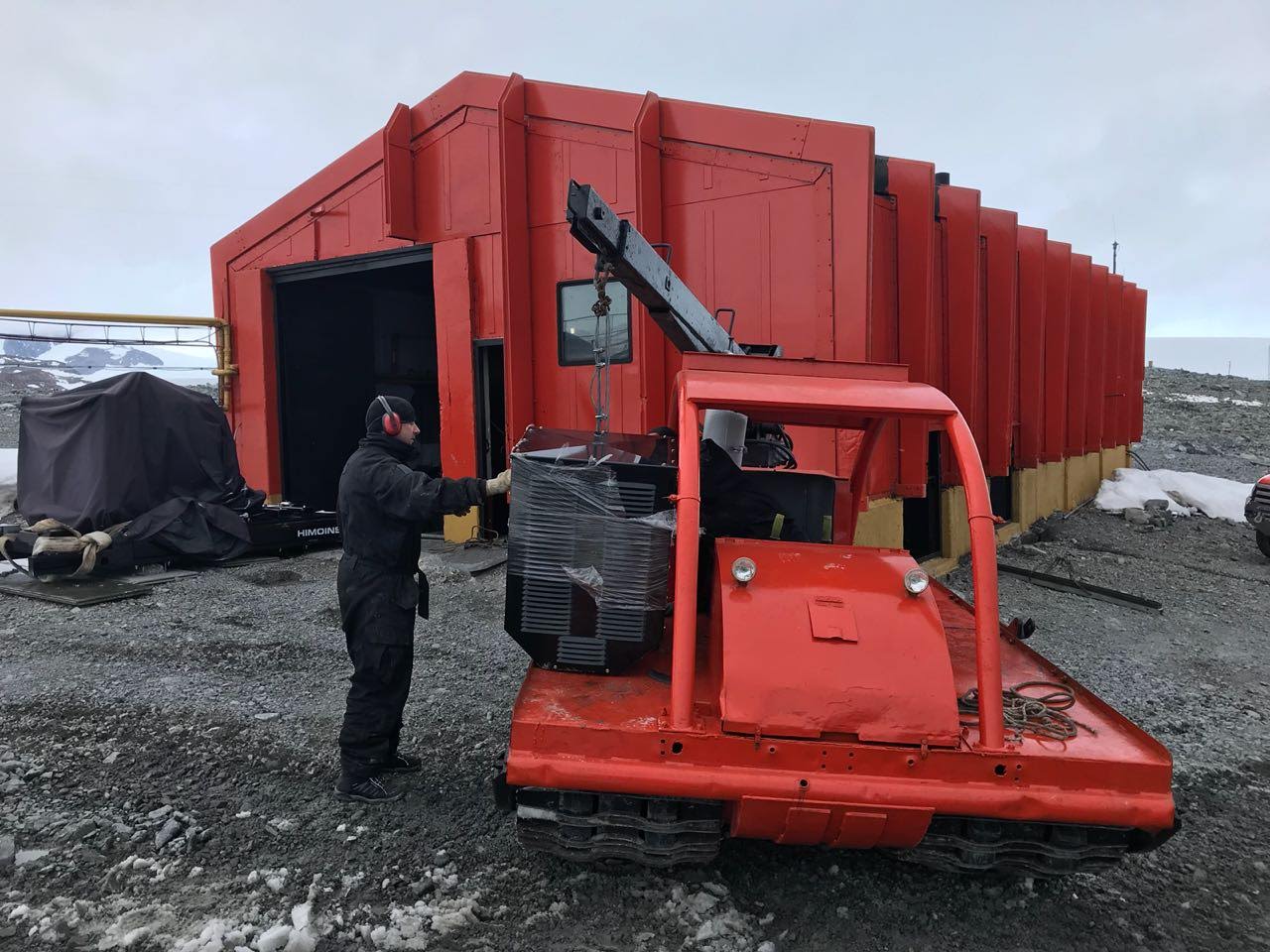 The Antarctic Base of Esperanza is strategically located at the gateway to the Antarctic peninsula in the middle of a unique landscape, surrounded by glaciers, mountains and the sea. Similar to a small village, with its houses nestling on the slopes of a hill, the base is home throughout the year to some 80 people. During the warm season it also welcomes more than 1,000 tourists.
Founded in 1952, when the lighthouse that bears its name was built, the base hit the headlines when it became the first permanent civil establishment on the Antarctic continent to witness a human birth.