ifm electronic and the efficiency of mobile machines
ifm electronic and the efficiency of mobile machines is not a mantra but what emerges from a webinar focused on these topics. You will find soon the all the article on the paper issue (and digital) issue of Diesel International. For the moment let's read the beginning of the report (before starting, do you know […]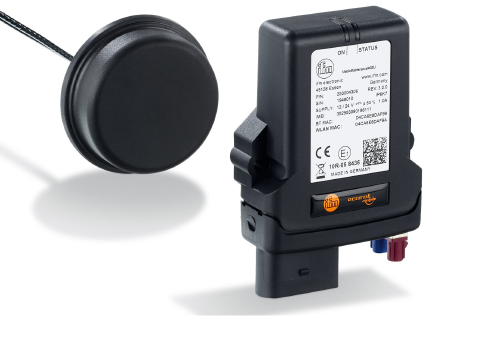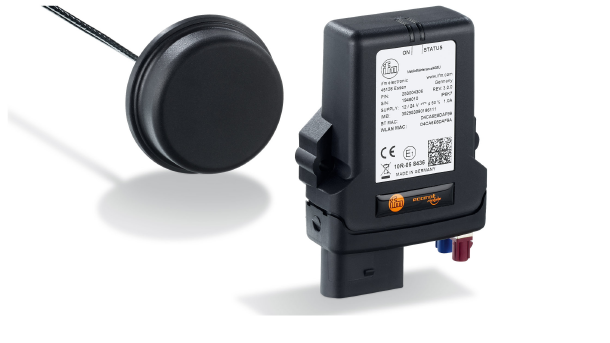 ifm electronic and the efficiency of mobile machines is not a mantra but what emerges from a webinar focused on these topics. You will find soon the all the article on the paper issue (and digital) issue of Diesel International. For the moment let's read the beginning of the report (before starting, do you know what 4.0 mean? Are you sure? READ HERE).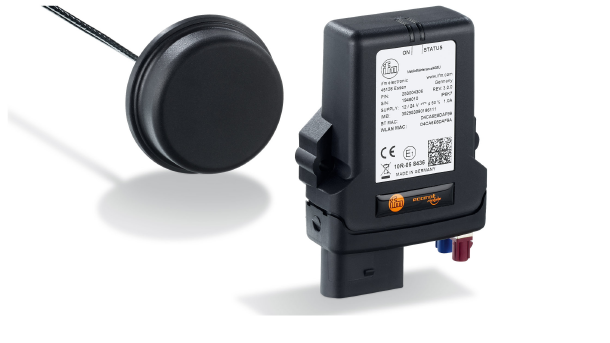 ifm electronic and the efficiency of mobile machines. From the red users side
Fleet management? Remote control? Predictive maintenance? These are all must of the so-called 4.0 industry that involved the powertrain into question. We attended the webinar "Increase the efficiency of your mobile machines with mIoT solutions", managed by ifm electronic. A reading of these processes according to a double register, the one reserved to system operators and a parallel reading, more 'pop' and oriented to OEMs and end users. The optimisation of production processes and machining in general implies the need for increasingly connected mobile machines. Managing data (local and remote) ensures maximum operational awareness of users and dealers for a more targeted support. Mobile IoT Suite consists of a device that allows local/remote bidirectional connection to the machine and a customisable data portal for monitoring and diagnostics.

mIot what and for whom?
Basically it works on three levels. ifm electronic's mIot system clearly targets fleet operators of mobile machinery, regardless of the vehicle, to acquire, display and process any information coming from the machine. The second target is that of application experts, i.e. system integrators. Finally, there is a third step: by using a website to communicate these signals in a simple way, following appropriate training, the use can also be extended to end users, computer fasting. I am referring to operators, maintainers and fleet operators.
And what is it for?
It displays all the information that comes from the machine in terms of alarm, efficiency, performance, in short, check the operation in general.