From KTR: BoWex Fle-Pac
With BoWex Fle-Pac higher performance for the same size BoWex Fle-Pac is a torsionally rigid flange coupling. The hub is in steel and the flange teeth are in nylon reinforced with carbon fiber. This combination of materials gives the coupling a high dimensional stability, even at operating temperatures up to 130 °C, which guarantees continuous […]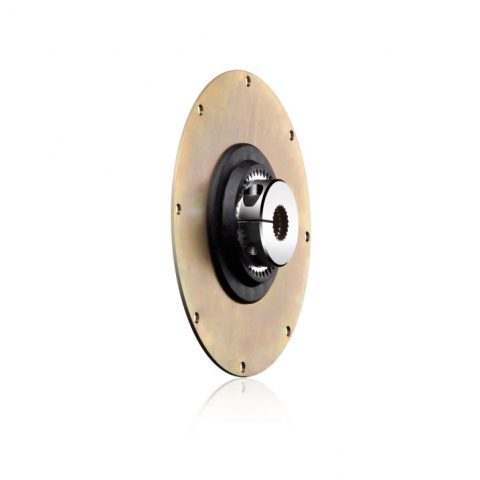 With BoWex Fle-Pac higher performance for the same size
BoWex Fle-Pac is a torsionally rigid flange coupling. The hub is in steel and the flange teeth are in nylon reinforced with carbon fiber. This combination of materials gives the coupling a high dimensional stability, even at operating temperatures up to 130 °C, which guarantees continuous and maintenance-free operation thanks to optimized friction coefficients.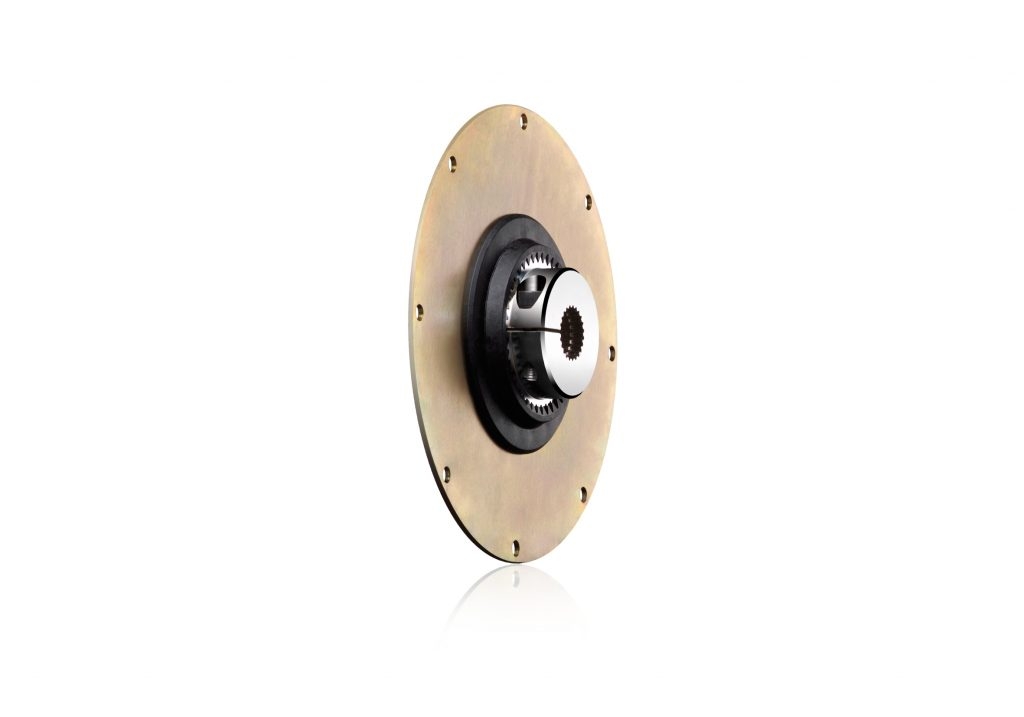 In hydrostatic drives used in construction and agricultural machines, internal combustion engines and hydraulic pumps are coupled directly. Both units are, in fact, connected by a flange coupling. This connection must meet a number of requirements, but above all it must transmit the required power reliably, allowing the machine to perform the desired operations as required.
Hücker's words
Andreas Hücker, Product Manager in charge of flange joints at KTR, declared: «The years of experience gained in developing applications with customers and the numerous tests carried out in the test field of KTR located in Rheine have allowed us to determine the achievable potential with this type of joint to increase the torque transmitted up to 25%. Especially the low wear of the contacts and the excellent dimensional accuracy of the joint were decisive for the increase in torque. Moreover, the increase in coupling forces translates into a range of products with the highest performance to achieve transmissions up to 800 kW. In this way customers will be able to use smaller joints in their machines in the future».
BoWex Fle-Pac at Bauma Munich 2019
This particular KTR brand flange coupling was also on exhibit at Bauma Munich 2019, admired by all the numerous passers-by who filled the halls and corridors of the event this year. The following picture was taken during the opening day of the event, to show the BoWex Fle-Pa and BoWex Fle-Pac directly from their reserved pedestal at KTR stand.