Mobil Elektronik from Baden-Württemberg to Bavarian core
Mobil Elektronik at Bauma 2019 Mobil Elektronik at Bauma, electronics in the service of steering. The chip is not only the driver of engines evolution, it is also at the helm of safety systems. Diagnostics is the added value that is increasingly indispensable for end users. What Mobil Elektronik did? For first, three CAN interfaces […]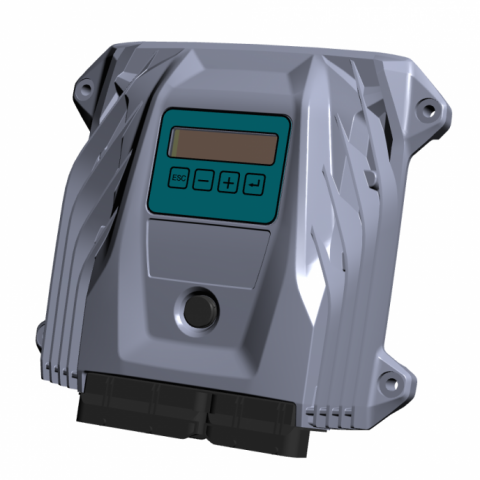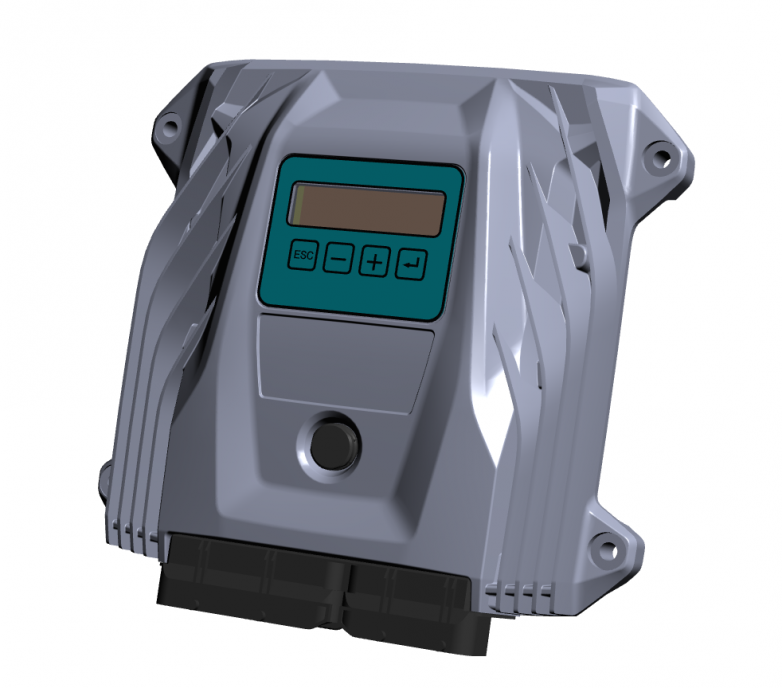 Mobil Elektronik at Bauma 2019
Mobil Elektronik at Bauma, electronics in the service of steering. The chip is not only the driver of engines evolution, it is also at the helm of safety systems. Diagnostics is the added value that is increasingly indispensable for end users. What Mobil Elektronik did? For first, three CAN interfaces available as well as a USB interface for diagnostics and parameterisation via the diagnostic tool PCS next developed by Mobil Elektronik. The inputs and outputs are freely configurable so that the new safety steering computer can be used flexibly for different steering applications.The integrated control panel for internal diagnostics is optionally available. This provides the steering system with a constant diagnostic capability, even if the external diagnostics tool PCS next is currently not available.
THE AUTOMOTIVE WAY TO ELECTRONICS: DAIMLER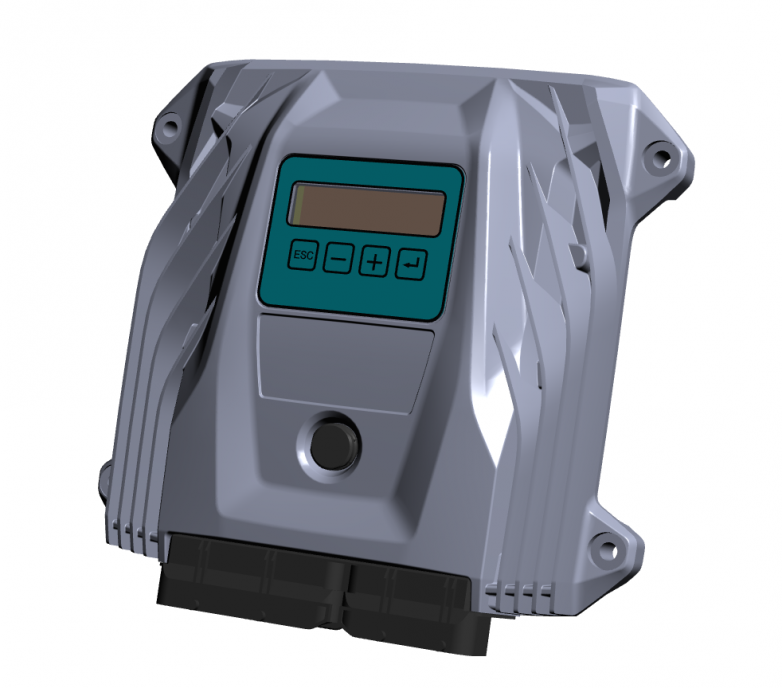 Let's go into detail on the novelty that the company from Langenbrettach, Baden-Württemberg, will show to Bauma. ISO26262-compliant, with  completely new hardware and software architecture, the EHLA system is able to achieve a security level up to PLe/ AgPLe/ ASILD, which is important for meeting upcoming increased safety requirements.The hardware architecture is based on dual-core processor technology. Furthermore, Steer-by-Wire applications for front axle steering with approval for public road traffic can also be implemented with this safety steering computer. The housing has also undergone a fundamental redesign. The new component has an automotive-compliant housing with ingress protection marking IP6K9K. This results in very flexible installation options -even outside the cabin -where extreme conditions prevail due to dirt, water and salt.
Talking about Mobil Elektronik
Mobil Elektronik has specialised since 1973 in steering systems such as crab steering, manual steering intervention or automatic rear swing out suppression for mobile machines, commercial and special-purpose vehicles.

An example of the reliability of the EHLA system comes from the Lion8x8, a so called ARFF (Aircraft Rescue and Fire Fighting Vehicle), by the Turkish manufacturer Volkan. The vehicle holds up to 16,000liter of water plus 2,000 liter of fire-extinguishing agents, which amounts to a total weight of 45 metric tonnes. To move with up to 140km/h, the Lion has been equipped with a 1,300 metric horsepower power unit. Furthermore this strong engine enables a pumping capacity of 12,000 liter per minute. All four axles are driven. The front axles are steered mechanically with the steering gear for the maximum maneuverability at the site of operation, the rear axle has an electrohydraulic steering EHLA Plus by Mobil Elektronik EHLA Plus enables the rear axle of the Lion to steer with a steering angle of +/-10degrees. For a maximum driving stability at high speeds the steering angle of the rear axle is gradually reduced with increasing speed. At a certain speed the rear axle is centred in the straight ahead position and hydraulically locked.