New Mann-Filter by MANN-HUMMEL
Easy maintenance thanks to the innovative air filter MANN-FILTER. Leader in air filtration, MANN + HUMMEL has introduced a new air filter for commercial vehicles called MANN-FILTER. The most striking feature is the sealing edge on the lower end plate. The company has already started production of the high efficiency air filter for commercial vehicles. The […]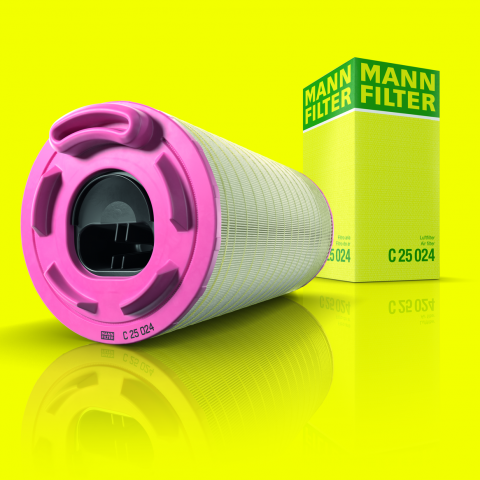 Easy maintenance thanks to the innovative air filter
MANN-FILTER. Leader in air filtration, MANN + HUMMEL has introduced a new air filter for commercial vehicles called MANN-FILTER. The most striking feature is the sealing edge on the lower end plate.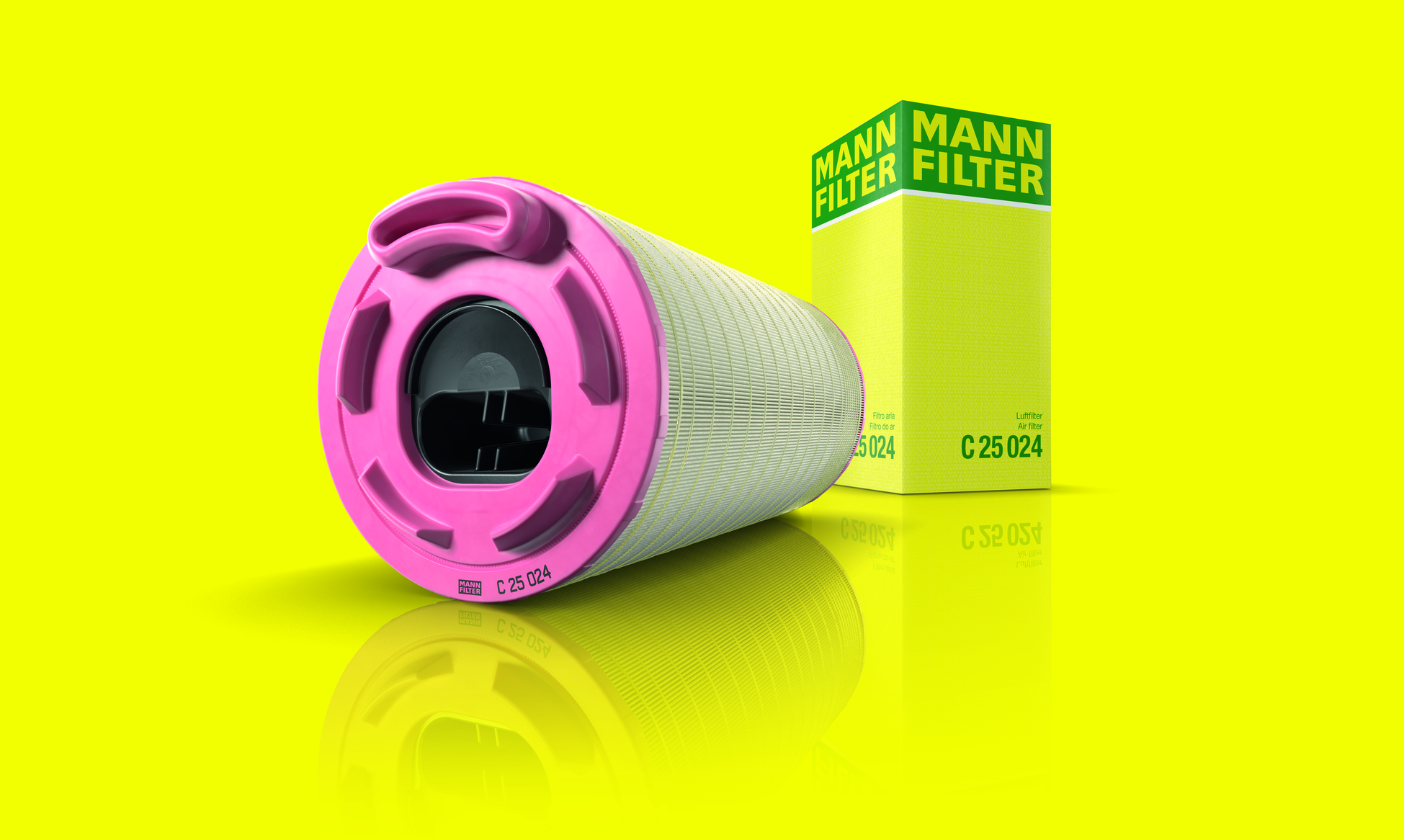 The company has already started production of the high efficiency air filter for commercial vehicles. The filter is available as original equipment for several Scania NCG trucks such as MANN-FILTER C 25 024.
Easier maintenance
Air filter is replaced by extracting it from the housing. The filter is inserted with the help of a mechanical guide to ensure its correct position. A spiral wound strip ensures a secure grip thanks to its tight winding in the upper area of ​​the filter.
It also stabilizes the folds to prevent them from 'packing' during operation so as to keep the entire surface of the filter.
«In order to fix again the air filtering system during operation, we have developed a sealing edge in the lower end plate of the MANN-FILTER C 25 024 air filter which seals the dirt outlet opening», said Pascal Neef, engineer of the Automotive Aftermarket segment, Air Filtration at MANN + HUMMEL.