NSK at Automechanika Frankfurt 2018
NSK Europe and the Independent Automotive Aftermarket At the next edition of Automechanika Frankfurt (11-15 September), NSK Europe will focus on the continuously expanding product range for the Independent Automotive Aftermarket. Automechanika Frankfurt is the most important trade fair for the automotive aftermarket 133,000 trade visitors from 170 countries joined the last edition to see the latest products […]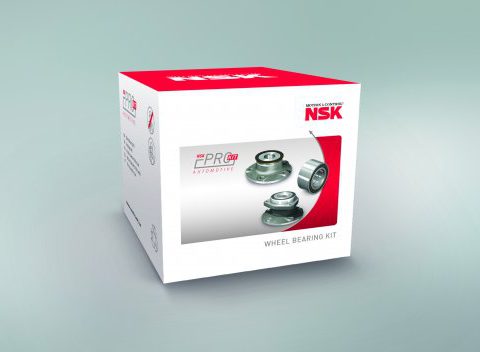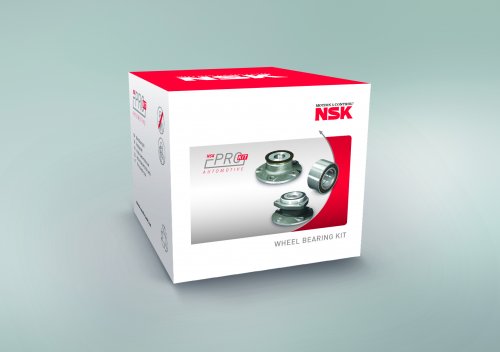 NSK Europe and the Independent Automotive Aftermarket
At the next edition of Automechanika Frankfurt (11-15 September), NSK Europe will focus on the continuously expanding product range for the Independent Automotive Aftermarket. Automechanika Frankfurt is the most important trade fair for the automotive aftermarket 133,000 trade visitors from 170 countries joined the last edition to see the latest products and solutions that the 4,843 exhibitors displayed.
NSK, a global company
On the other hand, NSK (Nippon Seiko Kabushiki Kaisha) is a Japanese group world leader in the production of rolling bearings and in the development of solutions for the automotive sector. In addition, the company develops and manufactures precision components and mechatronic products, systems and components for the automotive industry, including power steering systems and wheel hub bearings.
Today, in numbers, NSK means a staff of 31,500 employees in 30 countries all over the world. In March 2017, NSK had a turnover of over 950 billion yen (approximatively 8.5 billion dollars). The offer that the company will display in Frankfurt mainly consists of the ProKIT package, but NSK has greatly enriched the number of available references.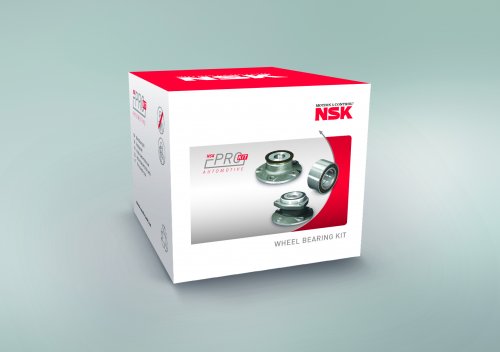 NSK in Frankfurt
NSK will present, at its 240 square meters stand, innovations and strategies designed to ensure greater profitability, efficiency, and effectiveness for business partners and garage owners. The company will also show a selection of transmissions and engines, alongside future technological products.
Following their slogan "Faster, safer, more reliable", the Japanise company will present its complete training offer, and will illustrate the training courses currently available. The training courses on request at the stand will help visitors to learn more about wheel hub bearings and the related assembly, use and maintenance procedures. The NSK presentation will show sectioned models and tools for correct assembly without damaging the bearing and the vehicle. A footage of the assembly procedures that illustrate the correct assembly of the wheel hub bearings, with a series of suggestions and useful tips will complete the training.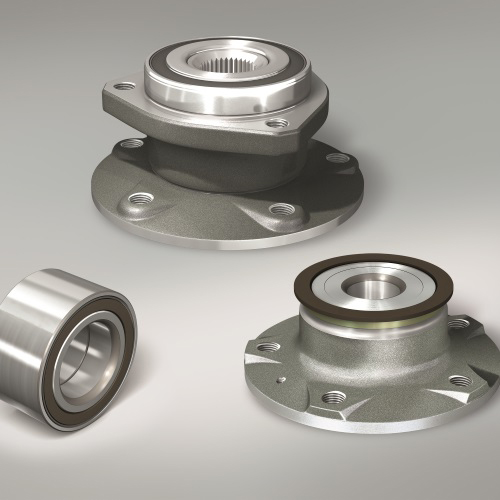 The stand will also present a review of kits from the ProKIT range. ProKIT "single box" solutions featuring only original bearings and high-quality components, which make all replacement interventions faster, safer and more reliable. Another special feature of the stand will be the special area called "Bearing assembly experience". Here visitors will be able to see a selection of components to assemble a complete ball bearing.