Brand-new environmentally-friendly Parker Hannifin fittings
Parker Hannifin expanded its FlatFace fittings offering with the SCFF series, designed to avoid loss of fluid and help protect the environment. We talked a lot about fittings slightly more than one year ago, mentioning a primary Italian player at the time. Not long ago, on the other hand, we referred to Parker Hannifin, when […]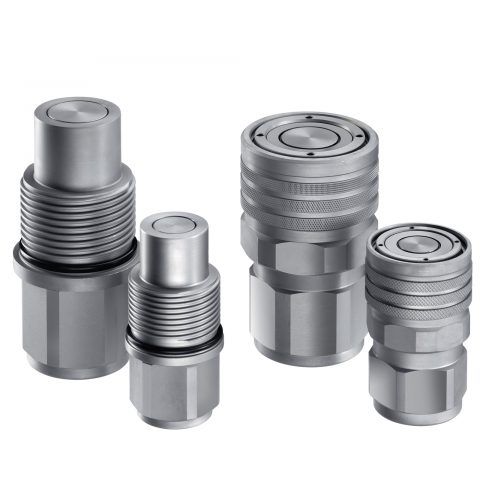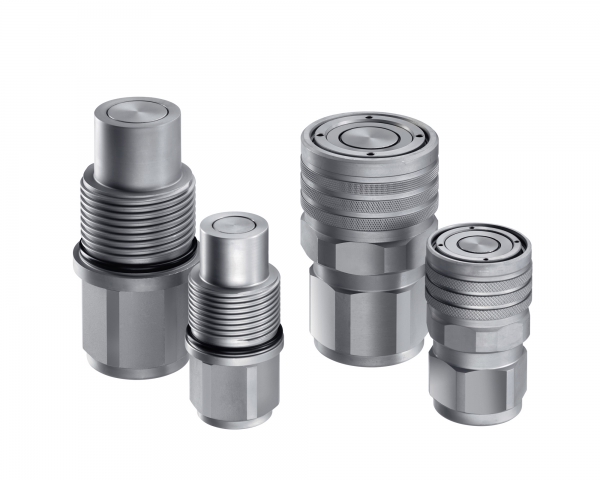 Parker Hannifin expanded its FlatFace fittings offering with the SCFF series, designed to avoid loss of fluid and help protect the environment. We talked a lot about fittings slightly more than one year ago, mentioning a primary Italian player at the time. Not long ago, on the other hand, we referred to Parker Hannifin, when the company launched a new PMAC motor for electric and hybrid commercial vehicles.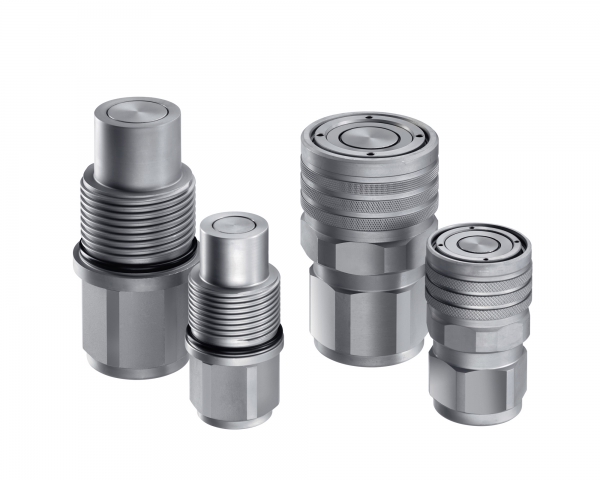 Parker Hannifin FlatFace fittings
Parker Hannifin fittings are indeed crucial, especially for off-highway applications. The SCFF series of couplings, according to the US company, «offers users a number of benefits ranging from low-leakage decoupling to the avoidance of air entrapment during coupling. The couplings, which are tested in accordance with ISO 7241-2, are easy to clean and very flat».
Reliability and pressure control
«Whether being used in mobile hydraulics, transport, or the oil and gas industry, SCFF couplings are very resistant to vibrations and other forms of mechanical stress. The processes of coupling and decoupling are also fast and reliable: due to the inclusion of an ACME thread, no fluid escapes during these stages. The reliability of this system is enhanced by the swivel function together with the unique locking sleeve to avoid accidental disconnection.
SCFF plugs are available with pressure eliminator. Thanks to this innovative technology, it is possible to connect couplings in the presence of accumulated or residual pressure without any problems. A miniature valve automatically relieves the pressure in the connecting phase».