Patrini's prominent anti-vibration mounts: the MPG family for agricultural machinery
The fact that Patrini Giacomo has had, since 1965, a strong focus on the design and production of metal rubber anti-vibration mounts using high quality Italian raw materials certainly it's not new. Today, in fact, the company can boast a highly respectable catalog: with over 10,000 different products including cabin supports (conical and not), engine […]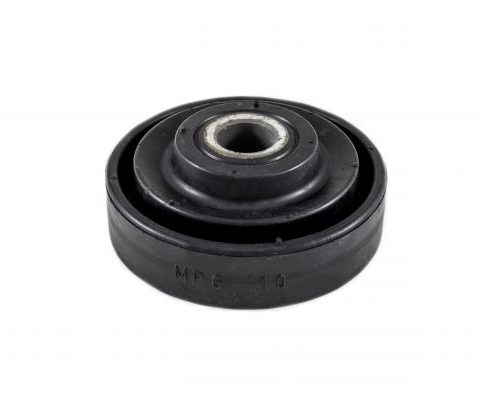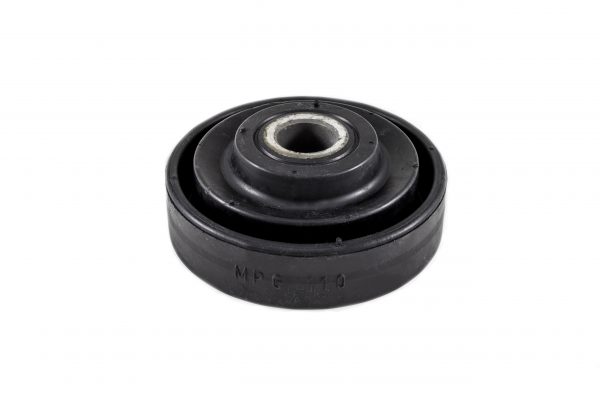 The fact that Patrini Giacomo has had, since 1965, a strong focus on the design and production of metal rubber anti-vibration mounts using high quality Italian raw materials certainly it's not new. Today, in fact, the company can boast a highly respectable catalog: with over 10,000 different products including cabin supports (conical and not), engine supports (also for marine applications), bushings (vulcanized, threaded, eccentric), ball joints, machine feet (also with height adjustment), cylindrical anti-vibration mounts and various bumpers. Basically, a support for every kind of application.
PATRINI AND PLEASURE CRAFT. THE FIGHT TO NOISE AND VIBRATION
The MPG family of anti-vibration mounts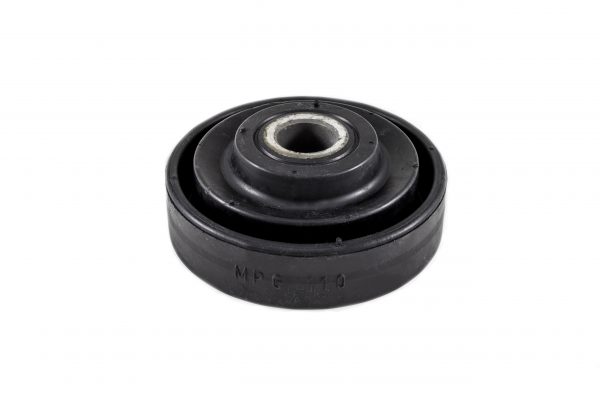 Within the Patrini range of products, the MPG family clearly made a reputation for itself, developed for cab, engine and chassis supports in the agricultural and earth-moving sector. The MPG supports are born to absorb shocks deriving from high dynamic forces in the 3 axes, with significant radial rigidity. The coating of the metal part is made of rubber to make it resistant to corrosion. The particular design allows a high level of safety even during the "Rops" "Fops" tests of the driver's cabins as they are equipped with a tear-proof system.
The family consists of three members with specific sizes to meet different dimensional requirements and application conditions: MPG 66; MPG 80 and MPG 110. The production process behind it is highly integrated and performed entirely in Italy. This allows Patrini to provide customers with reduced sample production times for new products. Even the mass production remains characterized by an important dose of flexibility, to keep the right response time to the most urgent requests of the market.
Quality is not secondary
Quality is a key point: Patrini relies on Italian raw materials from selected suppliers that are still under continuous controls. The company's IT system also makes it possible to track every moment of production, guaranteeing traceability. Furthermore, Patrini has been in possession of ISO certification since 1998: currently in compliance with both Quality Management according to ISO 9001:2015 and Environmental Management according to ISO 14001:2015.
More information is available on the website www.patrinigiacomo.net where it is also possible to download the technical data not only from this family, but also from the entire production of Patrini Giacomo. Patrini's Technical Office is available to analyze any type of application and to suggest the best possible solutions to reduce vibrations.
TO RECEIVE PERSONALIZED ASSISTANCE WITHIN 48 HOURS TO REDUCE THE VIBRATIONS…