Rolls-Royce sold L'Orange for 700 millions of euros
L'Orange joins Woodward company Rolls-Royce, together with Woodward, Inc announced, on April the 9th, that they have come to an agreement on Woodward's intent to acquire L'Orange GmbH. Not only that, it includes the operations in Germany, in the United States and in China. In economic terms, it means a transaction valuable around 700 millions of euros […]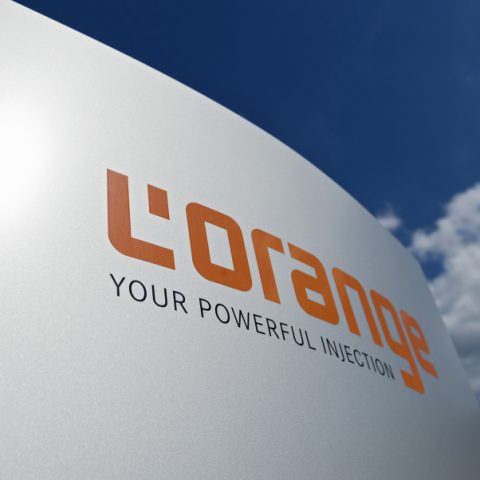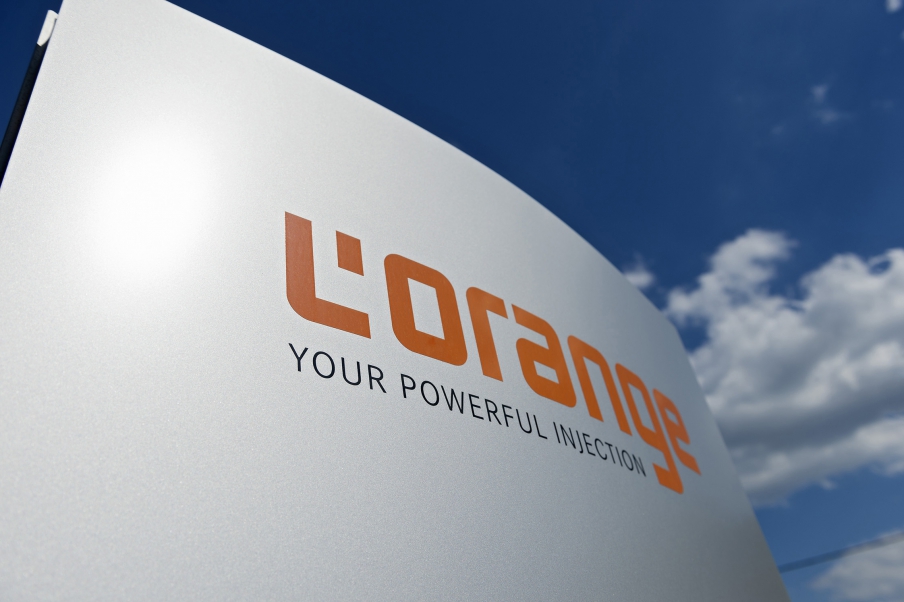 L'Orange joins Woodward company
Rolls-Royce, together with Woodward, Inc announced, on April the 9th, that they have come to an agreement on Woodward's intent to acquire L'Orange GmbH. Not only that, it includes the operations in Germany, in the United States and in China. In economic terms, it means a transaction valuable around 700 millions of euros ( around 859 millions of dollars). So far, L'Orange has been part of Rolls-Royce and specifically of its Rolls-Royce Power Systems business.
On the other hand, it does not mean that Rolls-Royce and L'Orange, which by the way will take the name of Woodward L'Orange, will not work together anymore. On this, Andreas Schell, President and CEO of Rolls-Royce Power Systems, said that Rolls-Royce Power Systems will remain a key customer of Woodward L'Orange.«We have enjoyed working with L'Orange who have a
leading position in their markets, excellent technology, a skilled workforce and strong leadership. We wish them well for the future as they join the Woodward organization», asserted Schell.
A skilled partner
L'Orange is among the world leaders in supplying injection systems for industrial diesel applications. Marine power and propulsion systems, power generation, special-application vehicles, oil & gas processing are in their portfolio. They also work with dual-fuel and heavy fuel oil engines. In 2017, pro forma sales consisted of 244 millions of euros. Moreover, the brand has several active (55) patents and patents pending (75). It will join Woodward featuring a large installed base of industrial equipment delivering a consistent and profitable aftermarket.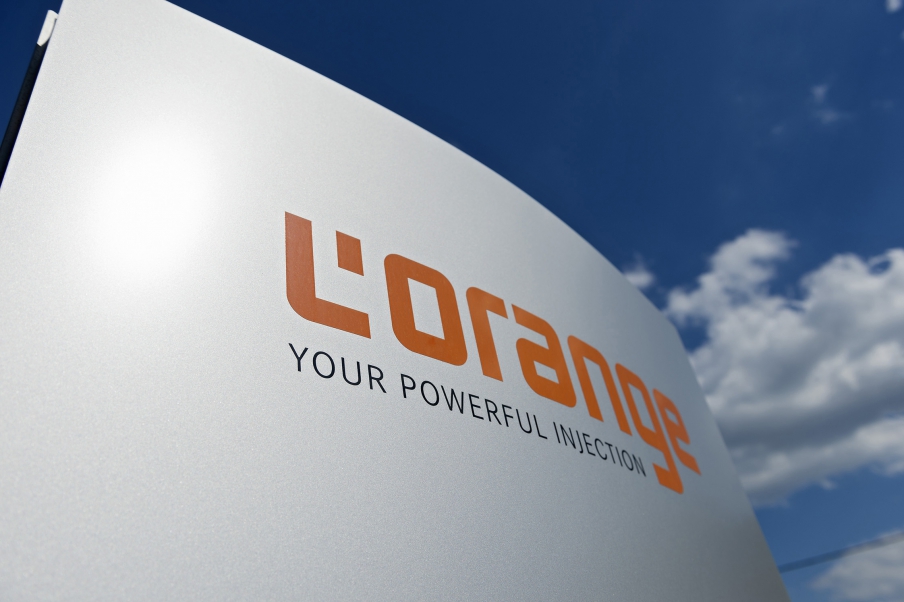 After the acquisition, Woodward L'Orange will be integrated into the Industrial segment of the company. It will still be an important partner and supplier for MTU and Bergen Engines, thanks to long-term supplying agreements. Woodward is an independent designer, and manufacturer. It provides services of control system solutions and components in the aerospace and industrial areas. The highly complementary skills that the company will carry will allow the company to further expand their marketing perspectives. Both in economic and geographic terms.
The transaction in the words of the chiefs
Warren East, CEO of Rolls-Royce, spent positive words about the divestiture. «This transaction builds on the actions we have taken over the last two years to simplify our business. The divestiture of L'Orange enables Rolls-Royce Power Systems to focus on other long-term, high growth opportunities, and our company to allocate our capital to core technologies and businesses that drive greater returns for the group».
On Woodward's side, the recent acquisition makes them point toward a bright future. Thomas A. Gendron, Chairman and Chief Executive Officer of Woodward, said: «L'Orange is an excellent strategic and financial fit for Woodward, and this transaction exemplifies our acquisition strategy to invest in markets with solid long-term fundamentals. The acquisition of L'Orange brings innovative technology, bolsters relationships with key customers and enhances the profitability of our Industrial segment».