Rolls-Royce and ZF for the Irish state railways
The reconstruction of Mtu PowerPacks. A sustainable strategy Rolls-Royce has recently signed a contract with the state railways of the Republic of Ireland. The central issue of this partnership is the reconstruction of three Mtu PowerPacks. These will be used to drive an Irish Rail Class 22000 rail car. Then, the innovative ZF EcoWorld transmission represents the key […]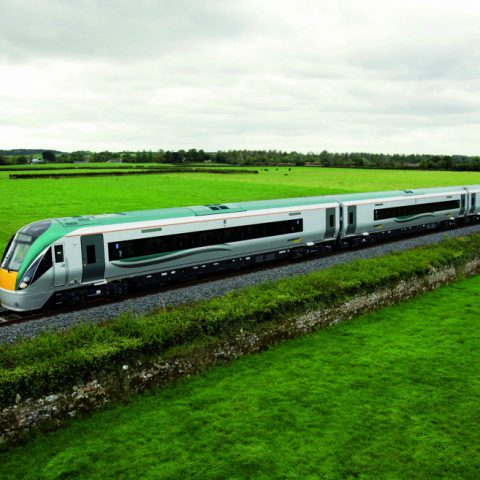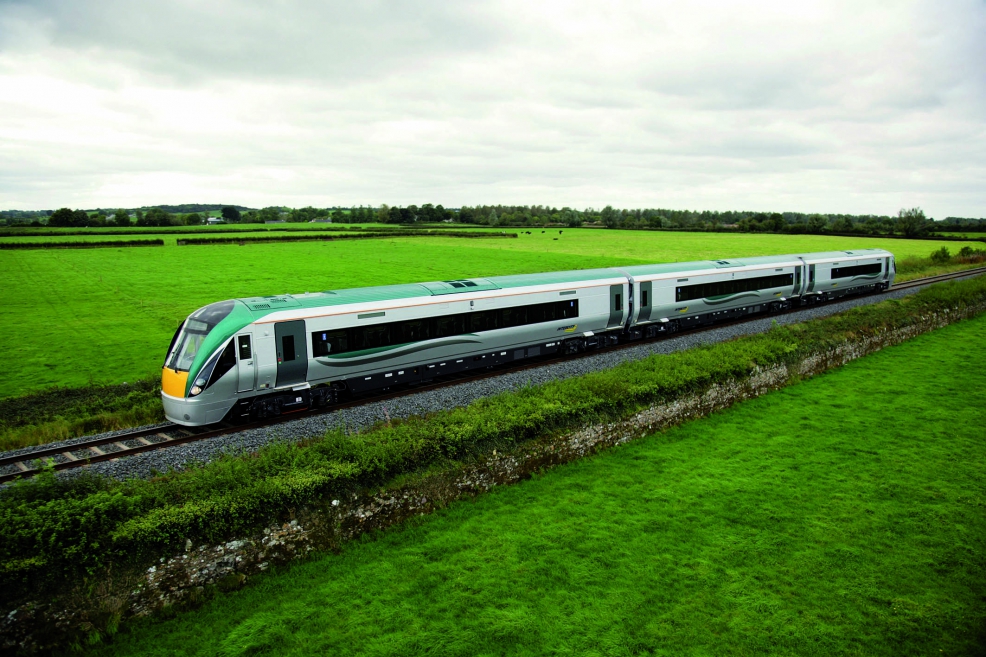 The reconstruction of Mtu PowerPacks. A sustainable strategy
Rolls-Royce has recently signed a contract with the state railways of the Republic of Ireland. The central issue of this partnership is the reconstruction of three Mtu PowerPacks. These will be used to drive an Irish Rail Class 22000 rail car. Then, the innovative ZF EcoWorld transmission represents the key feature of the rebuilding. The main advantages will, therefore, be in terms of silence and efficiency. The diesel multiple unit (DMU) circulates on the line connecting Dublin and Cork. Thanks to PowerPack's reconstructions, it will reach savings of up to 19% in both fuel and CO2.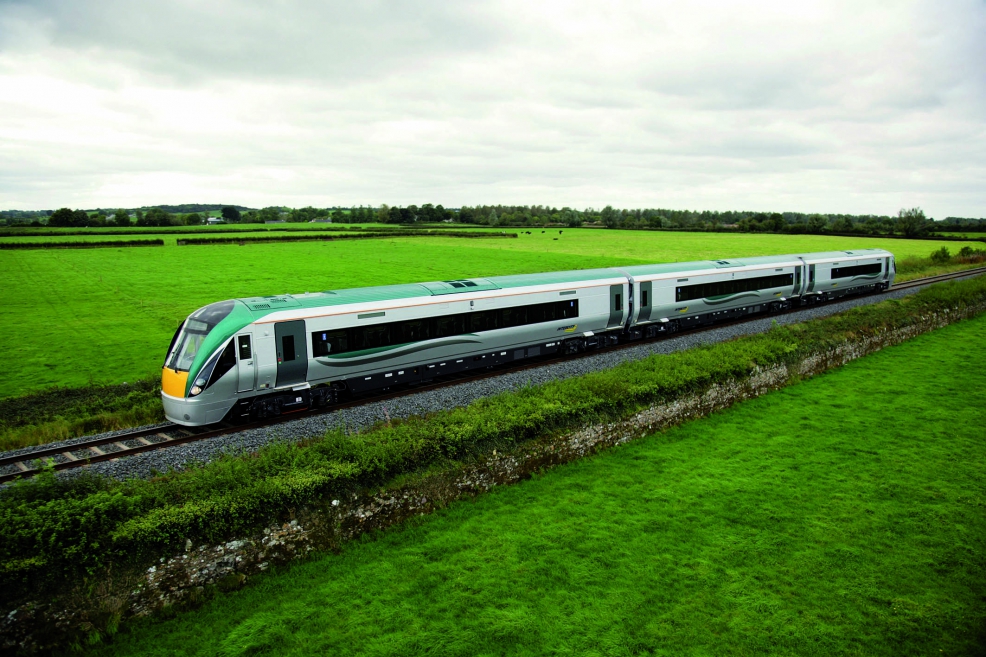 The two sides of the agreement
Peter Smyth, Chief Mechanical Engineer at Irish Rail, has motivated the choice to rely on the new ZF transmissions. «We have been seeking a more efficient drive solution and Rolls-Royce has advised us on what would be the perfect concept. Their calculations showed that we would be able to make significant fuel savings if we replaced the current gear transmissions with EcoWorld units from ZF».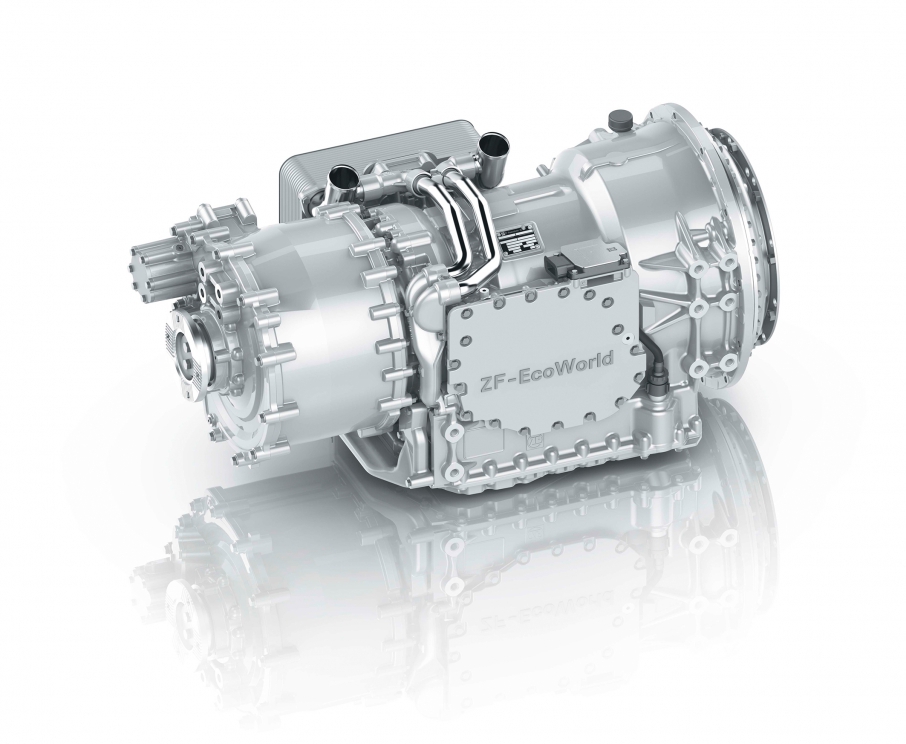 The agreement signed by the parties confirms the Rolls-Royce group's expertise and its validity as a partner in the development of transmission systems for the railway sector. Jürgen Blassmann, head of rail business at the Power Systems business unit, also expressed his confidence in the partnership. «Today, what we do doesn't stop at just selling a new engine to a customer. We provide him with a complete drive solution to suit his needs. Using our state-of-the-art simulation equipment and a hardware-in-the-loop test stand, we could design the best concept for the needs of Irish Rail».
Mtu PowerPacks, 20 years of history and experience
Mtu PowerPacks are compact drive systems packages that incorporate not only the engine and transmission. They also include all the remaining components necessary for rail-driven traction. In fact, both the cooling system and the exhaust after-treatment system are in the package. Mtu boasts the supremacy in the development of this concept, which dates back over 20 years ago, with globally spreading applications. Since then, the company has delivered over 6,800 PowerPacks to the various railway customers worldwide.