SEG Automotive semi-conductors for highest efficiency and CO2 savings
Despite the growing range of electric vehicles, combustion engine vehicles are projected to have a market share among new cars of 85 percent even in 2025. In these vehicles, the generator supplies a growing number of electronic consumers, from comfort features such as air conditioning and navigation to safety features such as ABS and automated […]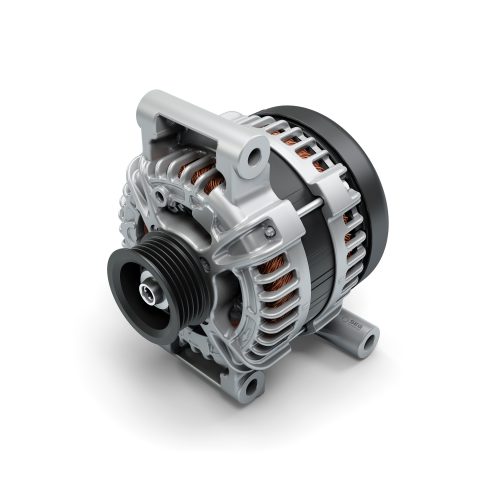 Despite the growing range of electric vehicles, combustion engine vehicles are projected to have a market share among new cars of 85 percent even in 2025. In these vehicles, the generator supplies a growing number of electronic consumers, from comfort features such as air conditioning and navigation to safety features such as ABS and automated driving functions. The more efficiently the necessary power is generated, the lower the overall fuel consumption of the vehicle.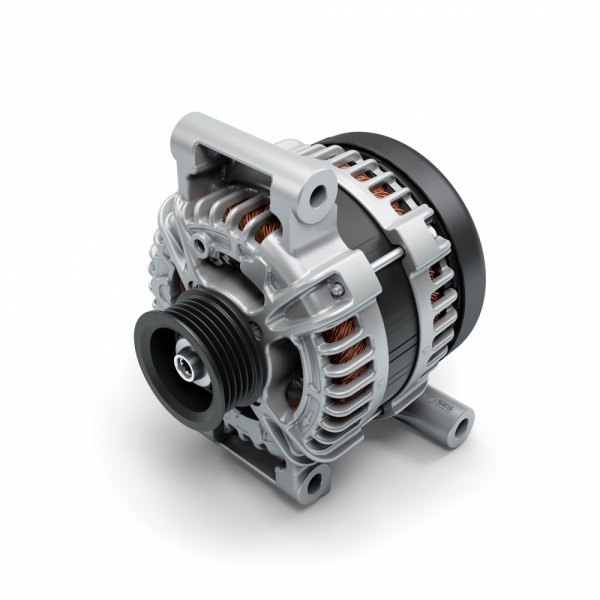 Additional efficiency increase by SEG Automotive
A significant additional efficiency increase by SEG Automotive proves that even after 100 years, major innovations are still possible in the generator segment.
Active rectifying in combination with specially developed semi-conductor technology reduces conduction losses by around 60 percent compared to conventional generators. This increase in efficiency in real world operation by seven to eight percentage points makes efficiencies of 80 percent and more a reality.
Active rectifying diode (ARD)
HYBRID HYPERCAR: KOENIGSEGG GEMERA
Implementation of the new technology is very easy. The previous diode is simply replaced with an active rectifying diode (ARD) featuring semi-conductor technology. Accordingly, a generator with ARD has the same dimensions and is subject to the exact same validation. In fact, it can be used not only for new business, but also in ongoing series production.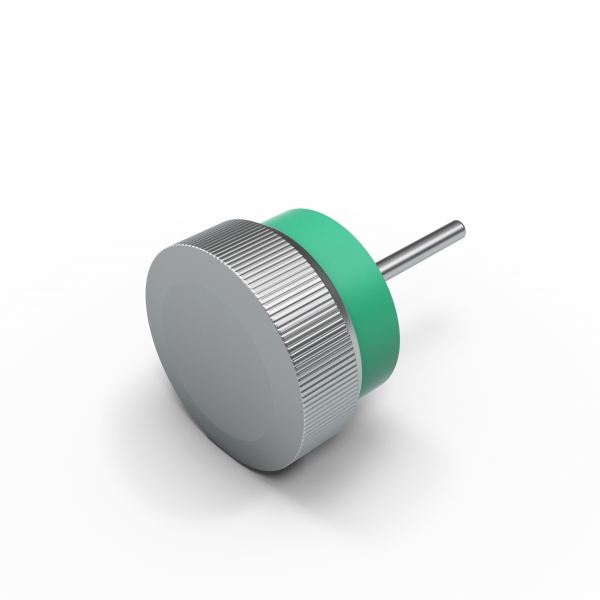 This gives car manufacturers a short-term solution to reduce their CO2 fleet emissions: In the WLTP cycle, savings of up to 0.4 g CO2/km are possible. In addition, the EU has classified SEG Automotive Generators containing the ARD diodes as an eco-innovation. This allows OEMs to receive additional Eco Credits of up to 1.4 g CO2/km. This results in total savings of up to 1.8 g CO2/km for fleet consumption.