SGF way to transmit high torques
SGF, in Hannover, presented its way to transmit high torques On the occasion of the Hanover Fair, SGF presented its solutions to transmit torques in a machine-friendly way. Couplings of the SGFlex series, for example, feature elastic elements with Tenpu fiber technology. Due to the elasticity, radial, axial and angular misalignments of rotating parts can […]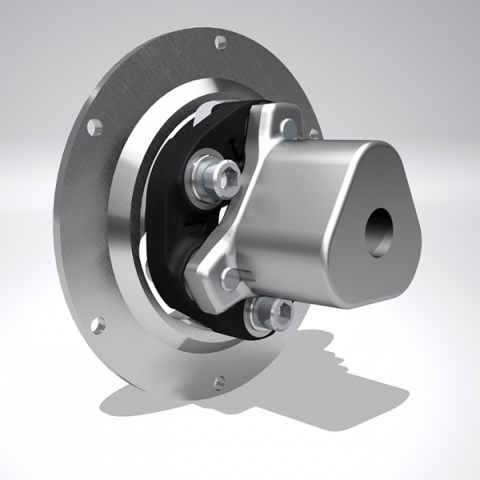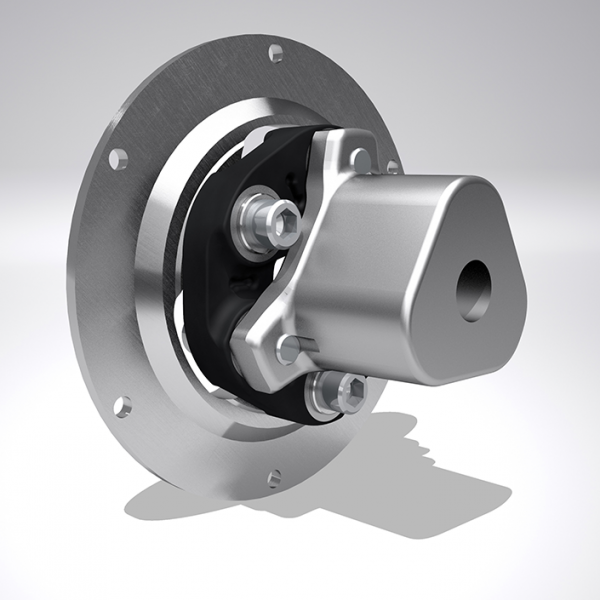 SGF, in Hannover, presented its way to transmit high torques
On the occasion of the Hanover Fair, SGF presented its solutions to transmit torques in a machine-friendly way. Couplings of the SGFlex series, for example, feature elastic elements with Tenpu fiber technology. Due to the elasticity, radial, axial and angular misalignments of rotating parts can be compensated and vibrations or load peaks can be minimized. This reduces wear in the drive train and extends the potential service life. An aspect that is also important for replacement couplings for existing systems.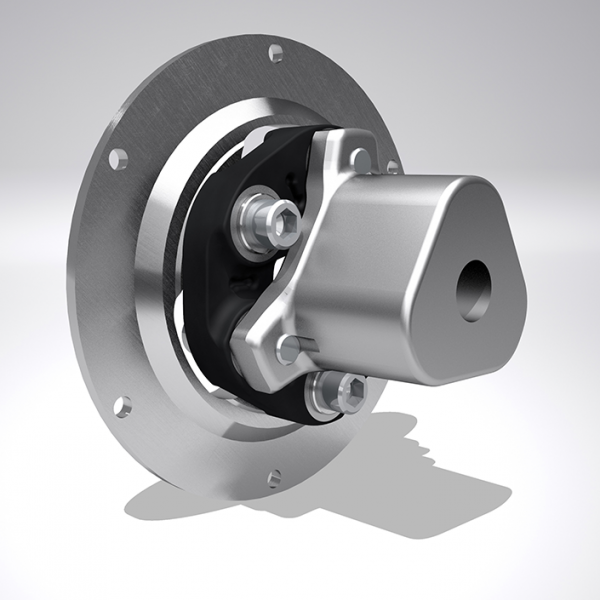 Examples of flexible couplings are the disc couplings SGFlex-3F and the flexible drive shafts SGFlex-3FD-Connect. The drive shafts con operate with nominal torques of up to 3,200 Nm. They can also work at a deflection angle of zero degrees. In particular, the torque transmission happens almost exclusively via the vulcanized-in fiber packages. This results in high power density, elasticity and high resistance.
The flexible link coupling Tenbex-Eco for rated torques up to 40,000 Nm also benefits from the advantages of disc coupling technology. Its unique coupling design allows to fasten the links in different ways. In addition, plates with various properties are available to adapt the coupling to the specific application.
SGF also presented further solutions for hand-guided machines, pumps, compressors, fans, industrial machines and plants or construction and agricultural machines at the last Hannover Messe.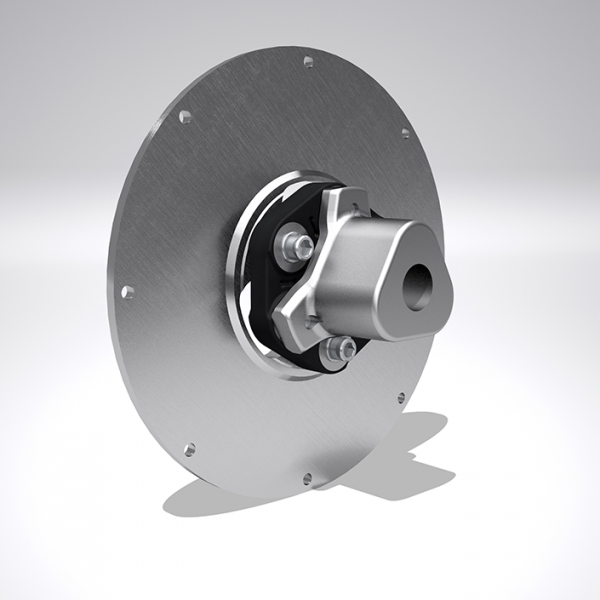 About the company
SGF, that has its headqurters in Waldkraiburg, is a global partner of the automotive industry and operates with industrial applications across all industries. The company has developed into the market of torque transmission and has over 70 years of experience in elastomer technology. SGF offers a product range comprising elastic and heavy-duty components for torque transmission and vibration damping. SGF solutions can be used in a wide variety of machines, from small pump drives to large industrial plants.