Thermo King goes electric
Thermo King B Series, all-electric new entrance Thermo King is expanding its portfolio with the new B Series models of all-electric, zero-emission refrigeration units. Applications that fit better are small trucks and vans, exclusively designed for city distribution and home delivery in limited-access urban areas. The new B Series units are perfectly suitable for vehicles […]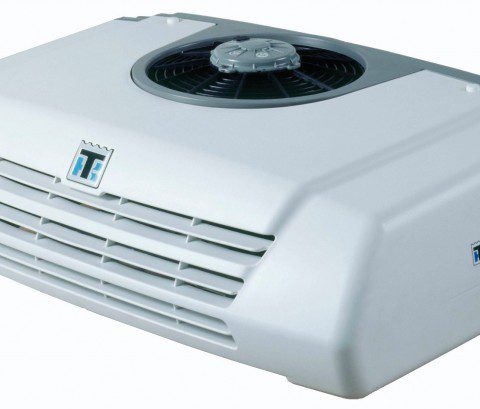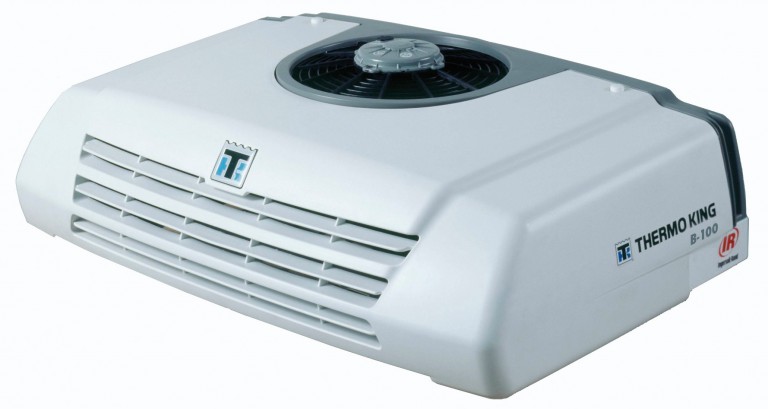 Thermo King B Series, all-electric new entrance
Thermo King is expanding its portfolio with the new B Series models of all-electric, zero-emission refrigeration units. Applications that fit better are small trucks and vans, exclusively designed for city distribution and home delivery in limited-access urban areas.
The new B Series units are perfectly suitable for vehicles equipped with both internal combustion engines and fully electric ones. The new models are environmentally friendly and consume less energy. This contributes to greater battery life and greater distribution flexibility. The Thermo King B Series now covers all types of applications, including those for fresh, frozen and hot products. Thermo King B Series also meets the requirements for pharmaceutical applications, since it has the GDP ('Good Distribution Practice') qualification.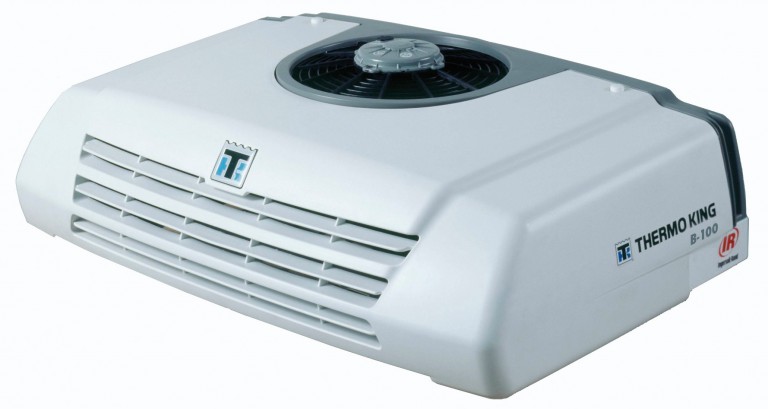 For the climate, says Pauli Johannesen
«We designed the B-Series to ensure maximum efficiency and to keep products safe and fresh», said Pauli Johannesen, vice president and general manager of Thermo King's trucks, trailers, and buses in EMEA. «We continue to demonstrate our effort in regards to the climate by designing zero-emission market-leading solutions and fully electric refrigeration units, which help our customers to achieve their operational and sustainability goals».
With TracKing, connectivity means efficiency
To further increase the operational efficiency of transport operations, the B Series and the entire portfolio of Thermo King vehicle-powered units for trucks are connected via the TracKing telematics system. Connectivity increases operational efficiency through vehicle visibility, performance and load conditions, 24 hours a day, 7 days a week. This system allows fleet managers to monitor critical unit data through a computer or any mobile device. By doing so, it ensures to keep the load always correctly refrigerated.
And hybrid…
The B-Series is not the only 'alternative' product in the Thermo King family.
At the Solutrans trade fair in Lyon, France, Thermo King and Frigoblock, the both Ingersoll Rand brands, presented the new SLXi Hybrid semitrailer unit for the first time.
The SLXi Hybrid is capable of operating in electric mode both when connected to three-phase power supply during loading operations and when driving on the road. The Frigoblock generator, installed on the engine of the engine and combined with an inverter transmission system, provides continuous electrical energy allowing total autonomy from the diesel engine.