UFI Multitube, a revolution in engine air filtration
Increasing power reducing emissions UFI Multitube. Showcasing at Automechanika 2018 UFI Filters launched a new engine air filtration technology, UFI Multitube. Founded in 1971, UFI Filters is a global leader in filtration technology. It serves a wide range of sectors, from automotive, aerospace and marine to specialized industrial and customized hydraulic applications.  This system affects for its […]
Increasing power reducing emissions
UFI Multitube. Showcasing at Automechanika 2018 UFI Filters launched a new engine air filtration technology, UFI Multitube. Founded in 1971, UFI Filters is a global leader in filtration technology. It serves a wide range of sectors, from automotive, aerospace and marine to specialized industrial and customized hydraulic applications.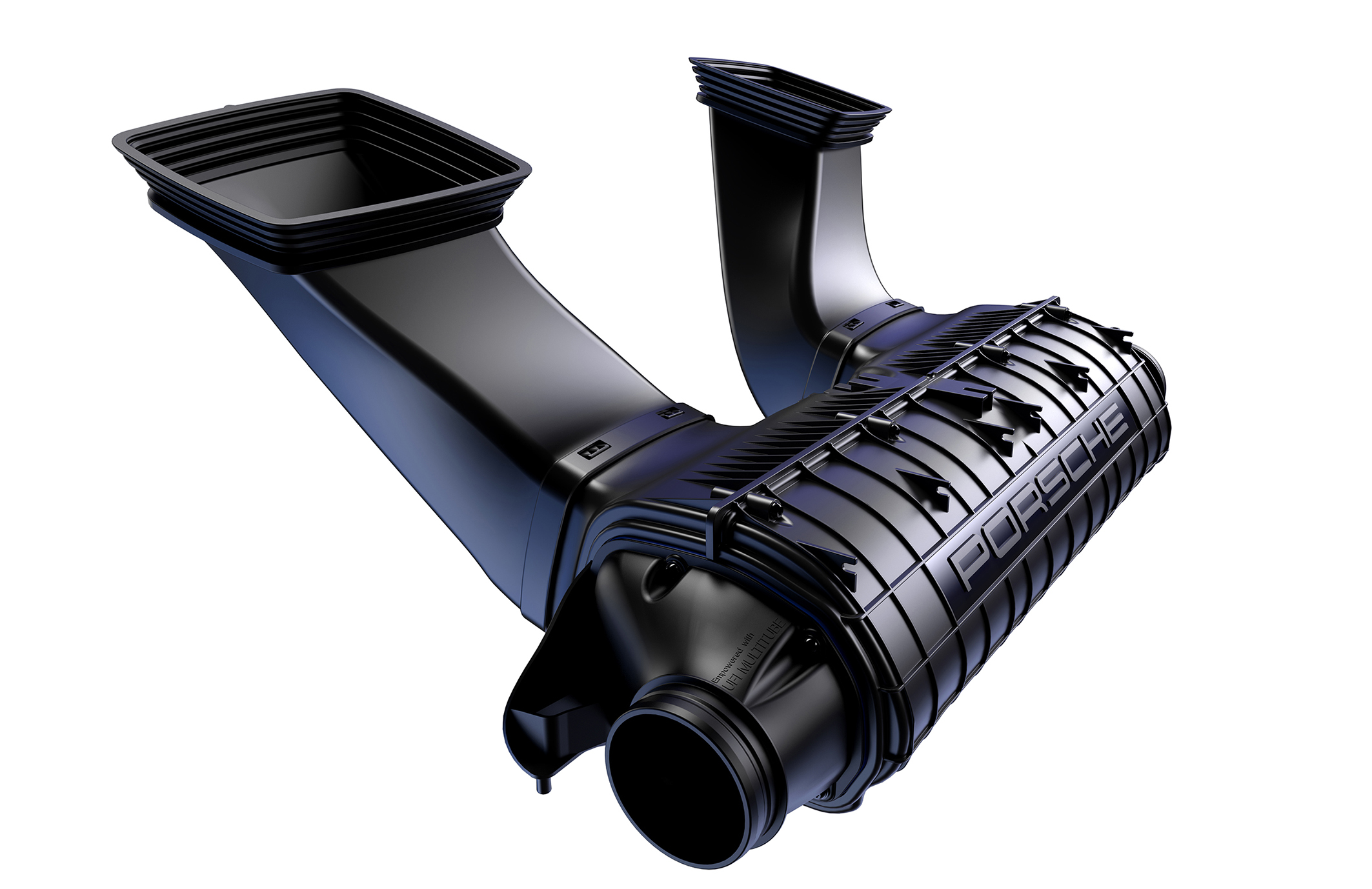 This system affects for its tubular structure which ensures increased filtration performance and greater engine power in a more compact space. The new UFI Group technology offers modularity and a flexible design to suit the specific needs of car manufacturers, adapting to the individual vehicle model and optimising spaces inside the engine compartment.
UFI Multitube introduces a cutting-edge technology into the original equipment market, firstly for Porsche GT2RS and soon for other high-volume applications, both Italian and international.
UFI Multitube filtration performance
Despite retaining significant filtration performance – over 99.5% – in a more confined space, the company has reduced bulk by up to 50% compared with a traditional panel filter. This is particularly interesting for hybrid cars, where spaces in the engine compartment is limited.
Thanks to its structure UFI Multitube offers better fluid moving, ensuring a linear flow in terms of air passage. This reduces resistance and minimises the loss of pressure and energy; guaranteeing the availability of extra horsepower whilst also minimising harmful emissions and fuel consumption.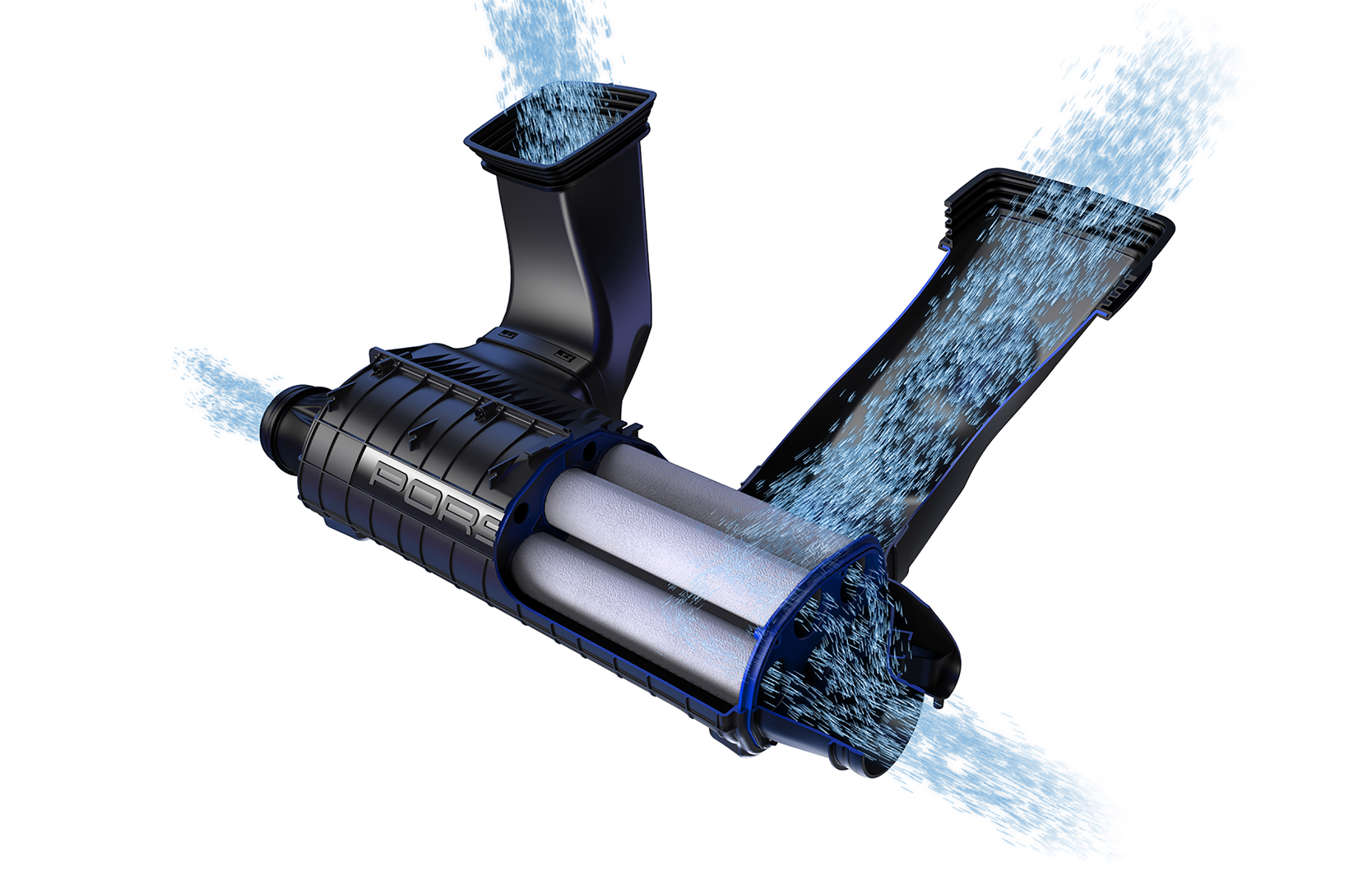 UFI MULTITUBE VIDEO HERE
Another innovative feature of UFI Multitube involves the specific materials of the media's deep filter cartridge, which is composed of hydrophobic fibres that retain full functionality throughout the entire life cycle of the product.
Luca Betti, Business Unit Aftermarket Director of the UFI Filters Group states: «UFI MULTITUBE represents a milestone in the world of filtration technology. Thanks to its modularity it can adapt to the different needs of car manufacturers, both for traditional engines and also offering many possible developments for hybrid applications. This is a cutting-edge innovation that will offer the aftermarket the uniqueness of a patented product, the quality and exclusive performance of a system that only UFI Filters can supply, and also a product that is easy to replace thanks to quick-release coupling inside the airbox».