Universal Engine Heaters
Universal. Quality engine block pre-heaters since 1950 Universal means almost 70 years of experience in manufacturing engine block pre-heaters. The family business was born in the United States, and the production still takes place in the factory. The company already reached the third generation and keeps growing, but the products are still hand assembled and tested. All the […]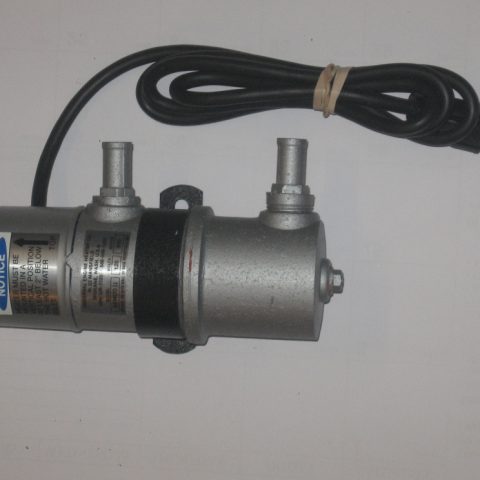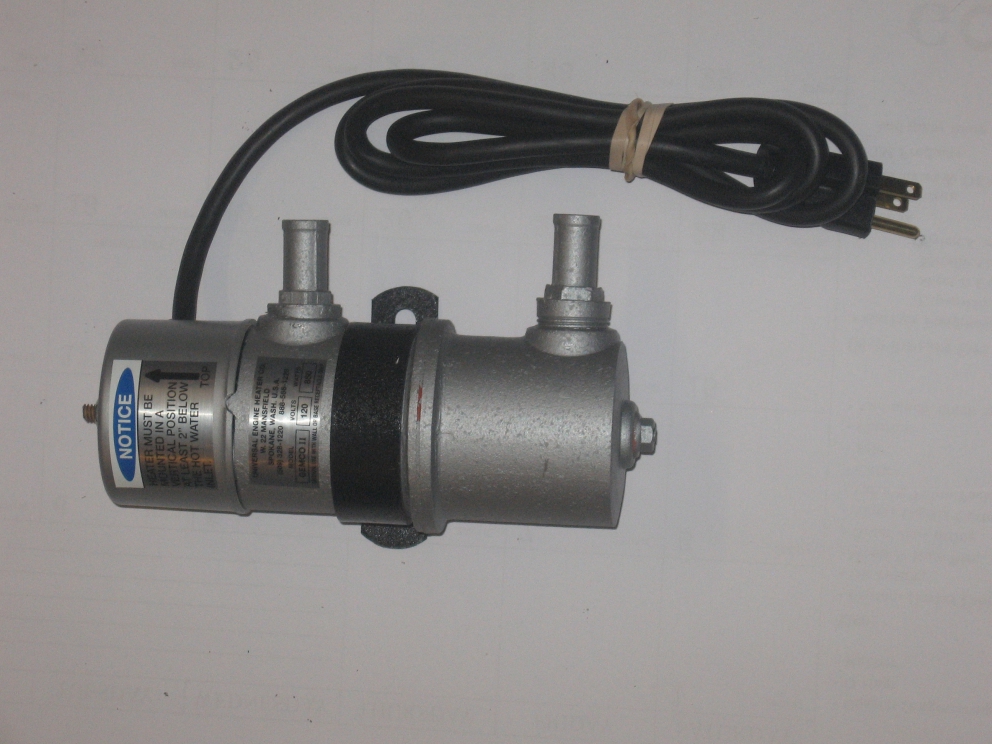 Universal. Quality engine block pre-heaters since 1950
Universal means almost 70 years of experience in manufacturing engine block pre-heaters. The family business was born in the United States, and the production still takes place in the factory. The company already reached the third generation and keeps growing, but the products are still hand assembled and tested. All the products, as well as spare parts, are in stock, and daily shipping is an available option.
Their growth strategy relies on improving organizational capabilities, but even more on developing innovative products. Concerning this last aspect, despite the wide product range, the company is open to special and personalized orders to meet the customers' needs.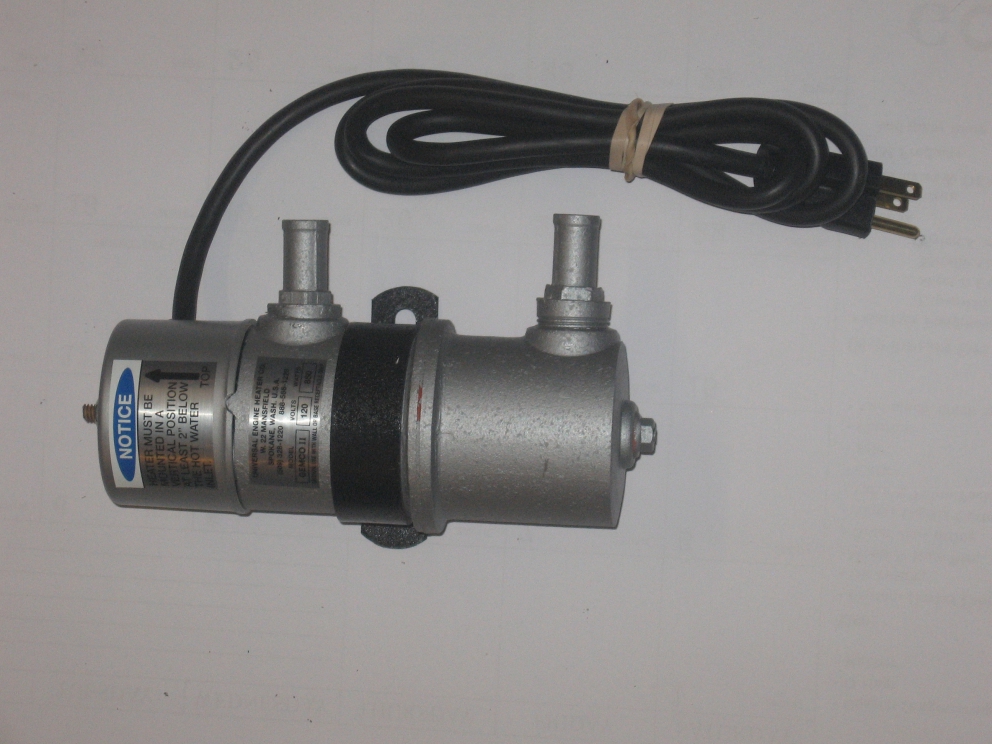 Products ranges
The company mainly focuses production on a wide variety of tank type industrial models. The main applications for this range of products are standby generators, heavy equipment, tractors, but also buses and trucks. Moreover, they can also fit for marine applications.
Universal Engine Heaters are available in three port sizes, 5/8″, 3/4″ or 1″. Wattage ranges from 500 watts up to 3 kilowatts. Instead, voltages available are 120, 240, 277 and 480 volt.
Universal engine heaters. How are they made
Cast aluminum alloy represents the soul of Universal's main products. The design fits for heavy equipment and guarantees a longer life of the machinery. Universal controls thermostatically the engine heaters, in order to prevent overheating and consequent damages.
The operating principle of Universal engine heaters is the thermo-syphon, which means heating the coolant and circulating it through the entire motor block. This translates into short warm-up periods with heat immediately perceivable in both the engine and in the coolant system. At the same time, also the oils lubricating the engine components takes advantage and reaches the right temperature sooner. The life of the components themselves benefits from the heating process.
Alternative fuels are the welcome
Universal started manufacturing propane engine block heaters almost 70 years ago. To date, two models are available, the PG-25-RSV and the PG-55-RSV propane burning engine heaters. Moreover, the PGI-6, a 12-volt electric ignitor is optionally available for use on the Propane Engine Heaters.