Walvoil SXP front loader. One body, two souls
Walvoil SXP. Directional valve for front loaders Walvoil SXP is the smart landmark in the hydraulic directional valves scenario which includes both circuits in one only solution: Parallel and Series. When a company calls 'innovative' a new product usually the readers could suspect it's a kind of marketing 'trick'. In this case Walvoil SXP goes beyond […]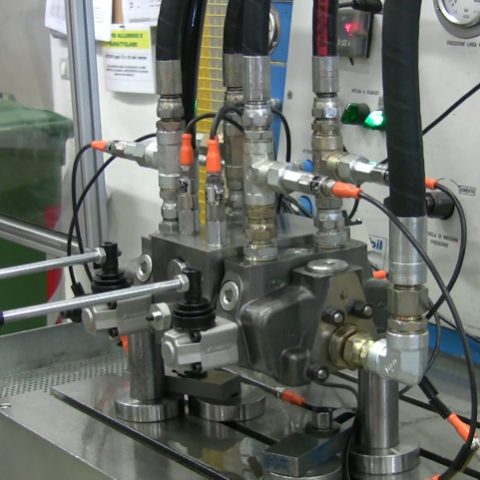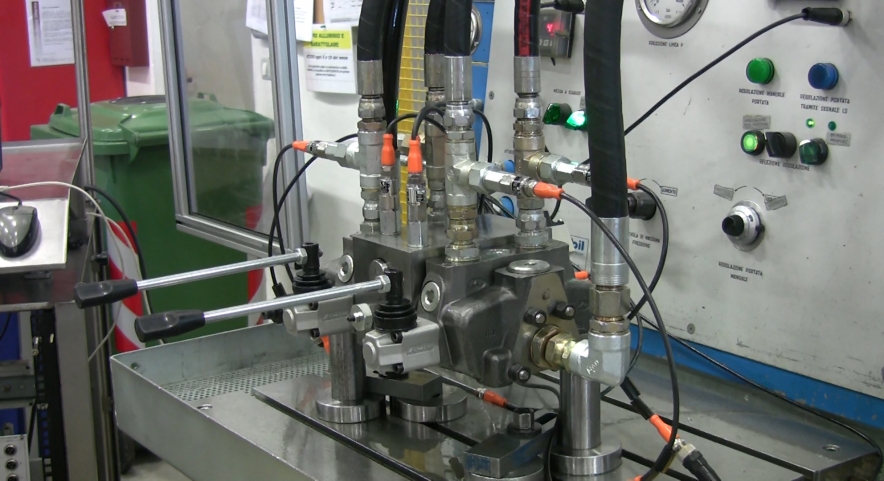 Walvoil SXP. Directional valve for front loaders
Walvoil SXP is the smart landmark in the hydraulic directional valves scenario which includes both circuits in one only solution: Parallel and Series. When a company calls 'innovative' a new product usually the readers could suspect it's a kind of marketing 'trick'. In this case Walvoil SXP goes beyond what the readers expect and really combines the benefits of both, harmonizing in a single mechanism controllability and load capacity. Basically, the system moves from a Series to a Parallel circuit whenever it is required.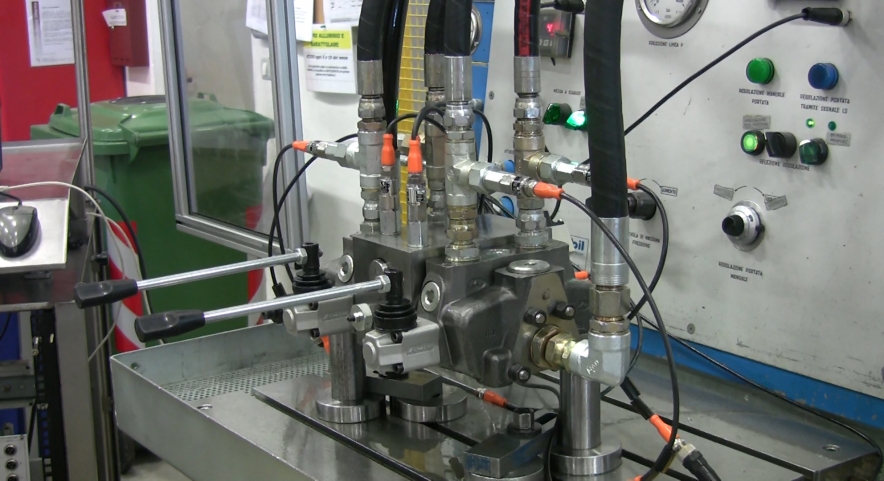 Stable operating conditions, universal application in the 'body' of any device patented by Walvoil or customizable on request, ease of use, are some of the levers with which the Walvoil SXP will try to make a breakthrough in the heart of worldwide construction, lifting, tele handling and agriculture OEMs.
WALVOIL, FPTS BANGALORE AND THE 'WISE INNOVATION'
And how does it work?
The importance to be 'Logic' (Quoting Oscar Wilde…)
The 'fulcrum of the switch' is a logic element, included in the circuit and a series of connections. In addition to the logic element Walvoil inserts a sequence valve in the circuit. When the pressure value reaches the set value of the VM relief valve the logic element changes position and it remains in this position even if the pressure value falls below the calibration of VM. In traditional series circuits, during the simultaneous operation of two functions (typically lifting and bucket), if the cylinders of one function reach the limit switch, the cylinders of the other also stop. This is one of the main problems affecting these circuits, as well as adding up the pressures of the two functions, thus limiting the maximum load capacity. On the other hand, the parallel configuration, always for example with the same simultaneous movement, does not guarantee a correct distribution of the oil flows, and makes it difficult, if not impossible, for the movements to take place at the same time.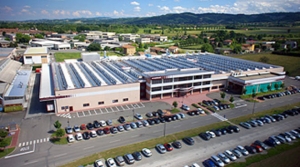 To discover more about Walvoil SXP download for free the first 2019 DIESEL International issue. We interviewed the Walvoil product managers. See You soon…