ZF Presents Continuously Variable Transmission for Forestry Equipment
ZF expands its product range for forestry equipment ZF unveiled its new cPower continuously variable transmission (CVT) for forwarders, at this year's FinnMetko, one of the world's largest forestry trade fairs, which takes place every two years in Jämsä, Finland, roughly 230 km north of Helsinki. ZF has been a provider of drive technology for skidders, […]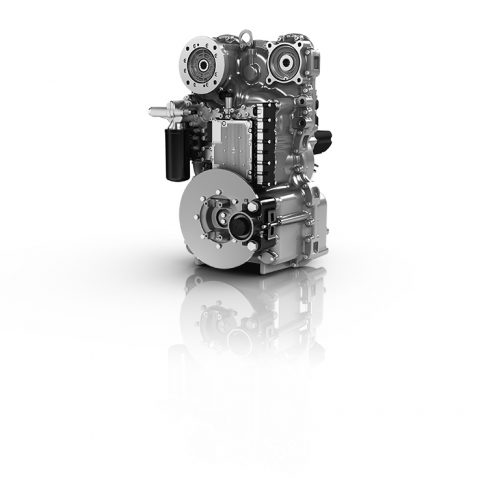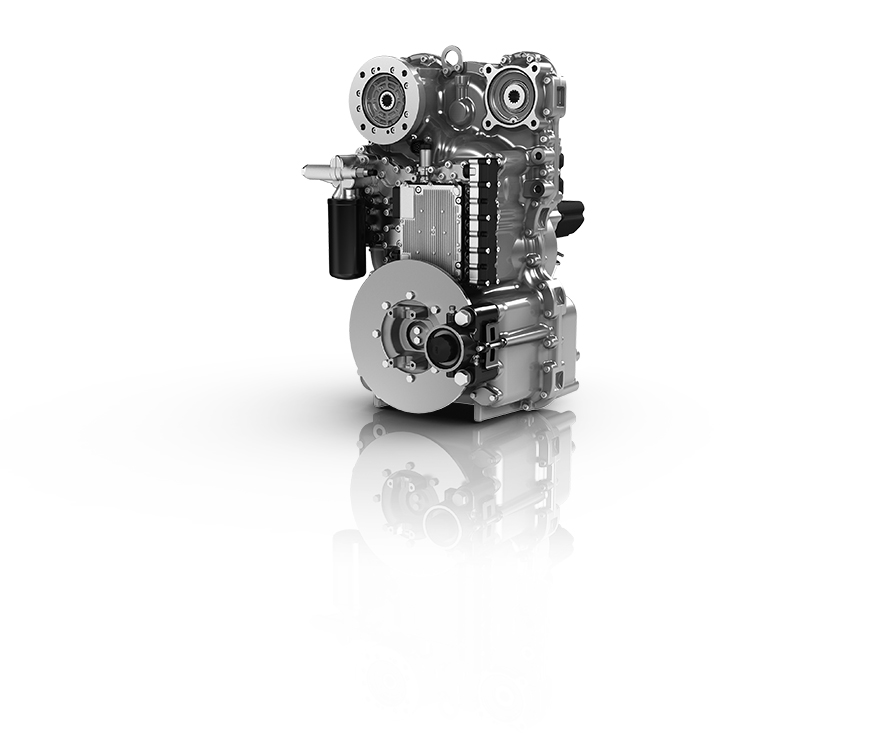 ZF expands its product range for forestry equipment
ZF unveiled its new cPower continuously variable transmission (CVT) for forwarders, at this year's FinnMetko, one of the world's largest forestry trade fairs, which takes place every two years in Jämsä, Finland, roughly 230 km north of Helsinki.
ZF has been a provider of drive technology for skidders, special vehicles used in timber harvesting. Now the company expands its range for forestry applications with the new cPower transmission for forwarders. A forwarder is a type of vehicle that loads felled logs that have been cut to length and carries them to forest pathways accessible to trucks. Typically, forwarders are equipped with hydrostatic transmissions. With the cPower transmission, ZF now offers the first continuously variable transmission for such applications worldwide.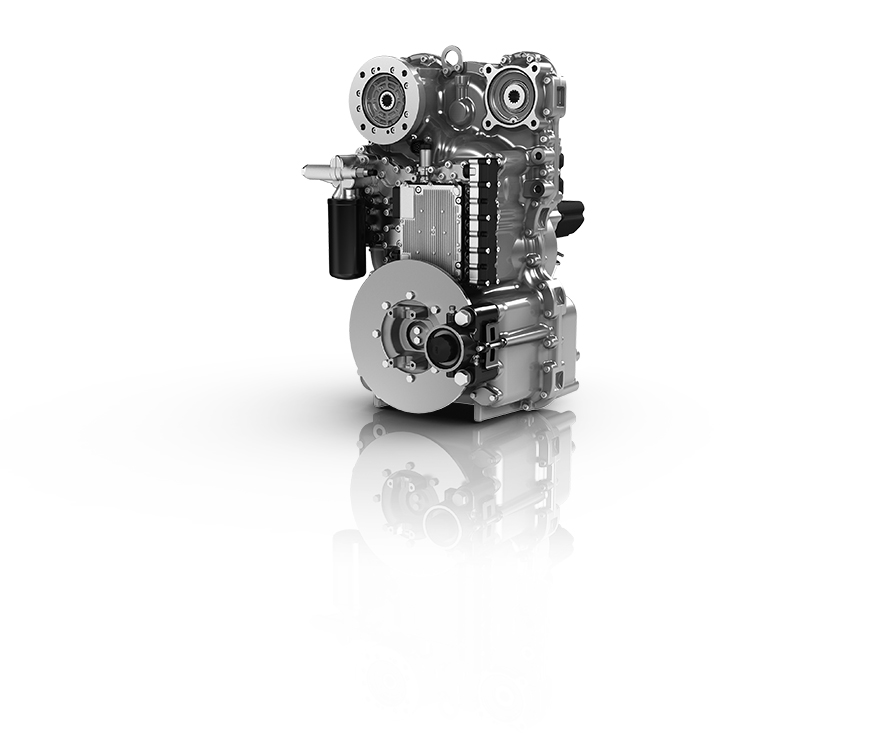 CVT Technology
The CVT technology of the cPower offers an high level of productivity with low fuel consumption: the transmission adjusts the speed and engine load automatically to the given situation, thus allowing for low engine speeds. This results in fuel savings of up to 35 percent. Productivity increases by up to 25 percent compared to traditional hydrostatic transmissions, based on ZF data.
Finnish forestry machinery manufacturer Ponsse has opted for the continuously variable drive solution in its brand new forwarder, the Bison Active Frame.
Udo Kneitz, Head of ZF's Business Unit Off-Highway Systems, explained: «Going forward, we want to establish ourselves in the forestry machinery sector. Thanks to our pilot project with Ponsse, one of the biggest manufacturers on the market, we have managed to successfully break into the market for forwarder vehicles».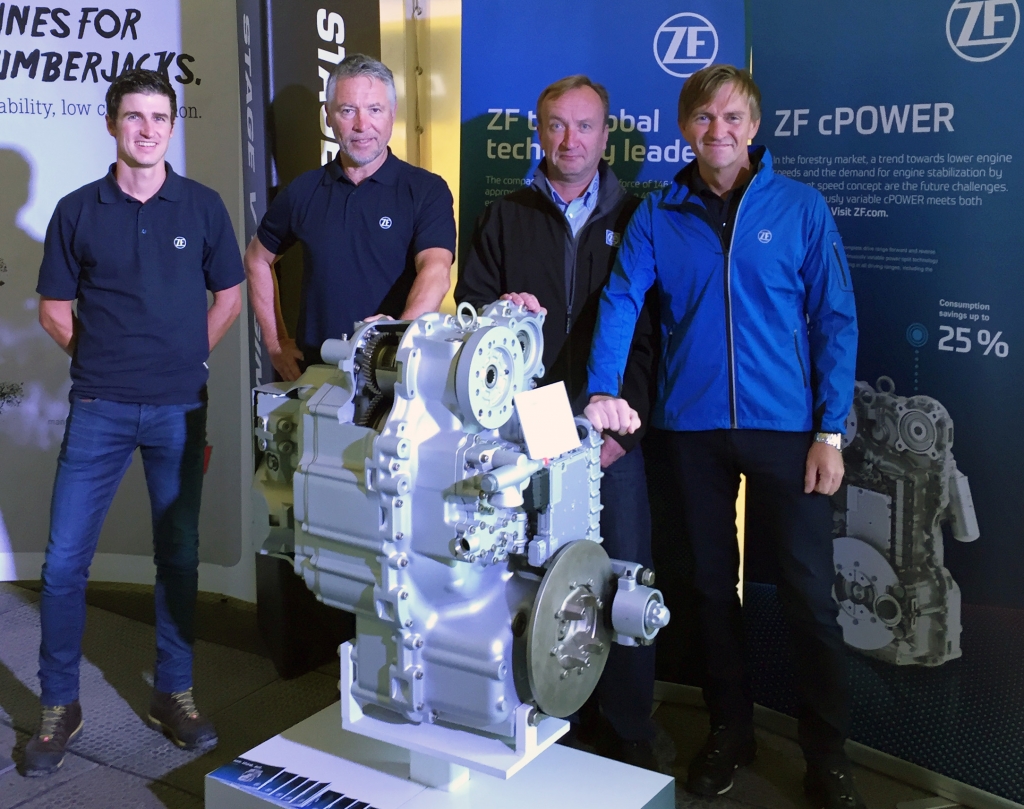 Directly from Germany
The new forwarder transmission is produced in Passau, Germany. Until now, continuously variable transmissions from the cPower series have mostly been used in construction machinery such as wheel loaders.
About ZF Friedrichshafen AG
ZF is a global leader in driveline and chassis technology as well as active and passive safety technology. The company has a global workforce of 146,000 with approximately 230 locations in some 40 countries. In 2017, the company achieved sales of €36.4 billion.