ZF Ecolife 2. Once again, the words bus and transmission mixed in just one
Starting in mid-2020, the first ZF Ecolife 2 made its appearance in the buses driveline. The presentation was held at Busworld in Brussels in autumn 2019. The focus is on the lightness and strength of the components, as well as, clearly, on the impact on consumption. ZF Ecolife 2. Non just for batteries… Full electric […]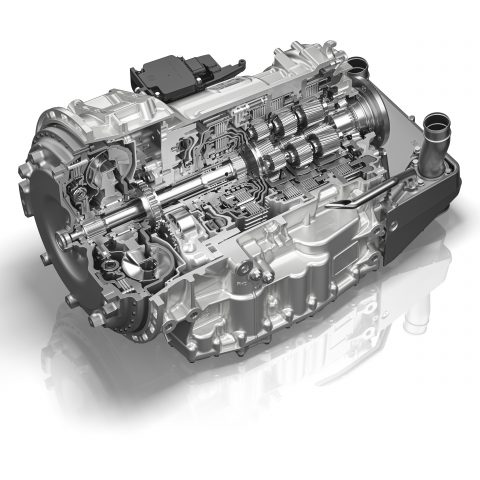 Starting in mid-2020, the first ZF Ecolife 2 made its appearance in the buses driveline. The presentation was held at Busworld in Brussels in autumn 2019. The focus is on the lightness and strength of the components, as well as, clearly, on the impact on consumption.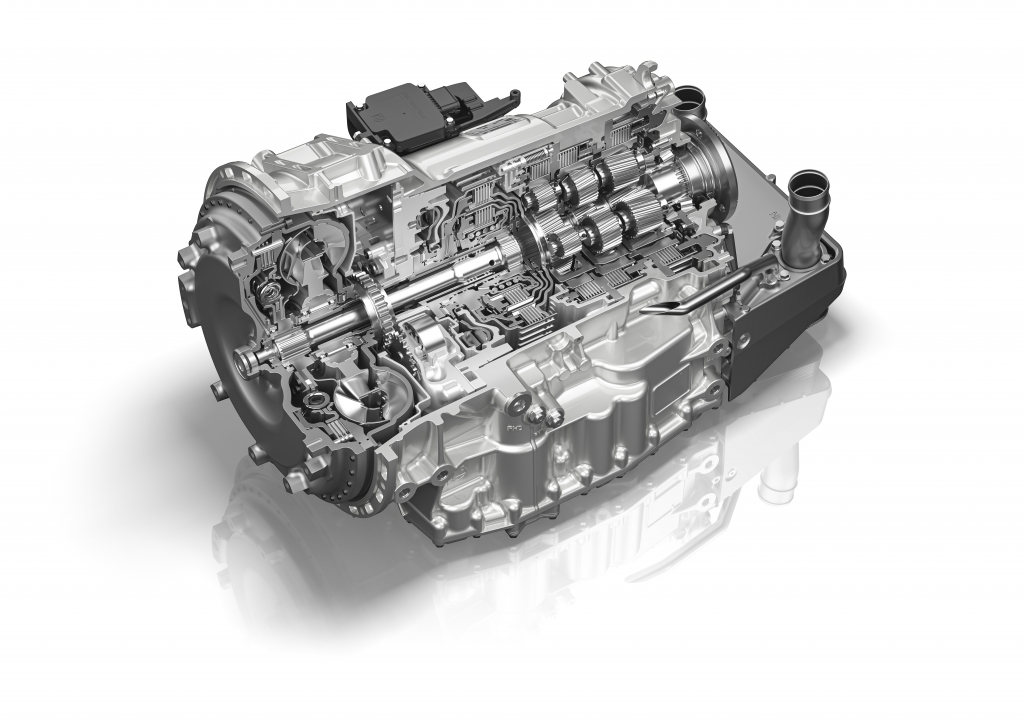 ZF Ecolife 2. Non just for batteries…
Full electric mobility is on the horizon for the German manufacturer, which has made two drivelines available to the battery-powered commercial vehicle market: the best seller AxTrax and the newer CeTrax mid-engine. ZF has stated that "in future it will no longer invest in drivelines designed exclusively for internal combustion engines, but will focus its development activities on flexible technology platforms for plug-in hybrids and fully electric vehicles".
ICE is still running on the bus&coach
ICE continues to be the absolutely predominant option today, and will continue to be so in the medium term: as far as city buses are concerned, UITP estimates claim that half of the European market will be full electric by 2030 (today it is 12%). The goal is to cut consumption by up to 3 per cent. What's new in the gears of the Zf automatic, version two? The principle of the six-stage planetary gearbox with torque converter and primary retarder remains. The start&stop function is also available (for all six variants). Compared to the previous generation, it is now possible to increase the overall transmission ratio from 5.469 to 5.727, which is useful for achieving greater mechanical power transmission and thus greater efficiency. The cooling system has been improved, with positive effects in terms of reducing the wear. The heat exchangers for the transmission and retarder are now integrated, which means that the cooling power remains the same. The overall weight has been reduced by around 20kg.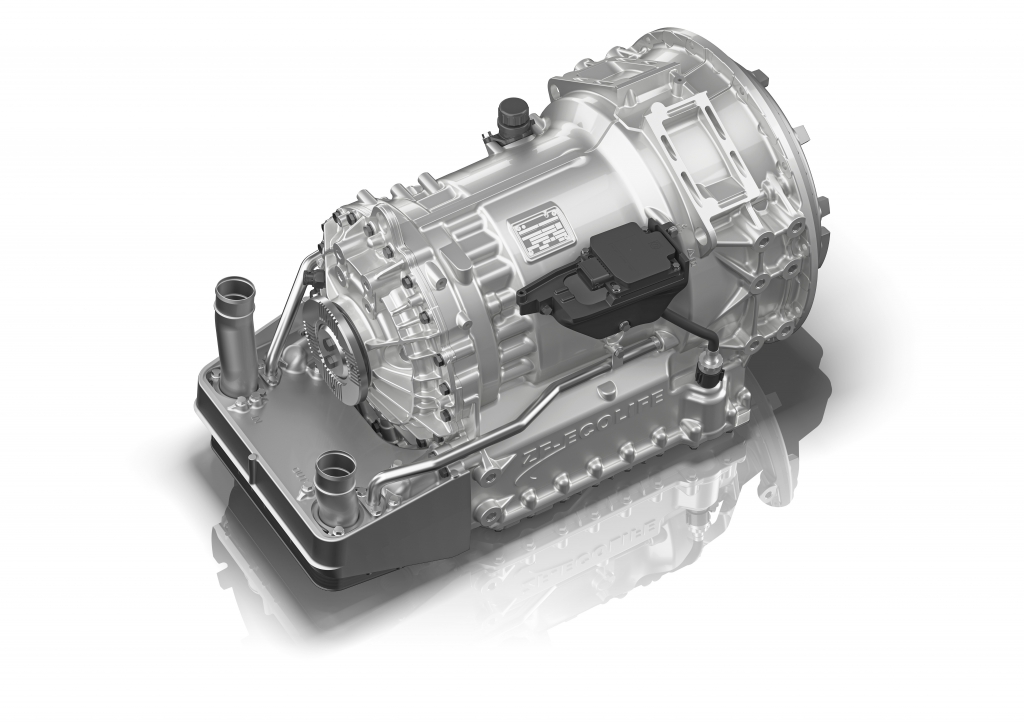 The work carried out by the ZF engineers enables the buses equipped with Ecolife 2 to run smoothly with an input torque of up to 2,000 Nm And what about comfort? It benefits from the use of a new torsional vibration damping system, which makes gear changes smoother and background noise lower. Software plays its part: the transmission control system features a 'rolling' function that reduces fuel consumption in coast mode.