bauma Munich
bauma Munich 2019: industry trends bauma Munich 2019. Digitization, sustainability and efficiency—three megatrends that stimulate the industry. But what exactly do they mean for the industry? As "Heartbeat of the Industry" bauma 2019 is both the hub for all markets and pacesetter. The industry's trends are ours. And we get to the bottom of them. […]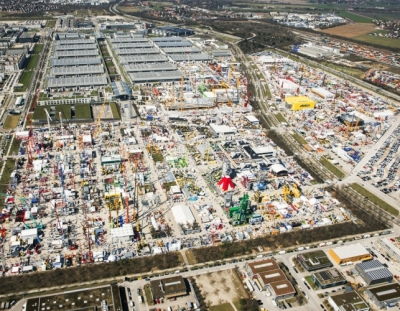 bauma Munich 2019: industry trends
bauma Munich 2019. Digitization, sustainability and efficiency—three megatrends that stimulate the industry. But what exactly do they mean for the industry? As "Heartbeat of the Industry" bauma 2019 is both the hub for all markets and pacesetter. The industry's trends are ours. And we get to the bottom of them.
Digitization
Networked construction sites, Building Information Modeling (BIM), smart machines as well as autonomous driving and working: not just dreams of the future! The construction equipment industry becomes more and more digital—and with it the construction site. For companies this is opportunity and challenge at the same time.
Sustainability
Sustainability is a macrosocial issue that also concerns the construction machinery industry. There are only few topics in this sector that are discussed that intensively and controversially. Whether it be challenges or gigantic economic potentials: sustainability means more than just reducing energy consumption and use of resources.
Efficiency
From exhaust gases to noise—the global construction machinery industry is facing increasing pressure to avoid emissions. Electromobility is the technology of the future here. And autonomous driving is another trend that shall provide more efficiency and greater security.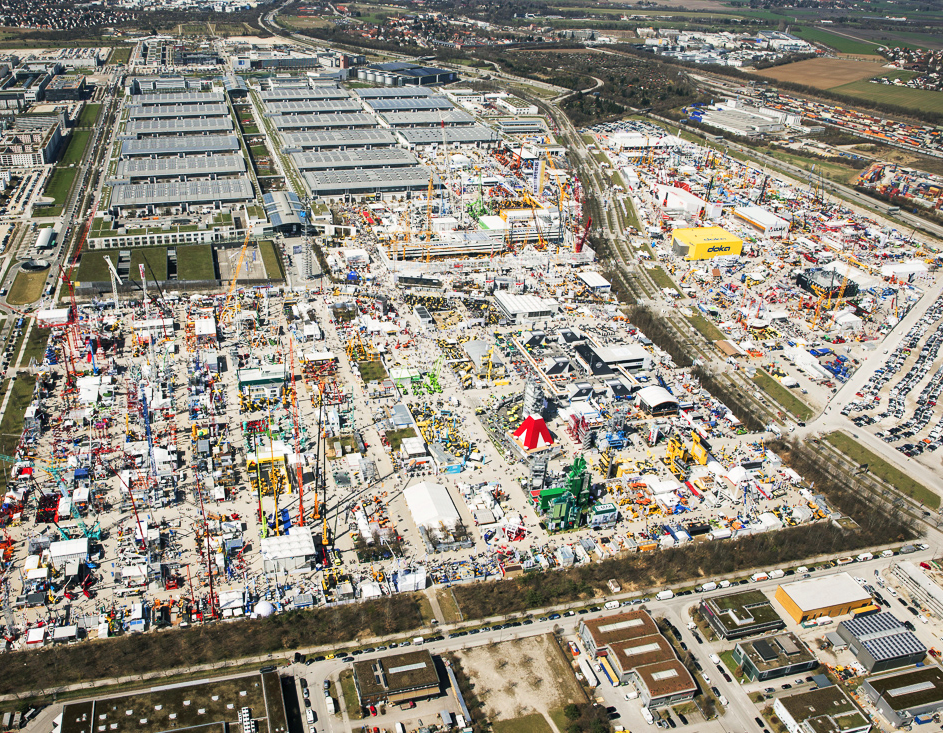 Opening hours
April 8–14, 2019
Visitors
Monday–Friday 09:30–18:30
Saturday 08:30–18:30
Sunday 09:30–16:30
Exhibitors
Monday–Friday 07:30–19:30
Saturday 07:00–19:30
Sunday 07:30–End of dismantling
Your ticket is valid and will open the turnstiles in the entrances at the above times.
Öffnungszeiten Pressezentrum West
April 7–14, 2019
Sunday 10:00–16:00
Monday–Friday 08:30–19:30
Saturday 08:00–19:00
Sunday 09:00–17:00