Boot Show (Düsseldorf)
15 % of all boot show Düsseldorf visitors are trade visitors. This means that about 37,500 visitors are here to actively pursue business interests. They are commercial customers, potential trade partners and suppliers, project partners, technological suppliers and innovation drivers. This makes boot Düsseldorf the most important meeting place and trendsetter for the maritime industry. […]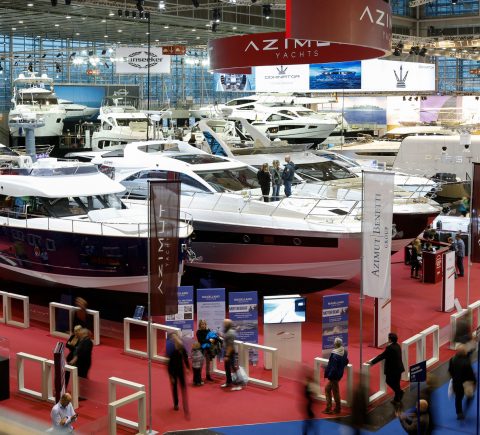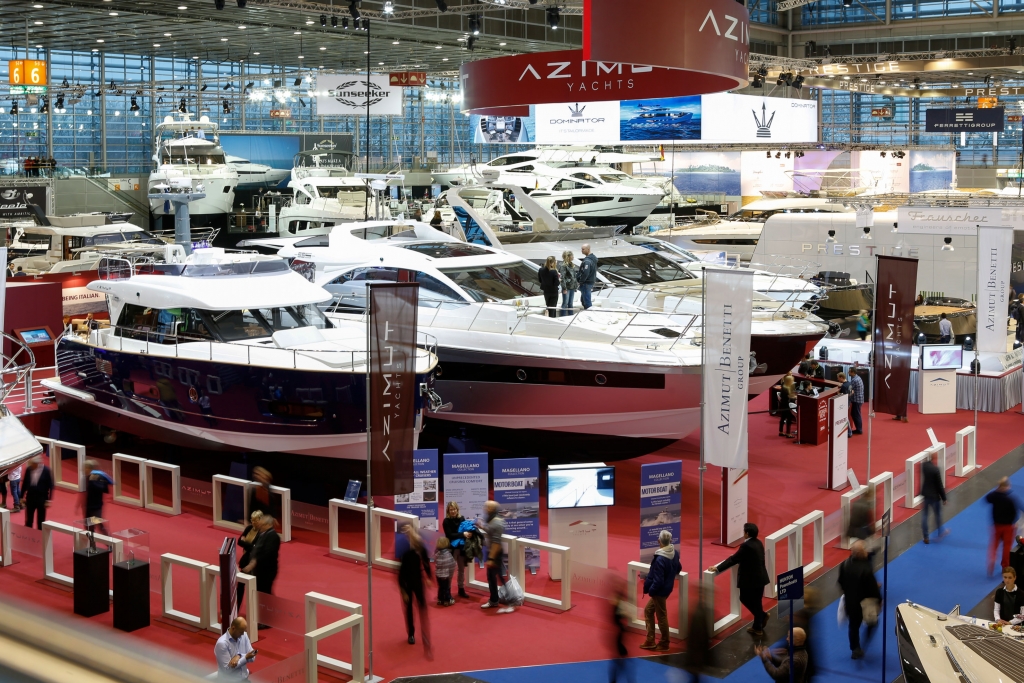 15 % of all boot show Düsseldorf visitors are trade visitors. This means that about 37,500 visitors are here to actively pursue business interests. They are commercial customers, potential trade partners and suppliers, project partners, technological suppliers and innovation drivers. This makes boot Düsseldorf the most important meeting place and trendsetter for the maritime industry.
About boot show Düsseldorf:
Boot Show Düsseldorf is the biggest boat and water sports trade fair in the world and is the place where all of the industry meets in January every year. The exhibitors are presenting their interesting innovations, attractive new developments and maritime equipment from 19. to 27. January 2019. This means that the whole of the market will be coming to Düsseldorf to provide an exciting insight into the entire water sports world for the nine-day exhibition covering 220,000 square metres in 16 different halls. There is something for every water sports enthusiast, with the main focus on boats and yachts, motors and engine technology, equipment and accessories, services, canoes / kayaks / rowing, water skiing, wakeboarding, wakeskating, skimboarding, jetskiing, diving, surfing, windsurfing, kitesurfing, SUP, fishing, maritime art, marinas, water sports facilities, beach resorts and chartering. The trade fair is open from 10:00 to 18:00 every day. Admission tickets can be ordered online at www.boot.de and printed out conveniently at home. As an additional feature, they entitle ticket holders to use the Rhine-Ruhr public transport system free of charge.