Cannes Yacht Festival
THE INTERNATIONAL YACHTING EVENT Since 1977, the Yachting Festival takes place every September in elegant, luxurious surroundings in the sparkling bay of Cannes. As the first show in the boating season, the Yachting Festival is Europe's leading in-water boating event. The major players in pleasure yachting come here to launch the show season by showcasing […]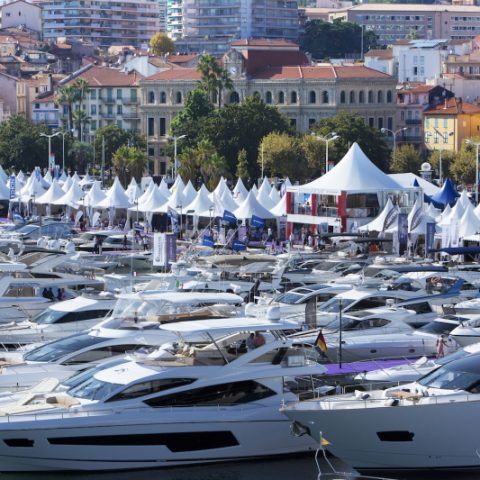 THE INTERNATIONAL YACHTING EVENT
Since 1977, the Yachting Festival takes place every September in elegant, luxurious surroundings in the sparkling bay of Cannes.
As the first show in the boating season, the Yachting Festival is Europe's leading in-water boating event. The major players in pleasure yachting come here to launch the show season by showcasing their new worldwide models.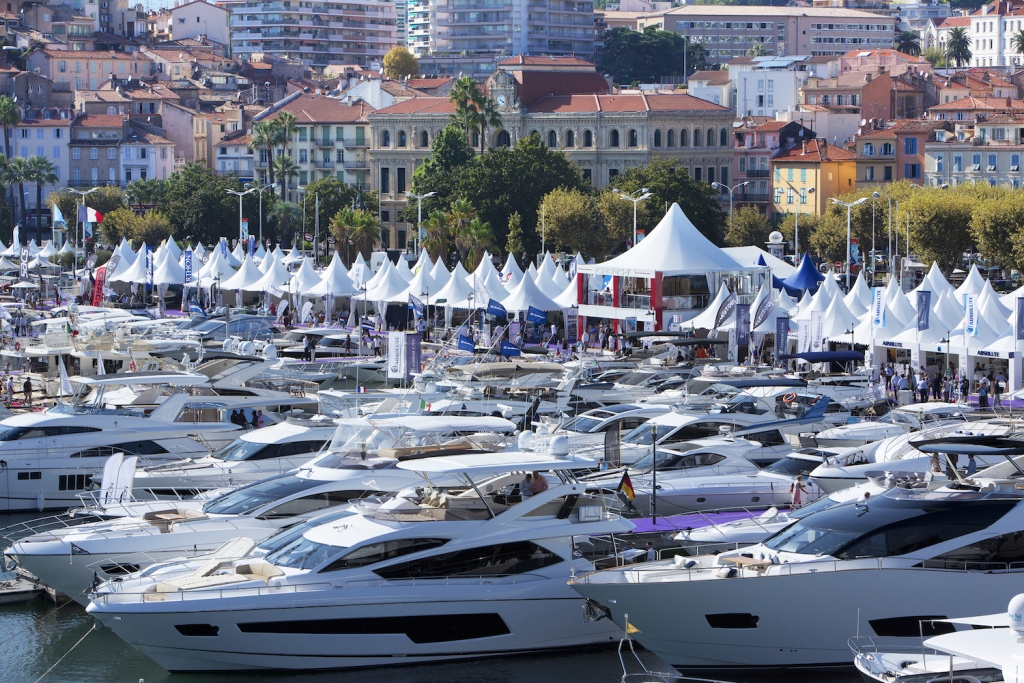 New sailing area in Port Canto
In 2019, the Yachting Festival will bring together all sailing boats, monohulls and multihulls in a single dedicated and fitted port. With more than 100 sailing boats in Port Canto, the Yachting Festival will be the world's largest in-water exhibition of large sailing boats, offering the best experience for sailing enthusiasts and buyers.
Port Canto will continue to host the "Brokerage" area for second-hand boats from 22+ metres and the "Toys" area.
The Vieux Port will be fully dedicated to the nautical motor industry and luxury and the lifestyle in the Luxury Gallery.
A free shuttle service, maritime and on land, will provide the link between the two ports.
1977 – 2019 : 42ND ANNIVERSARY OF THE FESTIVAL
Location: Vieux Port and Port Canto.
Dates: From Tuesday 10 to Sunday 15 September 2019
Opening times:
Open every day 10 a.m. to 7 p.m..
Late opening until 10 p.m. Friday 13 September.
Closed at 6 p.m. on Sunday.