Conexpo Latin America
Conexpo Latin America 2019 CONEXPO Latin America is the ideal trade show event for professionals and leaders in Hispanic America, focusing on the needs of the region and the industry. The "Association of Equipment Manufacturers"AEM, owner of CONEXPO Latin America and CONEXPO-CON/AGG, held every three years in Las Vegas, USA, joins the Chilean Construction Chamber, […]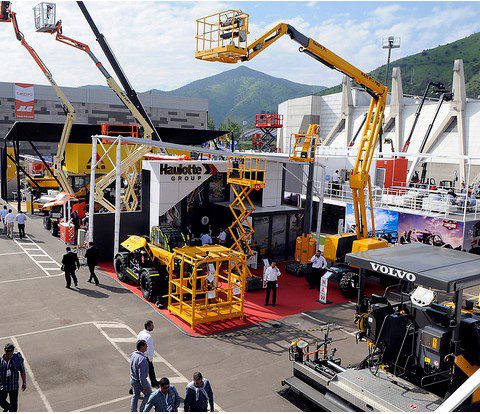 Conexpo Latin America 2019
CONEXPO Latin America is the ideal trade show event for professionals and leaders in Hispanic America, focusing on the needs of the region and the industry. The "Association of Equipment Manufacturers"AEM, owner of CONEXPO Latin America and CONEXPO-CON/AGG, held every three years in Las Vegas, USA, joins the Chilean Construction Chamber, CCHC, owner of the leading trade show in construction material,ExpoEdifica, to hold an unprecedented event.
CONEXPO Latin America is one of the largest and most prestigious Construction and Infrastructure trade show in Hispanic America. This trade show is the perfect platform for all industry professionals to see the latest trends in heavy machinery, equipment, technology, innovations and quality services for the industry.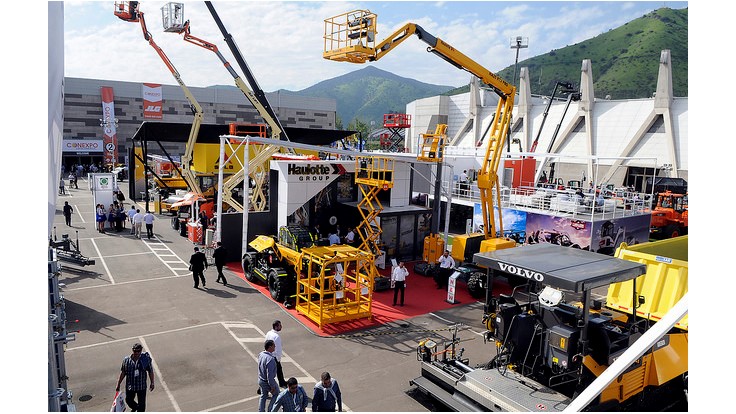 With over 75,000 m2 of exhibits and over 900 exhibitors (between CONEXPO Latin America and ExpoEdifica), the event has networking spaces, commercial exhibits and much more. It is a unique opportunity that offers attendees and exhibitors the best destination to connect, exchange ideas and close deals.
With all the experience and support from CONEXPO-CON/AGG, the leading industry event in North America, CONEXPO Latin America promises to be the key event that brings together executives, industry professionals and leading global brands that you cannot miss.
Opening hours:
Wednesday to Friday 10:00 – 18:00
Saturday 10:00 – 14:00