Ecomondo Rimini
Ecomondo is the benchmark event in Europe for technological and industrial innovation. An international event with an innovative format that brings together all sectors of the circular economy on a single platform: from the recovery of materials and energy to sustainable development. The exhibition aims at helping companies become world leaders in innovation, promoting the […]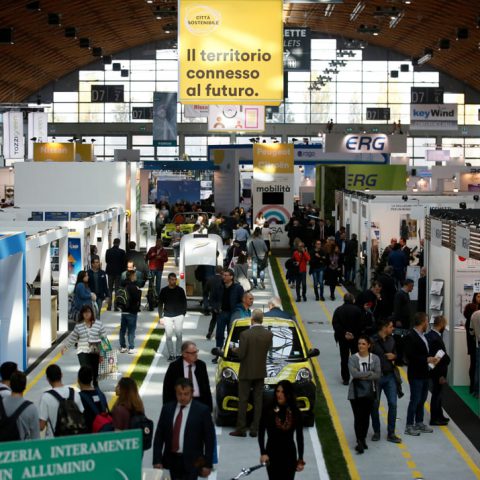 Ecomondo is the benchmark event in Europe for technological and industrial innovation. An international event with an innovative format that brings together all sectors of the circular economy on a single platform: from the recovery of materials and energy to sustainable development.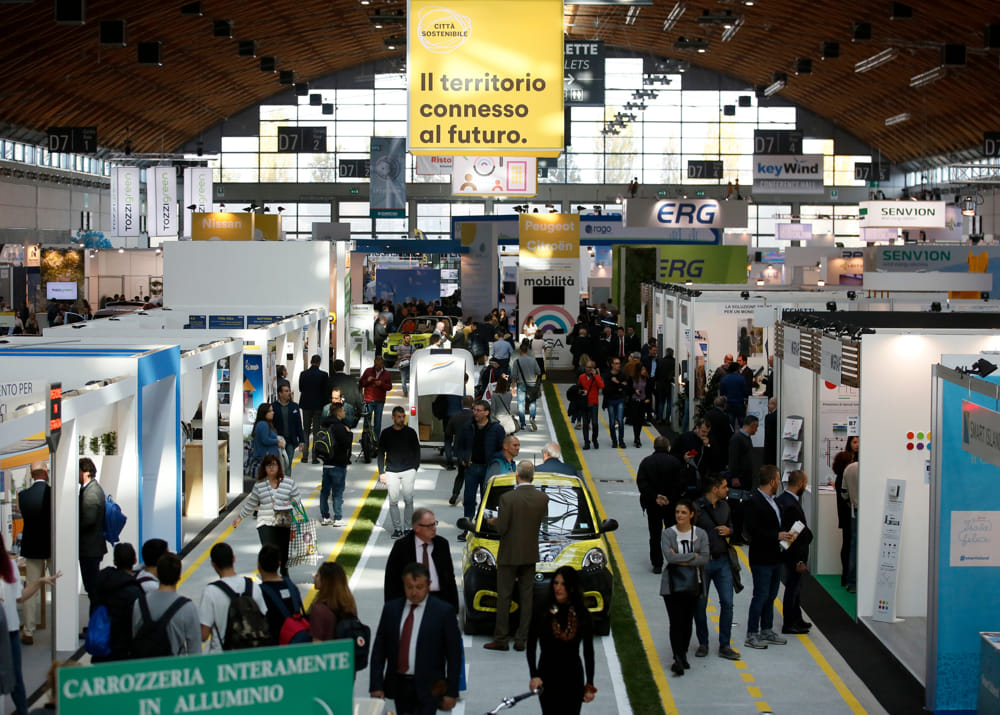 The exhibition aims at helping companies become world leaders in innovation, promoting the development of an innovative and sustainable entrepreneurial ecosystem.
Another target of Ecomondo is to enable companies with the most skilled national and international buyers to make contact, and we work all year with a targeted community and the leading experts in the circular economy.