Expo Biogaz 2019
Expo Biogaz 2019: The renewable gas event in France In 2019, Expo Biogaz evolves to become the trade show dedicated to renewable gas, a leading event in France to discover a full range of renewable gas production solutions and value channels: pyrogasification, anerobic digestion, power-to-gas, sustainable mobility and BioGNV. At the core of a buoyant […]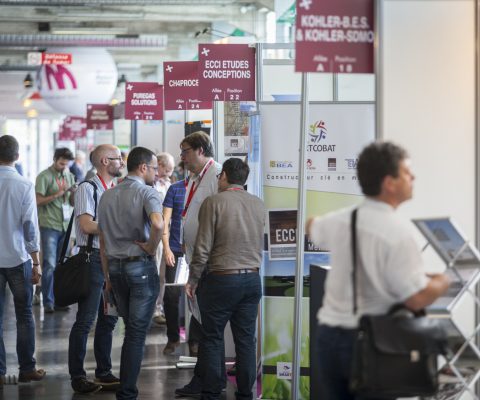 Expo Biogaz 2019: The renewable gas event in France
In 2019, Expo Biogaz evolves to become the trade show dedicated to renewable gas, a leading event in France to discover a full range of renewable gas production solutions and value channels: pyrogasification, anerobic digestion, power-to-gas, sustainable mobility and BioGNV.
At the core of a buoyant region in renewable gas resources, Expo Biogaz stays as close as possible to the markets and project initiators, bringing business and development opportunities your way on a regional, national and international scale.
In 2019, Expo Biogaz welcomes diversified visitors' profiles: Farm managers, Local authorities, Water treatment professionals, Waste treatment professionals, Agri-food companies, Transport professionals, Energy professionals.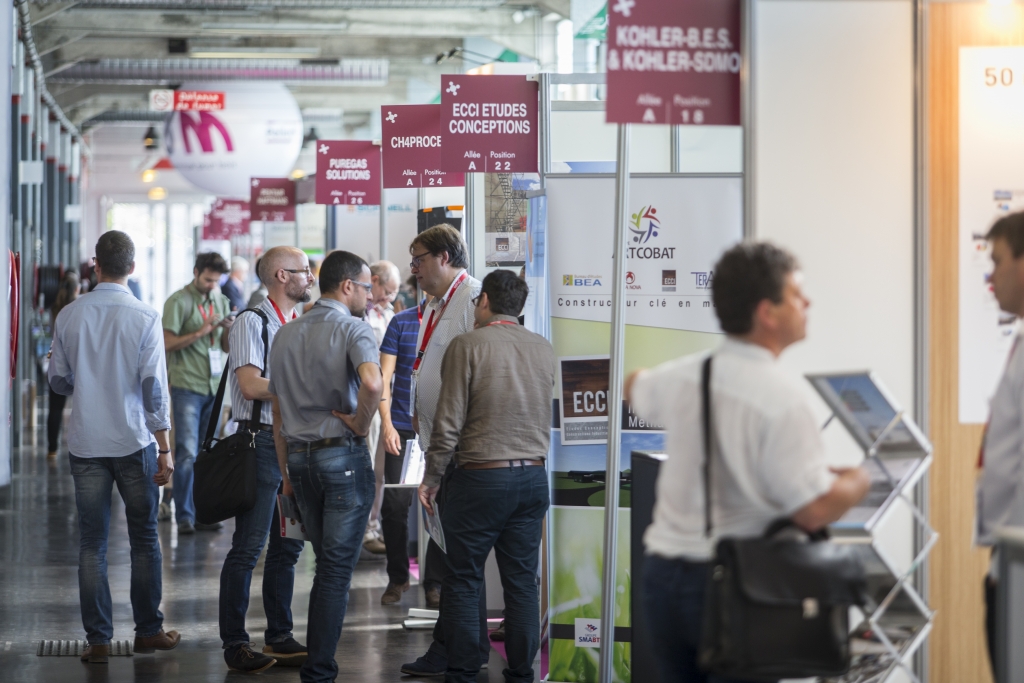 Free entrance with a badge or an invitation
Dedicated contact: +33 (0)4 78 176 216 / hotlinevisiteurs@gl-events.com
Opening hours:
June 12th: 09:00 – 18:00
June 13th: 09:00 – 17:00
Address: Lille Grand Palais – 1, Boulevard des Cités-Unies – 59777 EURALILLE
GPS coordinates: Latitude: 50.632669 Longitude: 3.076816