Fieragricola Verona
A as in agriculture Increasingly sophisticated technologies allow progressive automation of the entire production chain, efficiency developments and safe management of all agriculture and livestock breeding activities – in a word: agriculture 4.0. The market has recognized the role of Fieragricola as a landmark within the European trade fair scene where it can focus on every sector […]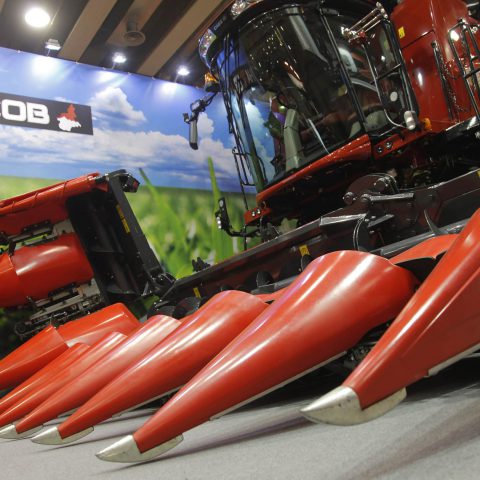 A as in agriculture
Increasingly sophisticated technologies allow progressive automation of the entire production chain, efficiency developments and safe management of all agriculture and livestock breeding activities – in a word: agriculture 4.0.
The market has recognized the role of Fieragricola as a landmark within the European trade fair scene where it can focus on every sector in the agricultural and livestock world.
The show also offers an educational and informative experience of excellence with innovative content dedicated to the entire agricultural supply chain, thereby providing professional operators and visitors essential opportunities to discuss current market trends and successful case histories.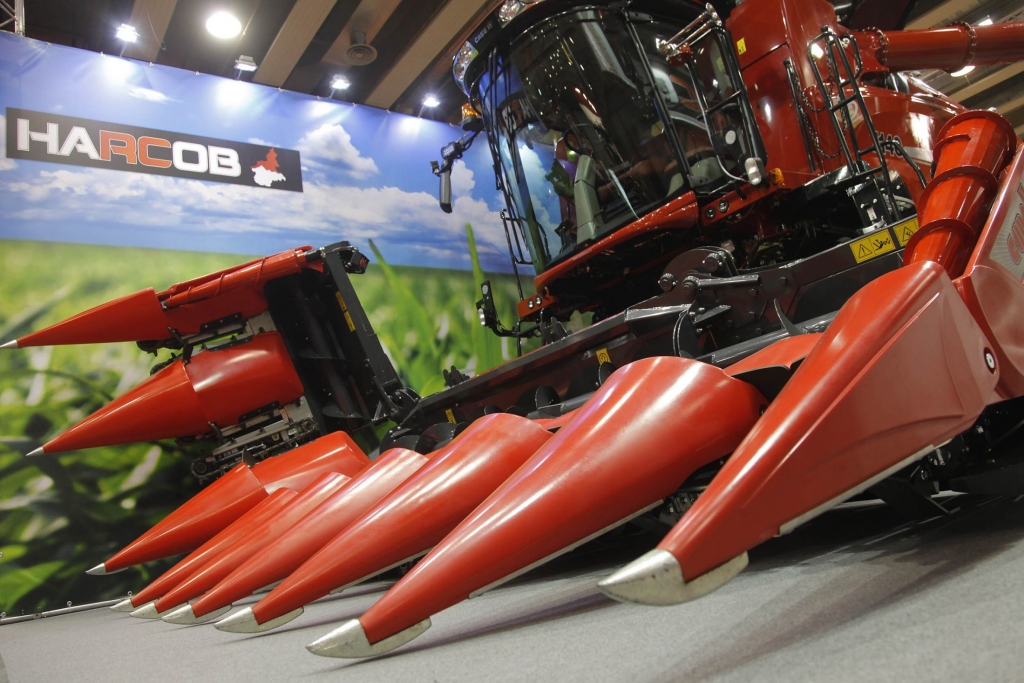 Z as in Zootechnics
Livestock within the scope of Fieragricola – following investments and re-launching by Veronafiere during the 2016 and 2018 editions – is once again a fundamental pilar of the show and seeks to become the main promotional tool for all animal farming supply chains, a landmark for breeders and operators in Italy as well as an event ensuring major appeal for international operators and buyers from abroad.
Fieragricola has a single main goal for the 2020 edition: to build together with stakeholders an excellent and the most high – appeal showcase for the national ad international market.