Fort Lauderdale International Boat show
Located steps from the beach in sunny South Florida, the Fort Lauderdale International Boat Show hosts 1,200+ exhibitors and has over 1,500+ boats on display. Products range from sunglasses to superyachts and everything in between. Informa Exhibitions, the world's leading yacht show organizer, is pleased to announce that it has expanded its presence in the […]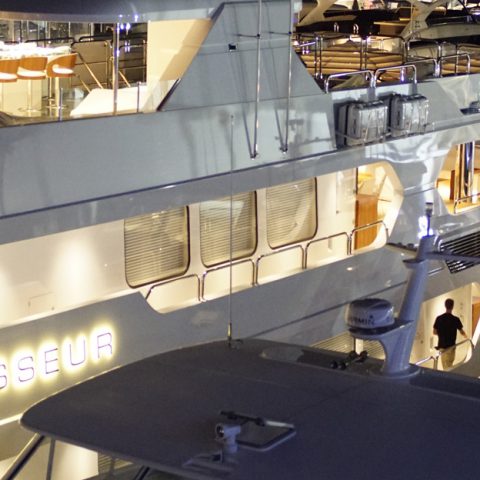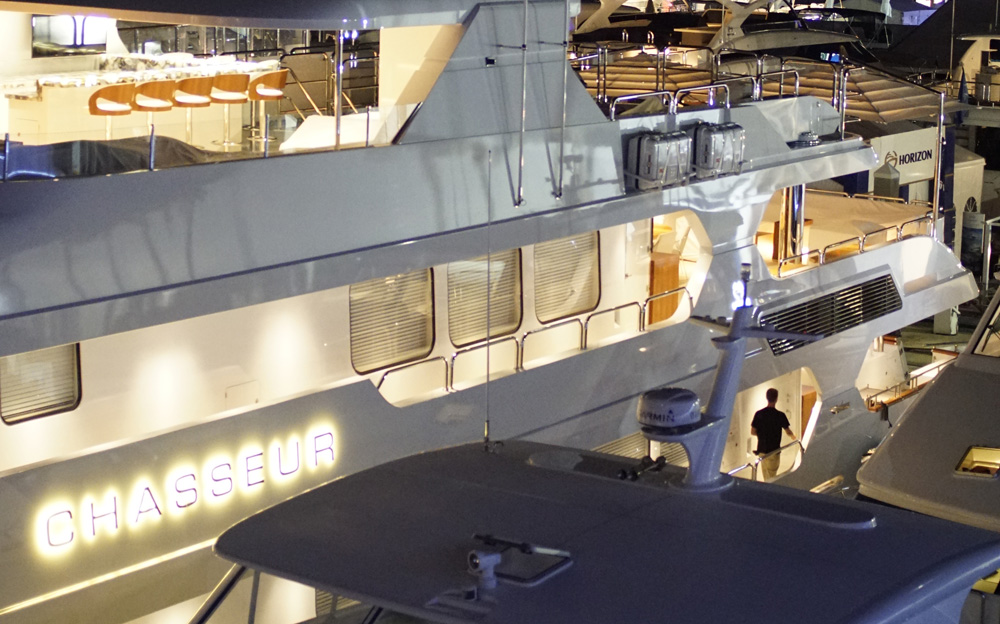 Located steps from the beach in sunny South Florida, the Fort Lauderdale International Boat Show hosts 1,200+ exhibitors and has over 1,500+ boats on display. Products range from sunglasses to superyachts and everything in between.
Informa Exhibitions, the world's leading yacht show organizer, is pleased to announce that it has expanded its presence in the US with the opening of a 7,700 square foot Southeast US base at 1650 SE 17th Street in Fort Lauderdale, Florida. The new office will join a collection of more than 20 international offices which currently house Informa Exhibitions' 1,400 plus colleagues, around 48 percent of which are based in the US.
The expansion follows last year's acquisition of Yachting Promotions, Inc., which saw the addition of three of the world's largest in-water boat shows – the Fort Lauderdale International Boat Show, Miami Yacht Show and the Palm Beach International Boat Show – to Informa Exhibitions' portfolio, along with the St. Petersburg Boat Show and Suncoast Boat Show in Sarasota.
The combination of these five North American shows with Informa Exhibitions' Monaco Yacht Show, the leading event of its kind in Europe, has created a scale player in this attractive and growing vertical, further strengthening Informa Exhibitions' relationship with leading yacht brokers and builders and providing good opportunities for collaboration and cross-promotion across multiple platforms and geographie