G-Power Shanghai
Established since 2002, G-Power has become a trusted turnkey business platform for industry professionals. Every year, the show attracts international manufacturers, traders and professionals from all around the world and garners strong support from industry associations, attesting to the show's lead position as a must-attend industry event for business networking, knowledge exchange and latest technology […]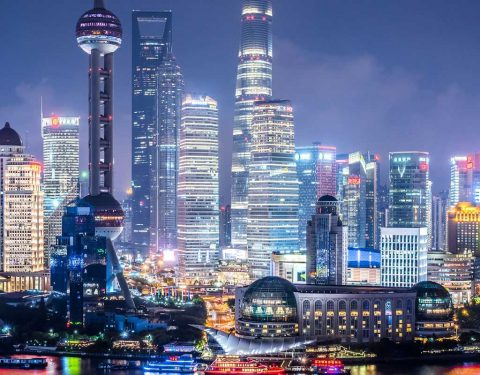 Established since 2002, G-Power has become a trusted turnkey business platform for industry professionals. Every year, the show attracts international manufacturers, traders and professionals from all around the world and garners strong support from industry associations, attesting to the show's lead position as a must-attend industry event for business networking, knowledge exchange and latest technology showcase. Notable participating companies include Cummins, Himoinsa, WeiChai, Powerlink, Perkins, Kipor, Mitsubishi and many more.
Hosted by China Internal Combustion Engine Industry Association, China Electrical Equipment Industrial Association, Chinese Electrotechnical Society, Data Center Industry Alliance of China, CDCC, Distributed Energy Committee of Shanghai Energy Conservation Association, and Shanghai Deray Exhibition Planning Co., Ltd., and organized by Ronco Expo Shanghai) Co., Ltd., the 18th China (Shanghai) International Power and Generating Sets Exhibition, the 8th Shanghai International Distributed Energy, Natural Gas Power Generation Equipment Exhibition and Conference (GPOWER for short) was grandly held on April 21-22, 2019 at Shanghai New International Expo Center.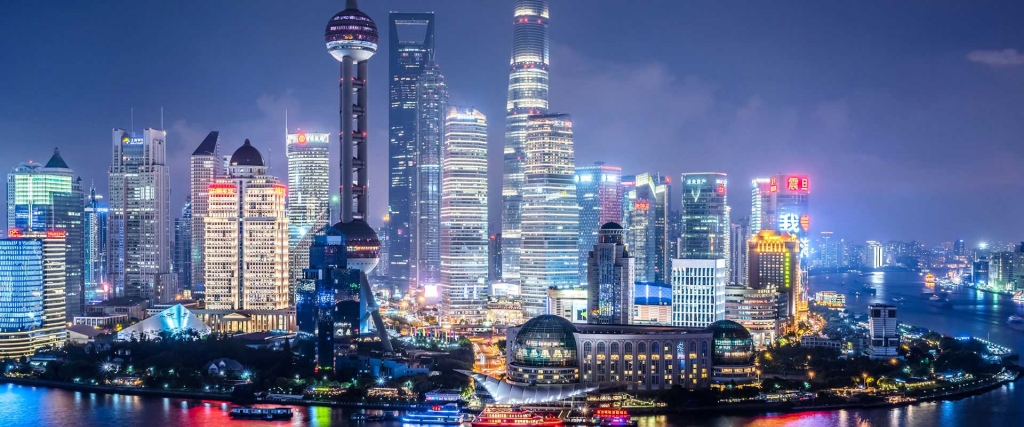 As leading commercial platform which covers product display, communication, trade and procurement in engine and power generation industry, G-Power exhibition attracted nearly 350 domestic and overseas industry leading enterprises from 40 countries and regions, and exhibition area exceeded 30,000 square meters. During exhibition period, it totally received 24,172 visitors from 45 countries and regions around the world, which included 2,158 foreign visitors, and the total person-time was 71,966.