GIC Italy. Italian concrete days
The first edition of "GIC – The Italian Concrete Days" exhibition & conference dedicated to the concrete industry, its technology and applications (concrete production, construction, concrete precast elements & products and large scale projects) will take place in Piacenza (Italy) from 10th to 12th November 2016. Thursday and Friday 9:00 a.m.- 6:00 pm. Saturday 9:00 […]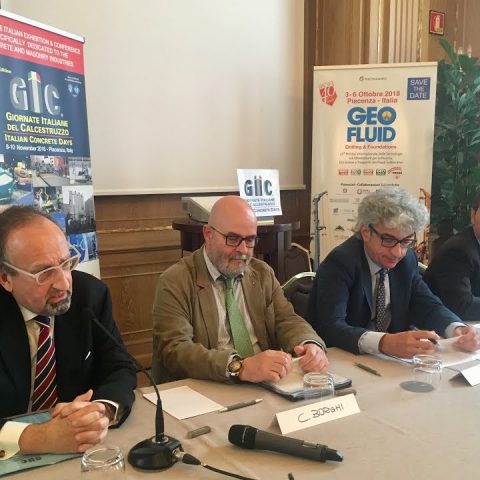 The first edition of "GIC – The Italian Concrete Days" exhibition & conference dedicated to the concrete industry, its technology and applications (concrete production, construction, concrete precast elements & products and large scale projects) will take place in Piacenza (Italy) from 10th to 12th November 2016. Thursday and Friday 9:00 a.m.- 6:00 pm. Saturday 9:00 a.m.- 5:00 pm.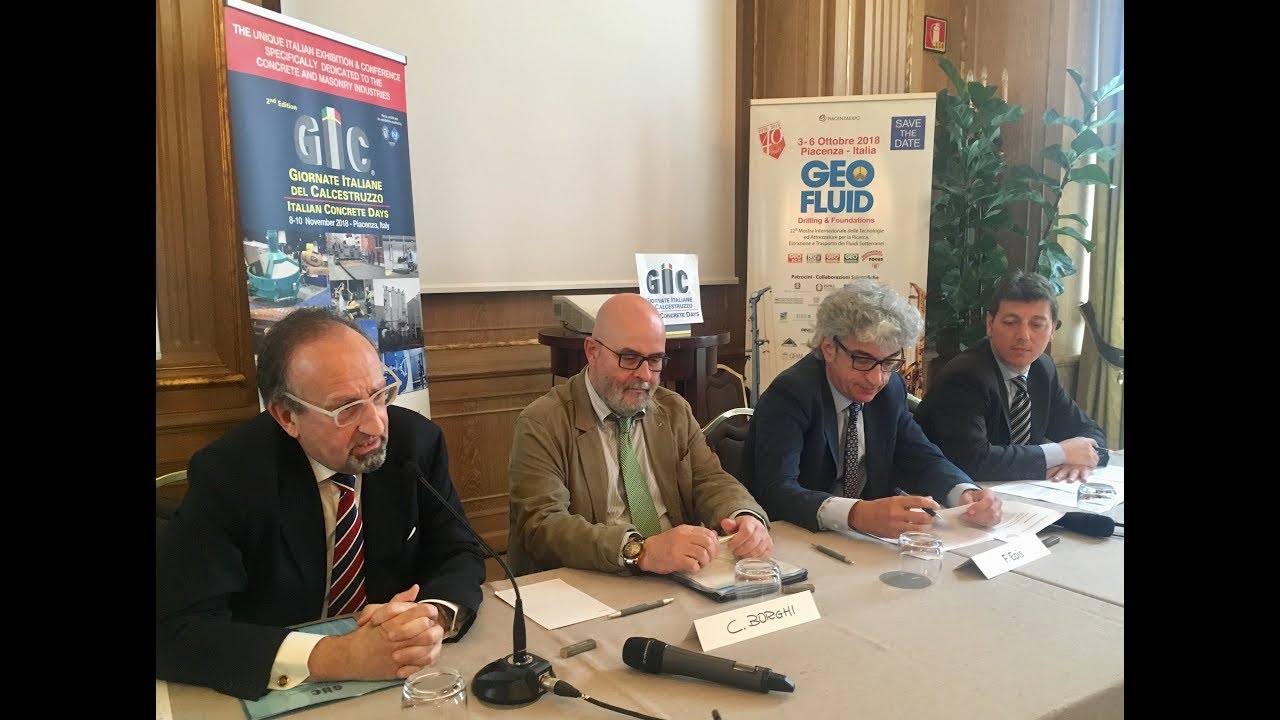 Conferences and technical Seminars
Alongside with GIC there will be a wide program of conferences, workshops and seminars of great interest and relevance, whose organization will be looked after by leading associations, institutions and universities. These initiatives are in fact an important opportunity for professional development, introducing new regulations, innovative technologies and anticipating market trends, thanks to the cooperation of some big exhibitors. Whoever is interested in organizing a short company presentation (lasting about 15 minutes) can make a request to the organizers, writing to: info@gic-expo.it
The Gala Dinner
On the occasion of GIC, a gala dinner will be held in one of the beautiful castles in Piacenza where all the attendees – enjoying the local food and wines – all the GIC attendees will have the chance to meet up in a friendly and relaxed atmosphere.
Guided Plant Tours
Guided tours to production facilities and precast plants are foreseen. Participants will have in this way the opportunity to view the state-of-the-art technologies and the most advanced production processes.