G-Power China
The 18th China (Shanghai) International Power and Generating Sets Exhibition (GPOWER) Date: 21-23 April 2019 Venue: Shanghai New International Expo Centre (SNIEC) 2345 Longyang Road, Pudong New Area Established since 2002, GPOWER has become a trusted turnkey business platform for industry professionals. Every year, the show attracts international manufacturers, traders and professionals from all around […]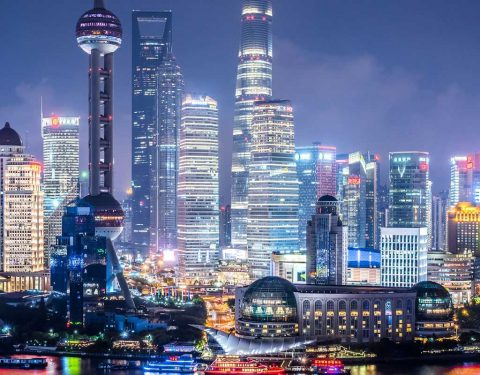 The 18th China (Shanghai) International Power and Generating Sets Exhibition (GPOWER)
Date: 21-23 April 2019
Venue: Shanghai New International Expo Centre (SNIEC)
2345 Longyang Road, Pudong New Area
Established since 2002, GPOWER has become a trusted turnkey business platform for industry professionals. Every year, the show attracts international manufacturers, traders and professionals from all around the world and garners strong support from industry associations, attesting to the show's lead position as a must-attend industry event for business networking, knowledge exchange and latest technology showcase. Notable participating companies include Cummins, Himoinsa, WeiChai, Powerlink, Perkins, Kipor, Mitsubishi and many more.
Hosted by China Internal Combustion Engine Industry Association, China Electrical Equipment Industrial Association,Chinese Electrotechnical Society, Data Center Industry Alliance of China, Shanghai Energy Conservation Association,Shanghai Electrical Industry Association and Shanghai Deray Exhibition Planning Co., Ltd., and organized by Ronco Expo (Shanghai) Co., Ltd., the 17th China (Shanghai) International Power and Generating Sets Exhibition, the 7th Shanghai International Distributed Energy, Natural Gas Power Generation Equipment Exhibition (GPOWER for short) was grandly held on May 3-5, 2018 at Shanghai New International Expo Center.
As leading commercial platform which covers product display, communication,trade and procurement in engine and power generation industry, GPOWER exhibition attracted nearly 370 domestic and overseas industry leading enterprises from 40 countries and regions, and exhibition area exceeded 32,000 square meters. During the three-day exhibition period, it totally received 27,662 visitors from 45 countries and regions around the world, which included 2,640 foreign visitors, and the total person-time was 69,976.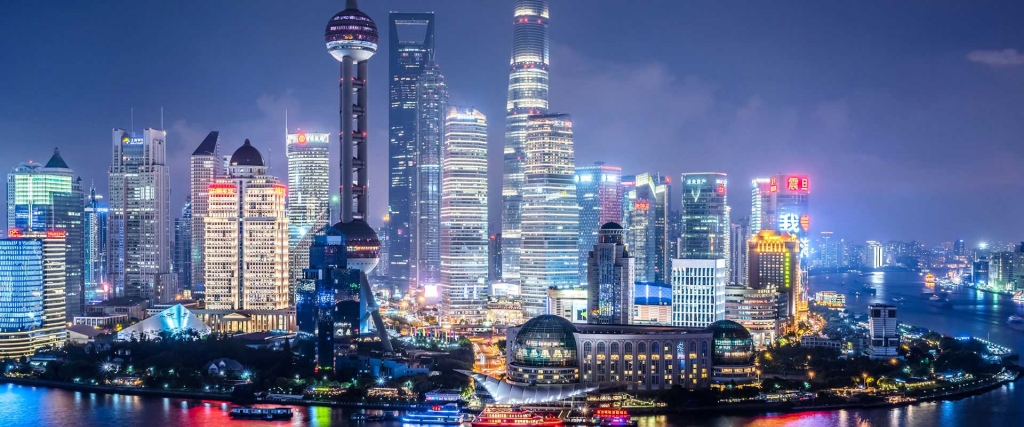 Thousands of domestic and foreign famous brands, present high, fine, pointed "intelligent" hot style.
More than 370 leading enterprises around the world like Cummins,Caterpillar,Kohler Power,Siemens,Wartsila,Mitsubishi,Volvo Penta,Aksa Power,Perkins,Mecc,MAN,Tellhow,Tianjin Pauway,Kipor,Mpmc,Weichai,Yuchai,Mhi,FG Wilson,Sanvani,Googol,Power HF,Kangwo Power,Shanghai Diesel,VMAN,North General,BeiNei,Yunnei,Worldbest Kama,Technology,Henan Diesel,Shangyan Power,Xinshengan,Vigorous,Yunfei,San chai,Leroy-Somer,Marathon•Gexin,Center Machinery,HARSEN,AnHui EvoTec,Fasten Euenon,Wuxi Xingnuo,Basler,Heinzmann,Farrand,ComAp and Jones,SMARTGEN,Faraday Alternators,LIXISE,NTDEC,CNPC JCPC,FORTRUST,DOOSAN,DEEP SEA (DSE),DAEWOO,Liebherr,DEIF,Wuxi
Dingol,HOERBIGER,Pusheng Petroleum,HUALING XINGMA,Bayerische,Chevron,Emission,Kaixiang,Kwise,Marelli,Leegool,LOVOL,ZHUOHUI,Himoinsa,Crestchic,ENN Energy,Shandong Lucy gather at GPOWER2018 to introduce its representative high-tech products and services in key areas and industrial clusters.