IAA Frankfurt
IAA 2019 takes new direction Experience the future of mobility with new formats and offers. The IAA Cars 2019, which will take place in Frankfurt from September 12 to 22, is the leading international platform for the mobility of tomorrow. The IAA 2019 is heading into new territory by launching new formats such as the […]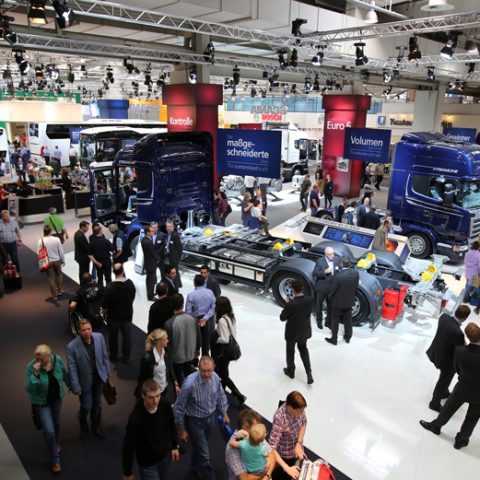 IAA 2019 takes new direction
Experience the future of mobility with new formats and offers.
The IAA Cars 2019, which will take place in Frankfurt from September 12 to 22, is the leading international platform for the mobility of tomorrow. The IAA 2019 is heading into new territory by launching new formats such as the IAA Conference and the IAA Experience. These new formats are intended to give IAA visitors an all-round experience of the mobility solutions of tomorrow. This is one reason why the IAA slogan is "Driving tomorrow."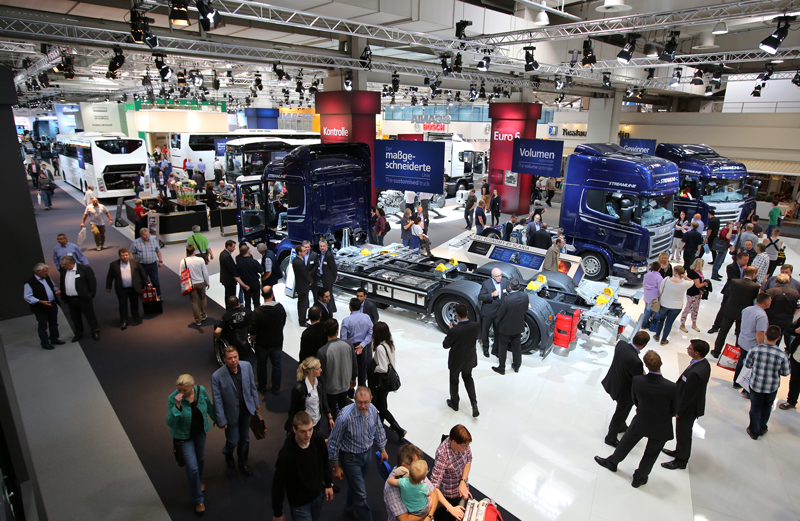 Dates / Show Hours
Trade days*:
Thursday, September 12 and Friday, September 13, 2019
Public days:
Saturday, September 14 – Sunday, September 22, 2019
Venue:
Trade fair grounds, Ludwig-Erhard-Anlage 1, D-60327 Frankfurt/Main
Show Hours:
9.00 a.m. – 7.00 p.m.
NEW: After Work Day Friday, September 20, 2019
11.00 a.m. – 9.00 p.m.
* no accreditation needed