International Energy and Environment Fair and Conference (ICCI)
ICCI 2019 The 25th of the ICCI Fair and Conference, which is successfully held since 1994 and which is regularly attended by 14,000 visitors will be held, with enhanced content, as Energy and Environmental Technology Systems Fair and Conference at one of the most advantageous locations in the country in terms of location and capacity, […]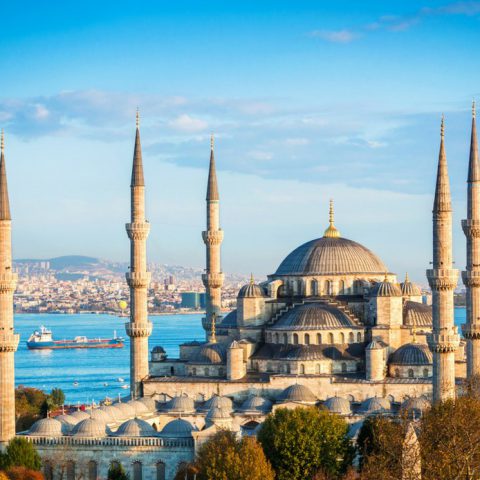 ICCI 2019
The 25th of the ICCI Fair and Conference, which is successfully held since 1994 and which is regularly attended by 14,000 visitors will be held, with enhanced content, as Energy and Environmental Technology Systems Fair and Conference at one of the most advantageous locations in the country in terms of location and capacity, Istanbul Expo Center, the economy and industrial capital of Turkey on May 28 – 30, 2018.
In addition to the Ministry of Energy and Natural Resources, the most important governmental institutions, associations and universities of the industry such as the Energy Market Regulatory Authority (EMRA), General Directorate of Energy Affairs (EİGM), ASME, Market Istanbul ING., Cogen Europe, Turkish Association for Energy Economics (TRAEE), Energy Law Research Instıtute (EHAE), Electricity Producers Association (EÜD), Energy Traders Association (ETD), Turkish Photovoltaic Industry Association (GENSED), Department of International Solar Energy Society Turkey (GÜNDER), Hydroelectricity Plants Industrial Businessmen Association (HESİAD), Climate Change and Carbon Management Association (İDKY), Istanbul Industrialists' and Businesmens' Association (İSİAD), Istanbul Chamber of Industry (İSO), Istanbul Technical University (İTÜ), Istanbul Chamber of Commerce (İTO), Unlicensed Electricity Generation Association (Lİ-DER), Marmara Business Life Associations Federation (MARİFED), Architects and Engineers Group (MMG), Independent Industrialists and Businesmen's Association (MÜSİAD), Petroleum Industry Association (PETDER), Wind Power and Hydropower Plants Businessmen's Association (RESSİAD), Istanbul Electrical Electronics, Machinery and Ict Exporters' Association (TET), Union of Turkish World Municipalities (TDBB), Union of Municipalities of Turkey (TBB), The Association of Turkish Electricity Industry (TESAB), Turkey Cogeneration and Clean Energy Technologies Association (TÜRKOTED), TÜBİTAK Marmara Research Center (TÜBİTAK MAM), Turkish Wind energy Association (TÜREB), Turkish Industry and Business Association (TÜSİAD), WADE, World Energy Council, Yalova University, will support the ICCI 2018 as usual.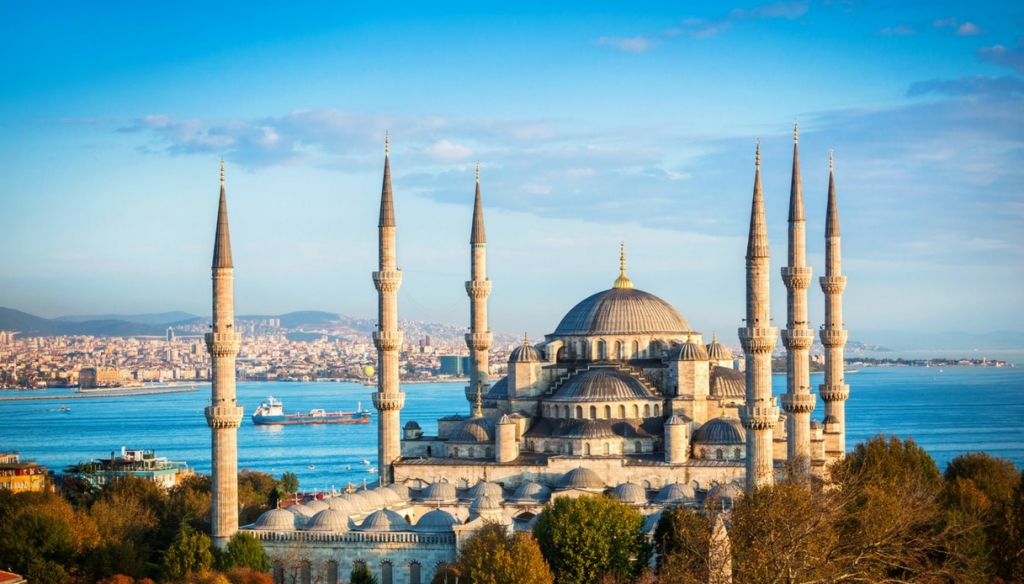 The ICCI 2019 Fair and Conference will present a general outlook on the global energy sector, worldwide and in Turkey, and accordingly, issues such as Energy and Geopolitical Balances, Energy Dialogue EU – Turkey, Energy Strategy of Turkey in Today's Conditions, Energy Policies Legislations and Practices, as well as technical matters such like Energy Efficiency, Renewable Energy Technologies, Developments in the Renewable Energy Market, Conventional Energy Technologies, Operation and Maintenance of Power Plants, Cogeneration, Mini-Micro Cogeneration and Tri-generation Systems, Environment and Recycling Systems, New Technologies and applications, Energy Trade, Energy Soft wares, Nuclear Power, Naturel Gas and Petroleum, Financing of Energy Projects and Energy Law will be dealt with both in national and international scale.