InnoTrans Berlin 2018
InnoTrans is the leading international trade fair for transport technology and takes places every two years in Berlin. Sub-divided into the five trade fair segments Railway Technology, Railway Infrastructure, Public Transport, Interiors and Tunnel Construction, InnoTrans occupies all 41 halls available at Berlin Exhibition Grounds. The InnoTrans Convention, the event's top-level supporting programme, complements the […]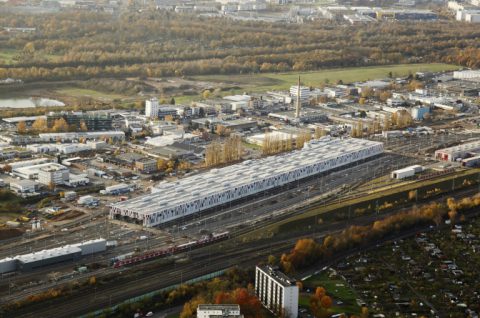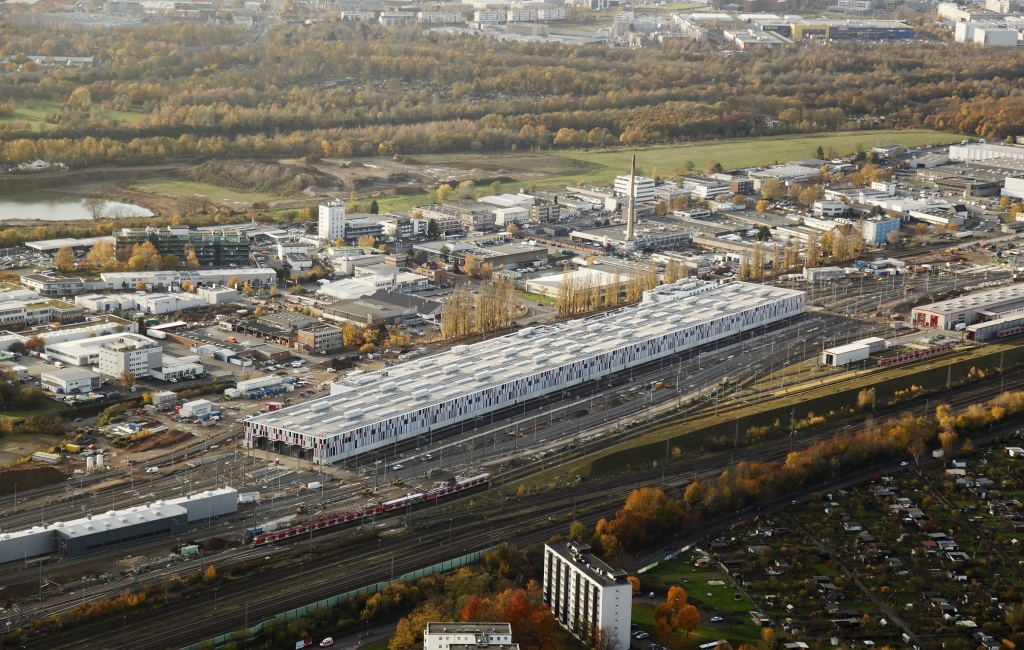 InnoTrans is the leading international trade fair for transport technology and takes places every two years in Berlin. Sub-divided into the five trade fair segments Railway Technology, Railway Infrastructure, Public Transport, Interiors and Tunnel Construction, InnoTrans occupies all 41 halls available at Berlin Exhibition Grounds. The InnoTrans Convention, the event's top-level supporting programme, complements the trade fair.
A unique feature of InnoTrans is its outdoor and track display area, where everything from tank wagons to high-speed trains are displayed on 3,500 metres of track.
Since 2016 InnoTrans offers vehicle manufacturers the possibility to demonstrate busses on a static display area and the adjacent Demonstration Course.
InnoTrans is organized by Messe Berlin. The twelfth InnoTrans will take place from 18 to 21 September 2018.
InnoTrans extends across the entire Berlin exhibition grounds, occupying an area of 200000 m² gross! In order to ensure that exhibitors and trade visitors are able to keep their bearings, InnoTrans is sub-divided into five segments:
Railway Technology
Railway Infrastructure
Public Transport
Interiors
Tunnel Construction
There are also some additional focuses within these segments: From vehicle manufacturers in the south of the grounds to suppliers of motors and gears in the northern area. From electrical engineering in the east of the grounds to boogies and wheelsets in the west.
Four days in September during which the rail transport technology world meets to exchange ideas and views: The trade fair with 2,955 exhibitors in 41 exhibition halls and the outdoor display area is rounded off by a high-level supporting programme.
The starting event is the Opening Ceremony with over 1 000 invited guests from the business, political and media communities.
The InnoTrans Convention includes Dialogue Forums; exhibitor presentations at Speakers' Cornerand Executive Tours which take place on the last day of the show.