MIddle East Electricity
Middle East Electricity continues to energise the industry by bringing together the global power community. In 2019, MEE is focusing on the breakthroughs in the generation, distribution, storage and use of power to meet domestic needs and international requirements. The world's largest power show delivers 5 focused sectors: Power Generation, Transmission & Distribution, Lightning, Solar, […]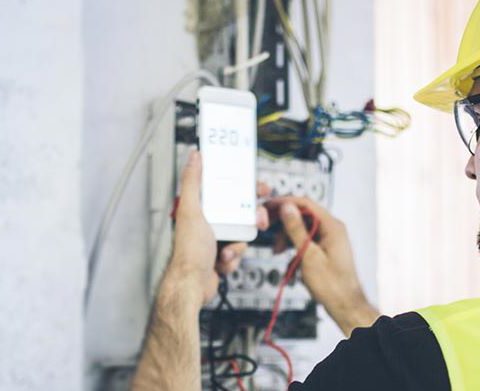 Middle East Electricity continues to energise the industry by bringing together the global power community.
In 2019, MEE is focusing on the breakthroughs in the generation, distribution, storage and use of power to meet domestic needs and international requirements.
The world's largest power show delivers 5 focused sectors: Power Generation, Transmission & Distribution, Lightning, Solar, Energy Storage & Management.
Hours: 10:00 AM – 06:00 PM