Middle East Energy Dubai
After 44 highly-successful editions, Middle East Electricity will evolve into Middle East Energy in 2020 – an energetic transformation which aims to keep the region's leading power industry event at the forefront of a rapidly-evolving sector. As demand for digitised and renewable energy solutions increase across the globe, the future-focused, bringing together leading lights of […]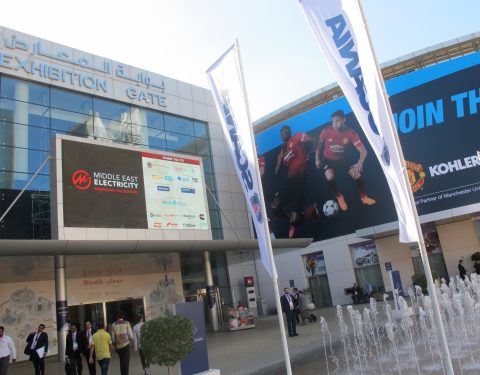 After 44 highly-successful editions, Middle East Electricity will evolve into Middle East Energy in 2020 – an energetic transformation which aims to keep the region's leading power industry event at the forefront of a rapidly-evolving sector.
As demand for digitised and renewable energy solutions increase across the globe, the future-focused, bringing together leading lights of the global industry, from energy ministers and utilities decision makers to innovative start-ups and future technology providers.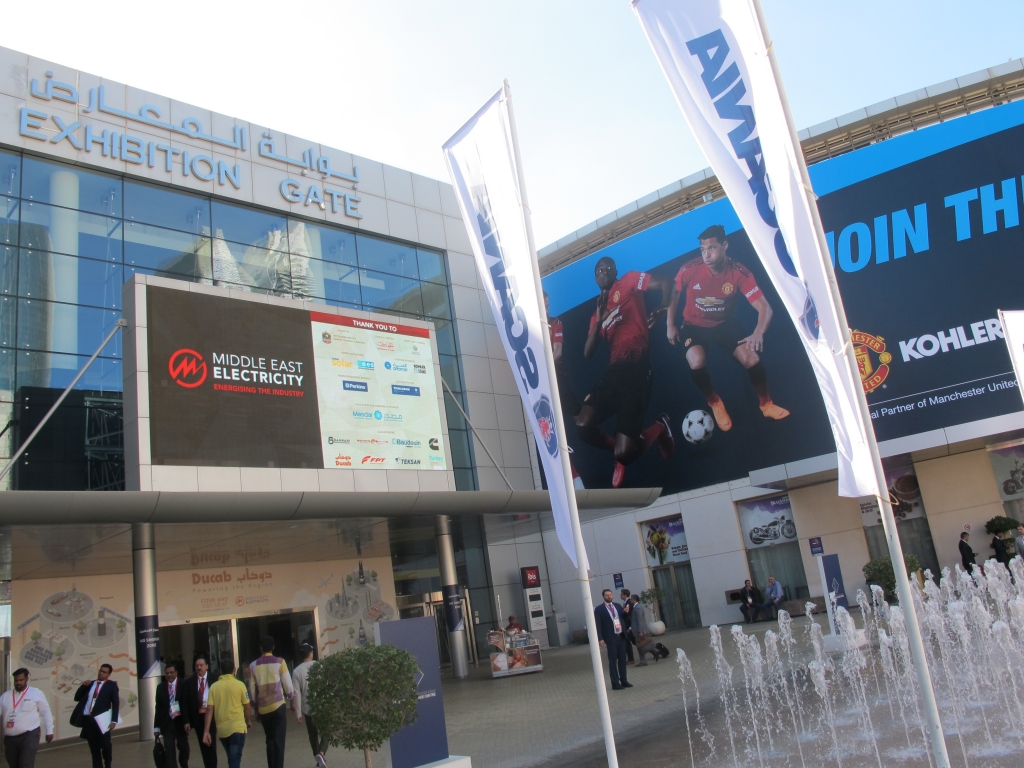 As part of Informa Markets' objective to reinforce the event's standing as a holistic energy platform that empowers stakeholders through power networking and multi-sector growth opportunities, Middle East Energy will host new zones, including a customised Digitalisation Zone, highlighting the latest technologies in digital transformation and an expanded Renewables area.
The Renewables sector will display the enormous opportunities in alternative energy sources, from hydro and geothermal, to solar and wind. Furthermore, with leading global brands launching innovative solutions, the decision to reenergise the Middle East Electricity brand is timely, believes Informa Markets, as the event continues to reflect how the world raises, distributes and consumes energy.