OMC Ravenna (Italy)
About OMC, Off-shore Mediterranean Conference Ravenna. Dear Colleagues, The deep‐water discoveries in the East and South Mediterranean have opened up a whole new frontier. This scenario is offering exciting opportunities to oil & gas companies to assess and develop the energy potential of this highly prospective region. Indeed, the combined existing and potential resources represent […]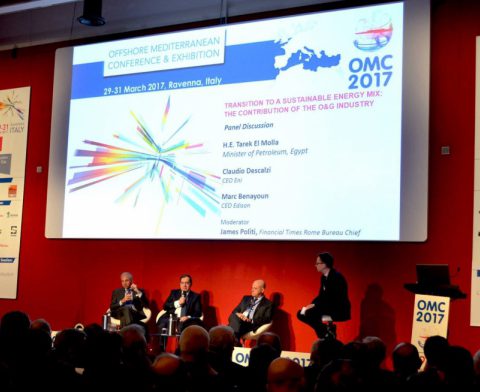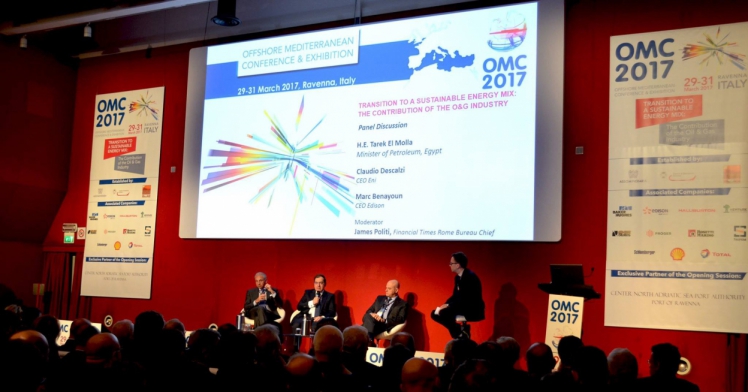 About OMC, Off-shore Mediterranean Conference Ravenna.
Dear Colleagues,
The deep‐water discoveries in the East and South Mediterranean have opened up a whole new frontier.
This scenario is offering exciting opportunities to oil & gas companies to assess and develop the energy potential of this highly prospective region.
Indeed, the combined existing and potential resources represent the opportunity to expand regional markets, revitalize domestic consumption, produce community wealth not only for the involved coastal countries. The Mediterranean as expected, is turning into an important gas hub for export to Europe as well as to other Mediterranean markets maximizing the usage of existing infrastructures in the region.
Natural gas, LNG and a range of new technologies will play an important role as regards the increasing andchanging demand for transport.
As the world seeks to reduce emissions, the utilization of renewables, (especially solar and wind) in the North African countries has began to contribute to a significant extent to the energy mix, representing an appealing business option and an area where the know how of the energy industry can give a crucial contribution for the low carbon targets.
No doubt, research and innovation will act as a catalyst for the development of the entire region. The digital "revolution" and the rapid implementation of energy efficiency technologies promise to enhance productivity, increase competitiveness while ensuring higher quality standards, security and environmental protection.
These issues will be at the center of the next OMC in March 2019, across plenary, panel and technical sessions.
Capitalizing on the success of the last edition, OMC 2019 will further encourage technical and business knowledge sharing among ministers, Ceos, experts and trade professionals from worldwide, thus confirming its outstanding role as a key meeting place for the oil & gas industry.
I invite you to attend OMC 2019 to meet over 20,000 industry experts and some 650 companies from 33 Countries who will discuss, these important themes in Ravenna, where the development of the thriving Mediterranean energy industry all began some 60 years ago.