PowerGen Africa
COMMITTED TO AFRICA'S POWER FUTURE First launched in 2012 in Johannesburg, POWERGEN Africa addresses the ever growing demand for the delivery of secure energy services to the rapidly expanding economies across the African continent. With the support of South Africa's Public Utility Eskom, POWERGEN Africa offers the power industry opportunities to make positive change in […]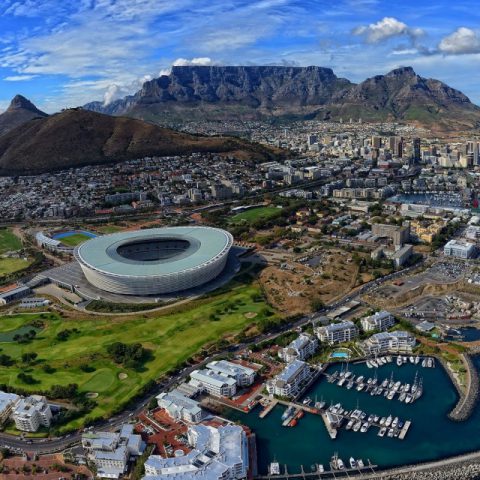 COMMITTED TO AFRICA'S POWER FUTURE
First launched in 2012 in Johannesburg, POWERGEN Africa addresses the ever growing demand for the delivery of secure energy services to the rapidly expanding economies across the African continent. With the support of South Africa's Public Utility Eskom, POWERGEN Africa offers the power industry opportunities to make positive change in the region.
As a result of the recent acquisition by Clarion Energy and co-location with African Utility Week, the combined events not only offer technologies that span all forms of power generation systems, but also utility automation and advanced metering – in other words the entire span of the power sector is here under one roof – designed to serve Africa's many vertically integrated utilities.
POWERGEN Africa provides a powerful platform to engage with your peers, seek out best practice, learn about the success stories in Africa and from around the world and then go back to your businesses and implement these ideas and technologies.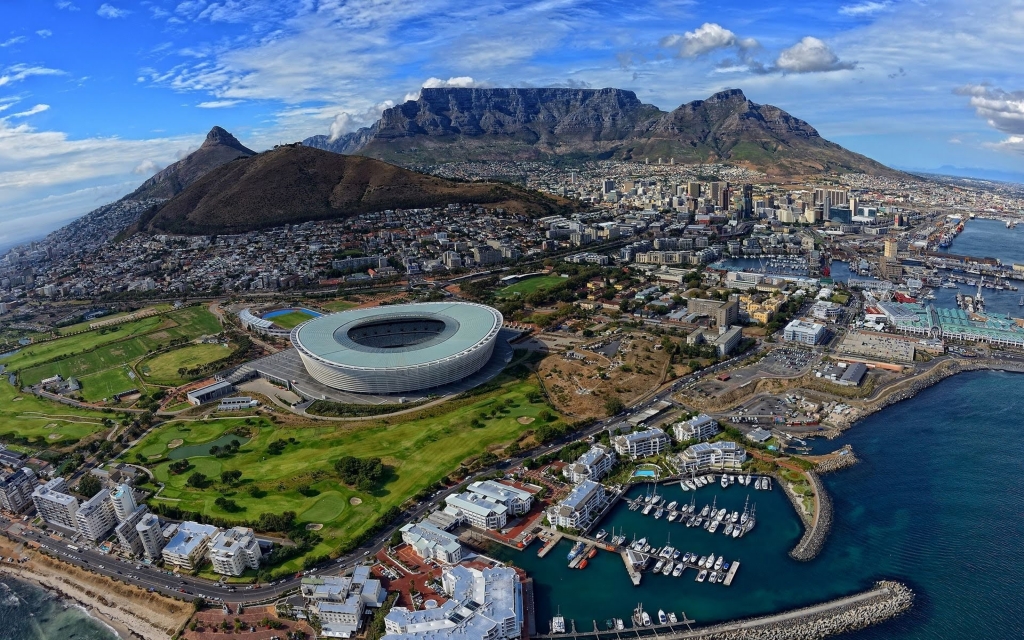 WHY VISIT POWERGEN AFRICA?
Make informed purchasing decisions and increase your return on investment by receiving all the product knowledge and insights into the latest industry innovations at Africa's leading power, energy and water exhibition. Take advantage of special on-site offers and network with new suppliers to save months' worth of due diligence. Attend free technical workshops that will help you and your team get practical solutions and increase your output.