PowerGen Europe
POWERGEN Europe debuted in Paris in 1993 and over the next 25 years, established itself as the centrepoint for the power generation sector to present the latest technologies and solutions, meet, exchange ideas, share knowledge and address the key issues affecting the industry. The event has seen the launch of cutting edge technologies from the […]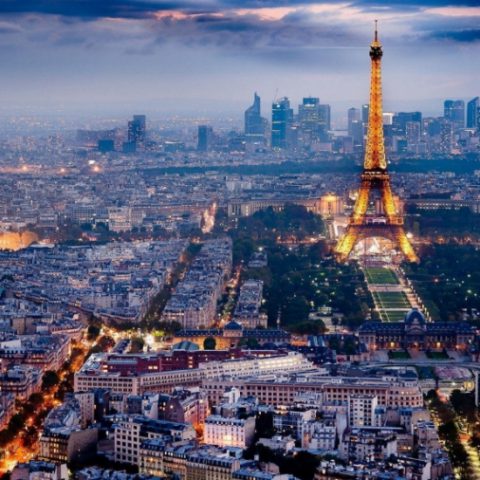 POWERGEN Europe debuted in Paris in 1993 and over the next 25 years, established itself as the centrepoint for the power generation sector to present the latest technologies and solutions, meet, exchange ideas, share knowledge and address the key issues affecting the industry. The event has seen the launch of cutting edge technologies from the world's leading power engineering innovators and has been the nexus for business deals and projects that have transformed the industry.
POWERGEN Europe has been hosted by many of the largest cities of Europe and it is perhaps fitting that the conference & exhibition returns to Paris in 2019, where it will be co-located with European Utility Week for the first time.
POWERGEN Europe seeks solutions to the challenges of the day and now, with the industry committed to a programme of decarbonisation, digitalisation and decentralisation – the need to encounter the best technologies and industry brains has never been greater.
The combination of POWERGEN Europe and European Utility Week will create an end-to-end event for the electricity sector, which is increasingly appropriate in a sector seeing collaboration right across the electricity value network.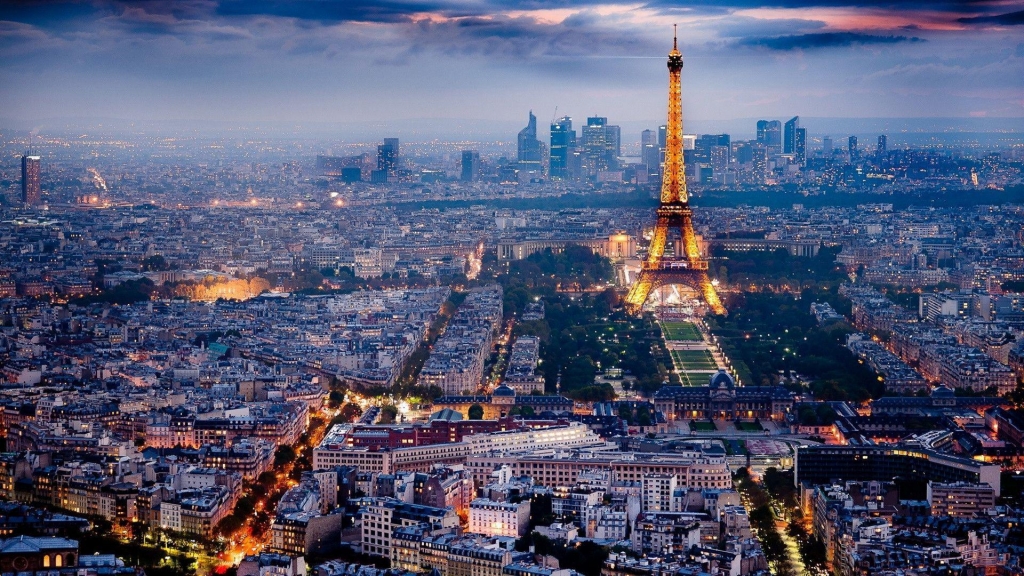 WHY VISIT POWERGEN EUROPE?
Make informed purchasing decisions and increase your return on investment by receiving all the product knowledge and insights into the latest industry innovations at Europe's leading power exhibition and conference. Take advantage of special on-site offers and network with new suppliers to save months' worth of due diligence. Attend free technical workshops that will help you and your team get practical solutions and increase your output.