SaMoTer Verona Demo
SaMoTer is the only event in Italy covering all construction equipment sectors. The Exhibition is one of the international trade fairs partners of Cece, the Committee for European Construction Equipment, which brings together earth moving and building machinery manufacturers associations. Due to the current pandemic, SaMoTer 2020 was finally cancelled, after some initial postponements to […]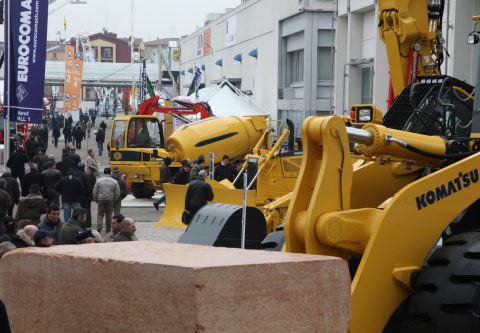 SaMoTer is the only event in Italy covering all construction equipment sectors. The Exhibition is one of the international trade fairs partners of Cece, the Committee for European Construction Equipment, which brings together earth moving and building machinery manufacturers associations. Due to the current pandemic, SaMoTer 2020 was finally cancelled, after some initial postponements to 2021. Instead of the traditional exhibition in Verona, this year there will be a demo event in a quarry, scheduled from September 30 to October 2.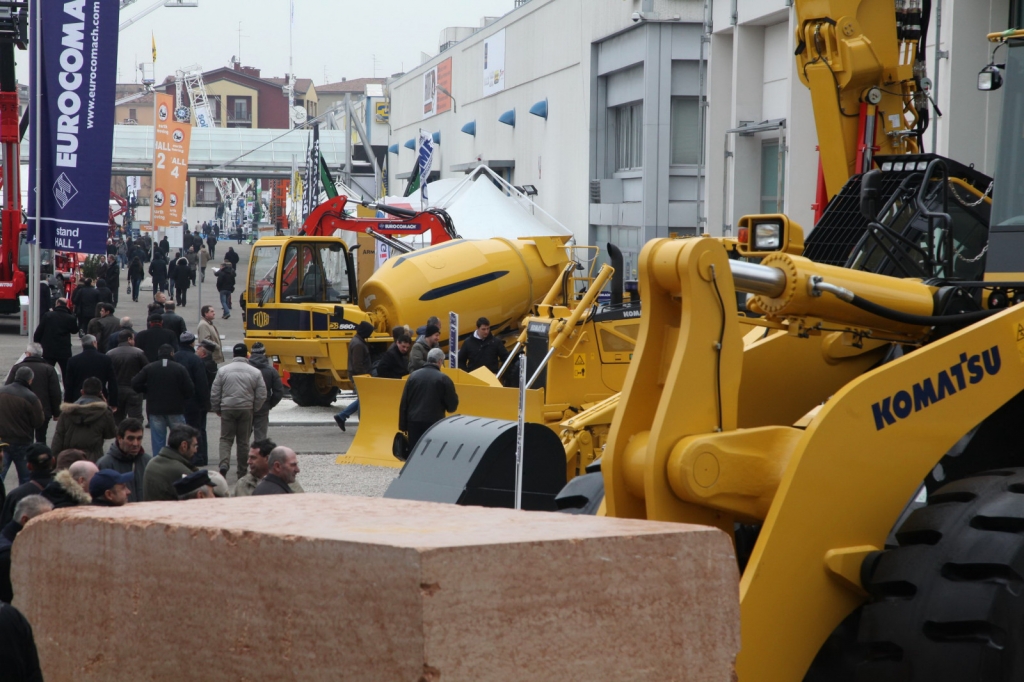 Earth moving, excavation, drilling, lifting, crushing, screening and demolition are all activities that can now be performed using sophisticated technologies: humans and machines are interconnected through digital interfaces; machines interact with other machines producing data stored in the cloud, thereby allowing progressive automation of construction activities, development of efficiency and safe management of even the most hazardous tasks.
The 4.0 industrial revolution is also having an impact on the world of construction machinery and SaMoTer is the preferential observatory landmark for a better understanding of the building sites of the future.