SIMA 2019
Solutions for all farmers on all continents! SIMA 2019 will be held from 24 to 28 February 2019 at Paris Nord Villepinte, France. Paris International Agribusiness Show, SIMA brings together: 1,800 companies from 42 countries 15 exhibition sectors 232,000 entries from 135 countries Dates and opening hours SIMA will be held from Sunday […]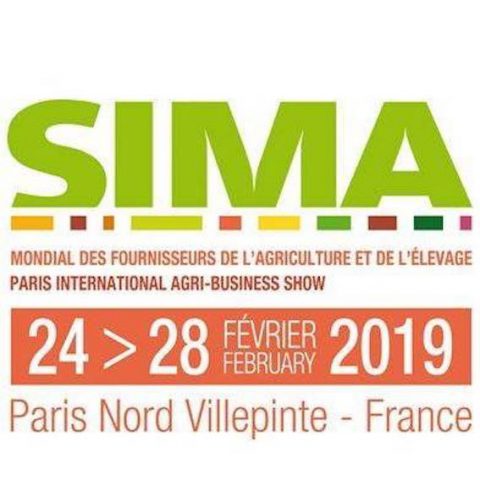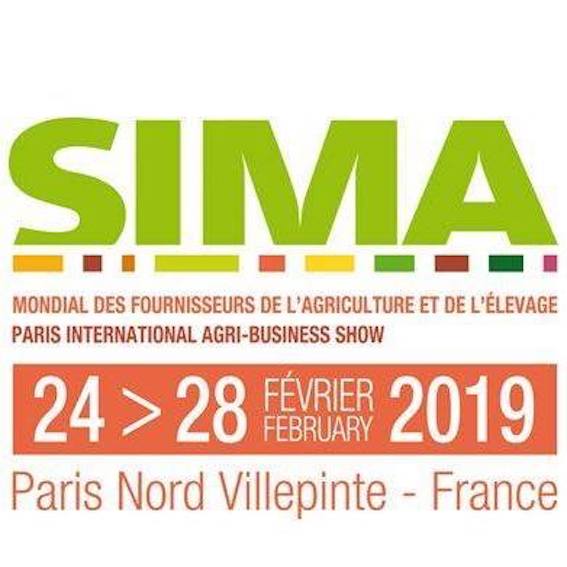 Solutions for all farmers on all continents! SIMA 2019 will be held from 24 to 28 February 2019 at Paris Nord Villepinte, France.
Paris International Agribusiness Show, SIMA brings together:
1,800 companies from 42 countries
15 exhibition sectors
232,000 entries from 135 countries
Dates and opening hours
SIMA will be held from Sunday 24 to Thursday 28 February 2019.
Open every day from 8.30am to 6.00pm.
Venue
Parc des expositions Paris Nord Villepinte
ZAC Paris Nord 2
93420 Villepinte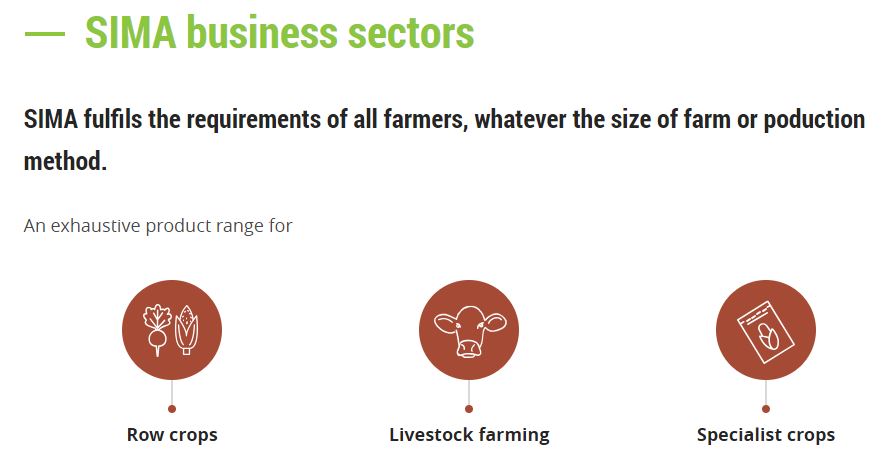 And also all the following sectors: