SMM Hamburg
With over 2,200 exhibitors and about 50,000 visitors from all over the world, SMM continues to cement its position as the most important event in the maritime industry calendar. The trade fair offers a perfect stage for gathering insights, networking, cementing business deals and contributing to debates with the thought leaders in this sector. Zbigniew […]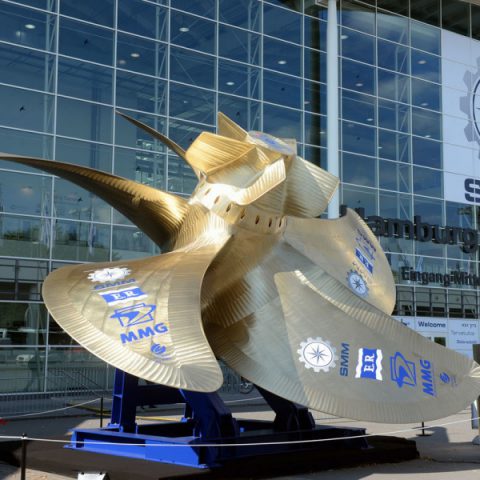 With over 2,200 exhibitors and about 50,000 visitors from all over the world, SMM continues to cement its position as the most important event in the maritime industry calendar.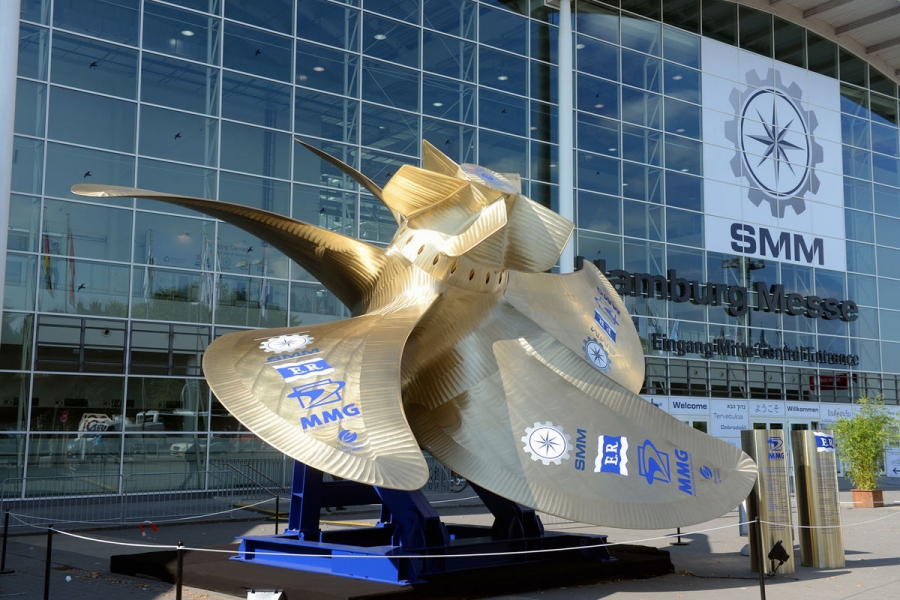 The trade fair offers a perfect stage for gathering insights, networking, cementing business deals and contributing to debates with the thought leaders in this sector.
Zbigniew Andruszkiewicz, Management Board Member, Commercial Affairs, Remontowa Shiprepair Yard: «The SMM in Hamburg is a great instrument to gauge the general mood in the market. The fair is doubtlessly the meeting place of the maritime industry. There is always something you can learn about the most recent and innovative products».