Tapa in the automotive industry
Tapa, an open door on the road Tapa, the acronym of Thailand auto parts & accessories, is where the dawn of Tahi road applications finds its place. From April the 5th till April the 8th, Bangkok hosted the most updated components, spare parts, and electronics. Tapa contributed, through the years, to turn Thailand into the Asean […]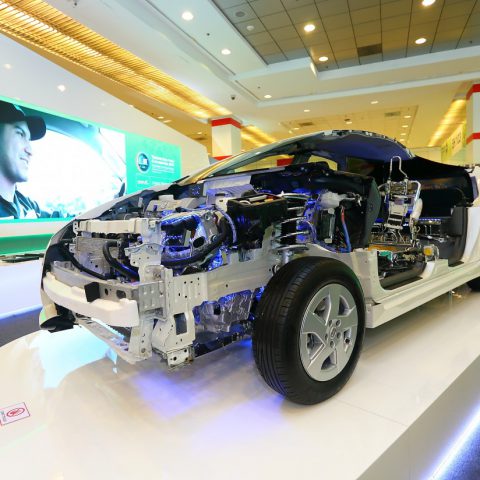 Tapa, an open door on the road
Tapa, the acronym of Thailand auto parts & accessories, is where the dawn of Tahi road applications finds its place. From April the 5th till April the 8th, Bangkok hosted the most updated components, spare parts, and electronics. Tapa contributed, through the years, to turn Thailand into the Asean (Association of South-East Asian Nations) automotive outpost. At the same time, Thailand became the 12th planetary production location. In numbers, it means an annual production of almost 2 million vehicles (cars and pick-ups).
The bright star of Mercedes
Li Shifu, Chairman of Zhejiang Geely Holding Group, already bought 9.69% of the stocks, after it took over Volvo Cars. Mercedes-Benz Cars decided to invest in Thailand part of its revenues dedicated to electrification. The existing facility will be improved, and a new one, expressly for batteries production, is about to be built. It will happen in partnership with local constructor Taap (Thonburi automotive assembly plant). The "four-wheels perspective" includes EQ Power plug-in hybrids to meet the local requests.
Michael Grewe, Mercedes-Benz Thailand President and Ceo underlined the global importance of Bangkok in this field. «Current investments reflect our faith in Thai automotive market potential. Especially for plug-in hybrid models».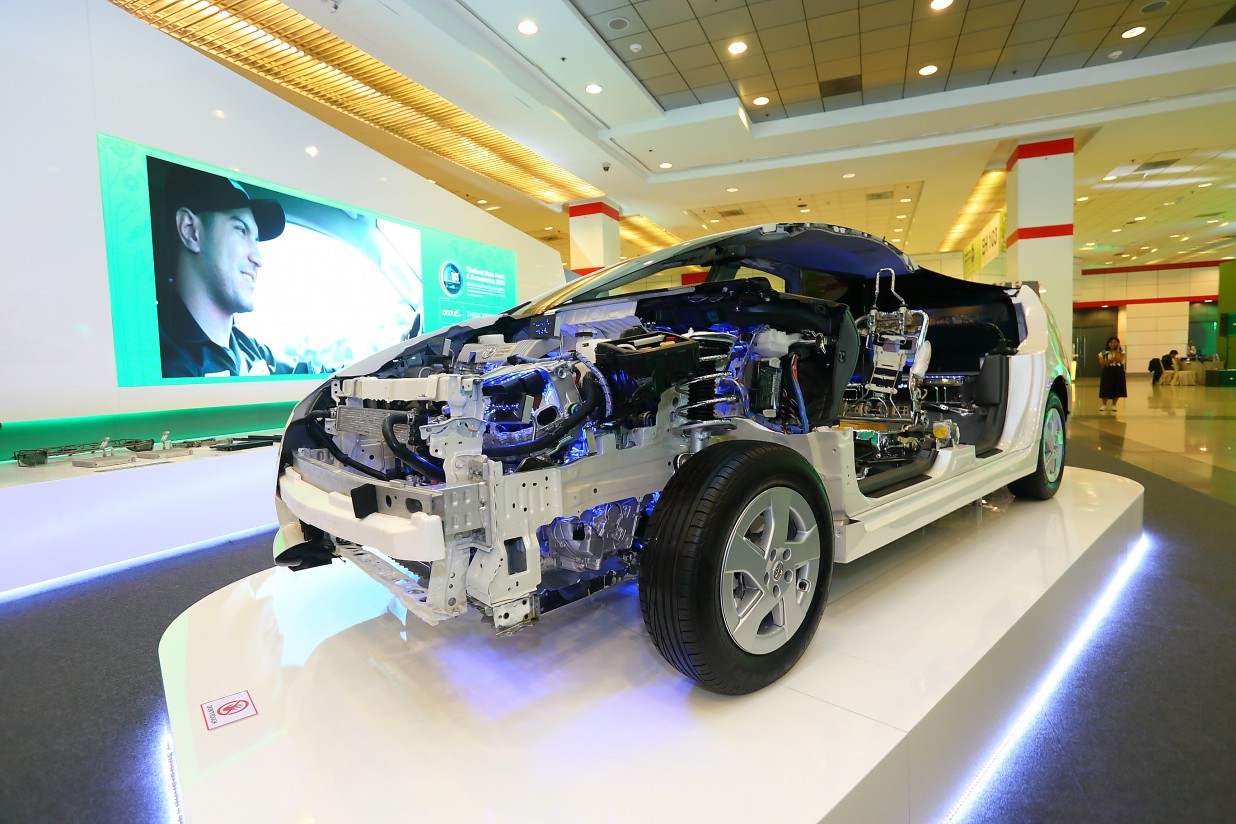 Tapa in numbers
Tapa features approximatively 500 exhibitors and 10,000 visitors. Eastern Economic Corridor: EEC is, among the initiatives, the one that should attract investments from the automotive industry. China, Taiwan, Japan, and Thailand itself are the leading countries involved. A large number of constructors from on-road industry find their place here. The focal lens is, therefore, on cars, pick-ups, trucks, and buses. Taling about components, beside, of course, batteries, Tapa also means breaking systems, lubricants, gaskets, intake and exhaust systems, radiators, air and fuel filters, and electronics.
How about diesel?
Among Chinese constructors, Kingstar works expressly on common rail components for trucks, marine, and agricultural applications. This allows the company to be Weichai supplier. Concerning injection nozzles and valves, important names such as Bosch, Delphi, and Denso are on the list.