The ARA Show
The ARA Show The ARA Show is the American Rental Association's annual convention and trade show for the equipment and event rental industry. It features construction/industrial equipment, general tool/light construction equipment and party/special event equipment. Why attend? More than 700 exhibitors, more than 300 Show-Only Specials, networking with your peers, educational seminars. Schedule NOTE: The […]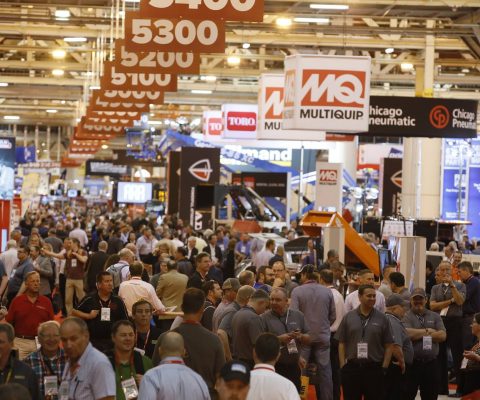 The ARA Show
The ARA Show is the American Rental Association's annual convention and trade show for the equipment and event rental industry. It features construction/industrial equipment, general tool/light construction equipment and party/special event equipment.
Why attend? More than 700 exhibitors, more than 300 Show-Only Specials, networking with your peers, educational seminars.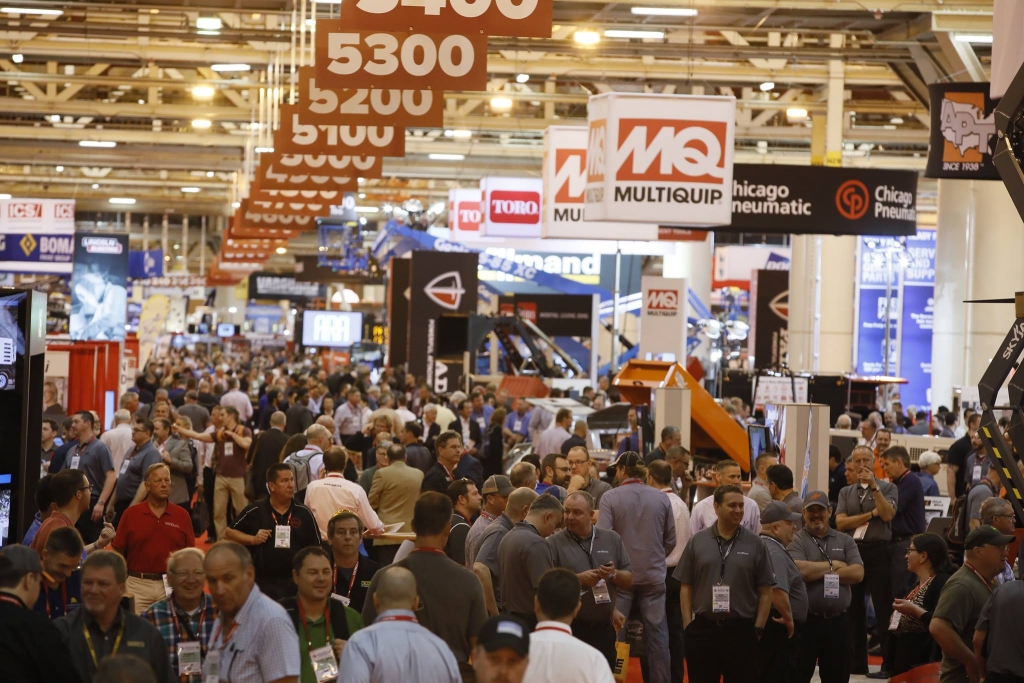 Schedule
NOTE: The location is the Anaheim Convention Center in Anaheim, Calif., unless otherwise noted.
Friday, Feb. 15
8 a.m. – 5 p.m. Exhibitor move-in
1 – 5 p.m. Registration open
Saturday, Feb. 16
7 a.m. – 5 p.m. Registration open
7:45 a.m. – 4:15 p.m. Events & Tents
8 a.m. – 5 p.m. Exhibitor move-in
6 – 8 p.m. Events & Tents Reception – Rumba Room Live
Sunday, Feb. 17
7 a.m. – 5 p.m. Registration open
8 a.m. – 4:30 p.m. The ARA Show educational seminars
8 a.m. – 5 p.m. Exhibitor move-in
11:30 a.m. – 1 p.m. ARA Industry Awards Lunch
5:30 – 7:30 p.m. ARA Young Professionals Network Reception – The FIFTH (Grand Legacy at the Park Hotel)
7:30 – 10:30 p.m. Canadian Rental Association Hospitality Reception – House of Blues
Monday, Feb. 18
7 a.m. – 5 p.m. Registration open
8 – 9:30 a.m. Keynote Session – Presented by Kevin O'Leary
9:30 a.m. – 5 p.m. Exhibit hall open
10:45 – 11:25 a.m. Meet and Greet with Kevin O'Leary – ARA Resource Center, Booth 4571
4 – 5 p.m. Canadian Rental Association Annual General Meeting
5 – 6:30 p.m. Regional Receptions
7 – 9 p.m. ARAPAC Reception – Katella Terrace at the Anaheim Convention Center
Tuesday, Feb. 19
8 a.m. – 5 p.m. Registration open
7:45 – 8:45 a.m. Women in Rental Breakfast
9 a.m. – 5 p.m. Exhibit hall open
5 – 6:30 p.m. ARA Foundation Charity Auction and Reception
5 – 7 p.m. International Reception
7 – 10 p.m. ARA Block Party – Anaheim Convention Center Grand Plaza
Wednesday, Feb. 20
8 a.m. – 1 p.m. Registration open
9 a.m. – 1 p.m. Exhibit hall open
1 – 9 p.m. Exhibitor move-out
Thursday, Feb. 21
8 a.m. – 5 p.m. Exhibitor move-out