Versilia Yachting Rendez-Vous
Versilia Yachting Rendez-vous: the big spring event designed to expand the horizons of the industry and anticipate market trends, promoting high-end international nautical production. An exclusive event dedicated to nautical excellence: an appointment that confirms the positive trends of a flourishing global market. In Viareggio, the heart of the yachting production. The exhibition has been […]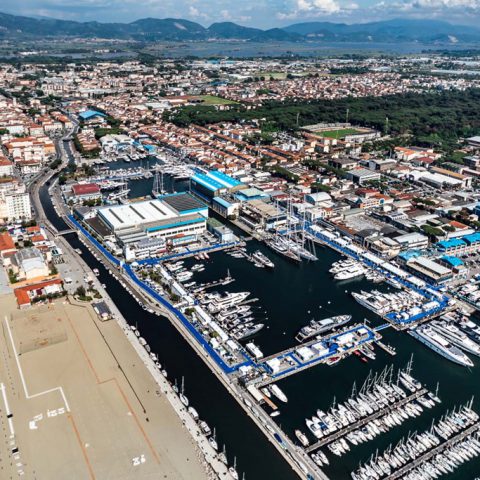 Versilia Yachting Rendez-vous: the big spring event designed to expand the horizons of the industry and anticipate market trends, promoting high-end international nautical production.
An exclusive event dedicated to nautical excellence: an appointment that confirms the positive trends of a flourishing global market.
In Viareggio, the heart of the yachting production.
The exhibition has been designed in cooperation with Nautica Italiana and organized in cooperation with Distretto della Nautica e della Portualità Toscana.
The 2018 edition (10th-13th May) was enthusiastically attended by 170 exhibiting companies (boatyards, accessories, and elements of the production chain) and more than 22.000 visitors.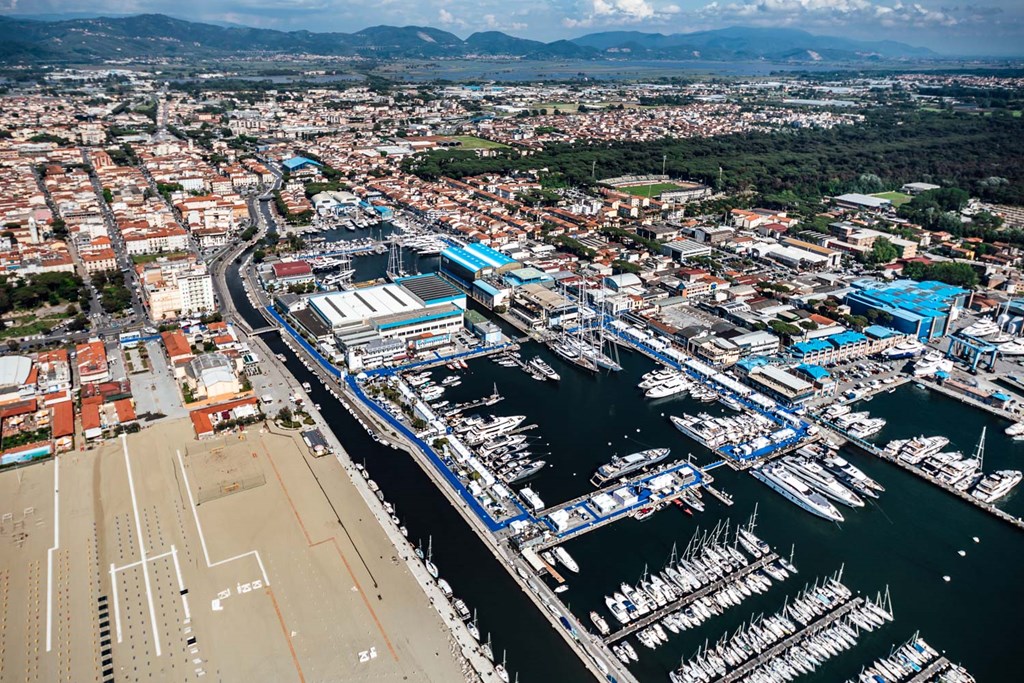 VIAREGGIO, VERSILIA,TUSCANY
The heart of Italian yachting industry in a world renowned district known for hospitality, art, culture, wine, food and top quality services.
The Viareggio Marina hosts the exhibiton in Italia Dock, Europa Dock and Via Coppino.
THE 2019 EXHIBITION LAYOUT:
A new layout with ONE MAIN ENTRANCE and connections between the docks for a better visiting tour.
ENTRANCES: Via Codacasa (Italia Dock)
TICKTET OFFICE: Viale Regina Margherita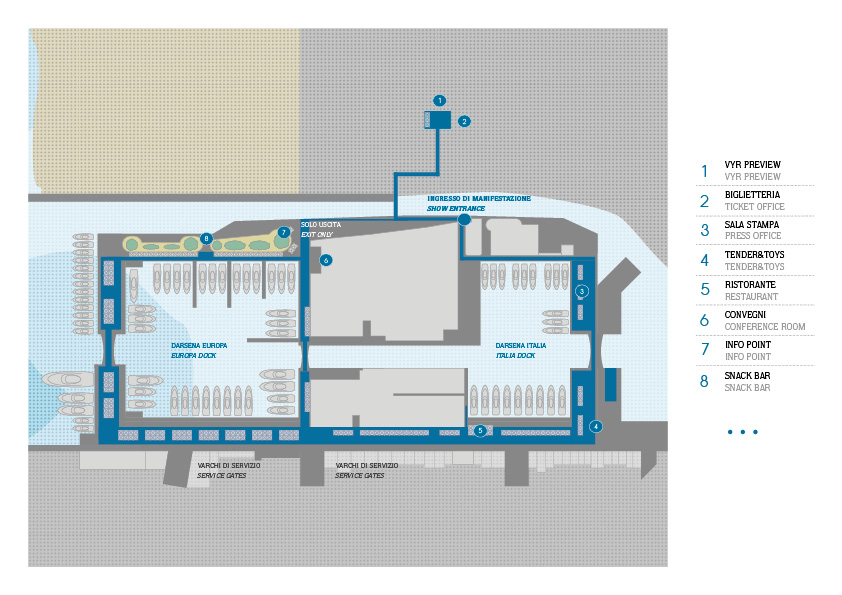 OPENING HOURS:
THURSDAY 09TH MAY 10:30am-07:30pm
FRIDAY 10TH MAY 10:30am-07:30pm
SATURDAY 11TH MAY 10:30am-07:30pm
SUNDAY 12TH MAY 10:30am-06:00pm
PRICES:
If you buy your ticket within April 8th you save up to 20%!
Buy your ticket on line – until April 8th
1 day €16 instead of €20
2 days €28 instead of €35
Buy your ticket on line – from April 9th until May 8th
1 day € 20 instead of €25
2 days € 30 instead of €35
Buy your ticket on line or on site from May 09th
1 day € 20
2 days € 35
CHILDREN:
Children under 11 years of age: free entrance
From 12 to 17 years of age: reduced ticket at Euro 15 – ONLY ON SITE
From 18 years of age: full ticket
REDUCED TICKETS:
Reduced tickets are reserved for: children from 12 to 17 years of age, over 65, disabled people helper.